FREE RECYCLED
H2O to GO HAS ENDED
The Recycled H2O to GO fill station ended on September 20, 2022.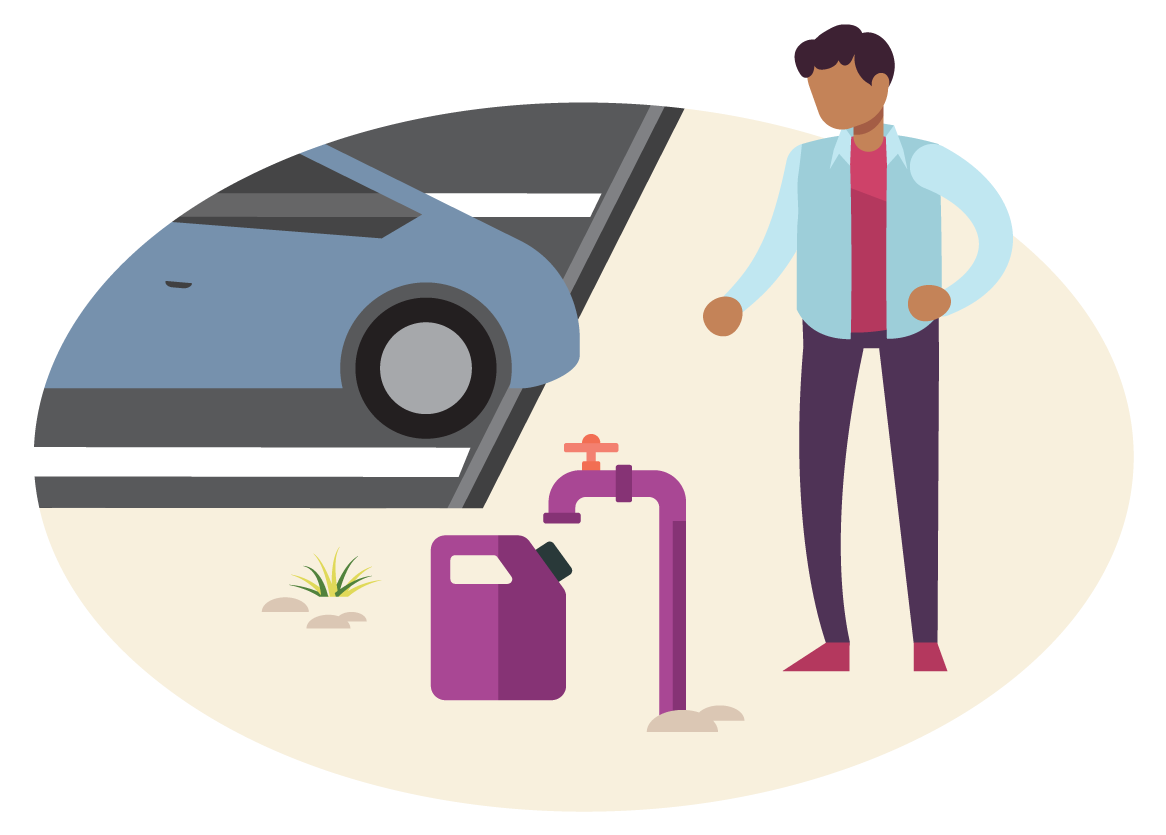 Thank you to more than 100 residents who used recycled water to keep their plants healthy during the
No Outdoor Watering restriction
from September 6-20, 2022. We had over 500 visits with more than 25,000 gallons of recycled water distributed for outdoor watering.