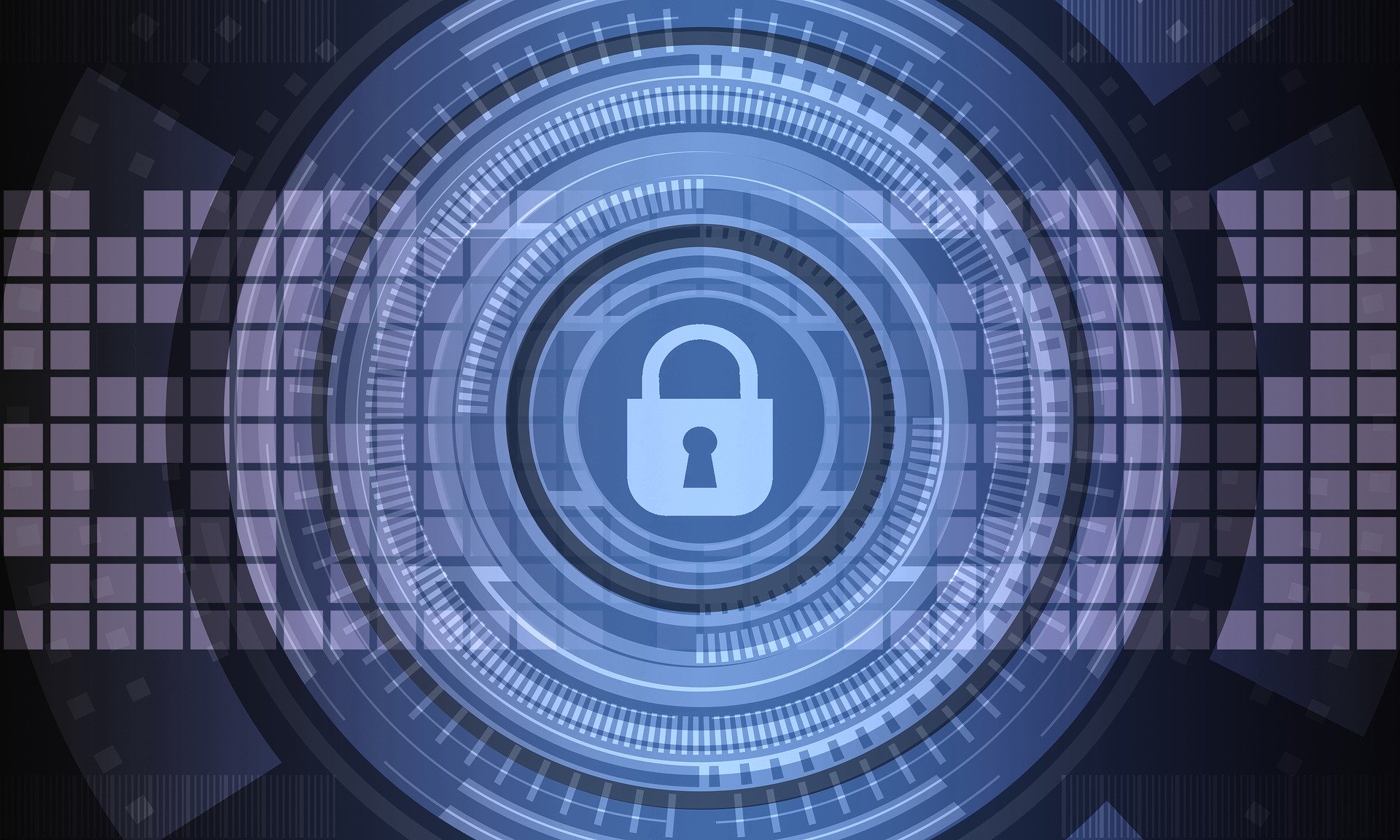 Privacy Policy
Burbank Water and Power (BWP) is legally bound to ensure and maintain the privacy and confidentiality of customer data.
Regulations Governing BWP:
Government Code:
Section 6254.16 - Publicly-owned utility will not disclose the utility customer's name, credit history, utility usage data, home address, or telephone number. This information may be available upon customer's request.

Public Utility Code:
Section 394.4 - Restricts a publicly-owned utility from independently sharing electrical utility data.
Section 8381 - A local publicly owned electric utility shall not share, disclose, or otherwise make accessible to any third party a customer's electrical consumption data, except as outlined below.
Exceptions:
Government Code:


Article 1 - 6250-6270 Customer information may be disclosed:
To an officer or employee of another governmental agency when necessary for the performance of its official duties;
Upon court order or the request of a law enforcement agency relative to an ongoing investigation;
Upon determination by the local agency that the utility customer who is the subject of the request is an elected or appointed official with authority to determine the utility usage policies of the local agency, provided that the home address of an appointed official shall not be disclosed without his or her consent;
Upon determination by the local agency that the public interest in disclosure of the information clearly outweighs the public interest in non-disclosure; or
To assist emergency responders when there is an immediate threat to life or property.
Information Collected:
BWP collects customer information based on the business relationship and their use of City of Burbank municipal services. Some examples include:
Contact information such as name, address, telephone number and email address;
Billing and payment information;
Driver's License and Social Security Number;
Electric and water usage data; and
Information about customer participation in utility programs or services, such as energy or water efficiency programs or services.
Information Use:
BWP may share customer information with vetted contractors and vendors for purposes of providing services and operating the utility system. However, contractors or vendors must sign an agreement to only use this information for the specific contracted purpose and to protect it under the same confidentiality and privacy standards that our own employees follow.
How We Protect the Use of the Information:
Retention:
Customer information is retained consistent with the City of Burbank's Record Retention Policy. Secure disposal methods are used when this information is no longer needed.
BWP SMS Terms of Service
Terms of Service for carrier use:
When you opt-in to the service, we will send you a message to confirm your signup.
You may cancel the SMS service at any time. Just text "STOP" to 40171. After you send the SMS message "STOP" to us, we will send you an SMS message to confirm that you have been unsubscribed. After this, you will no longer receive SMS messages from us.
If you want to join again, just sign up with the web URL as you did the first time and we will start sending SMS messages to you again.
If at any time you forget what keywords are supported, just text "HELP" to 40171. After you send the SMS message "HELP" to us, we will respond with instructions on how to use our service as well as how to unsubscribe.
Participating carriers: Alltel, AT&T, MetroPCS, Cricket, T-Mobile, U.S. Cellular, Sprint, Google Voice, Boost, Virgin Mobile and Verizon Wireless. As always, message and data rates may apply for any messages sent to you from us and to us from you. If you have any questions about your text plan or data plan, it is best to contact your wireless provider.
For all questions about the services provided by this short code, please call our customer support line at (818) 238-3700, or send an email to

[email protected]

If you have any questions regarding privacy, please read our privacy policy.