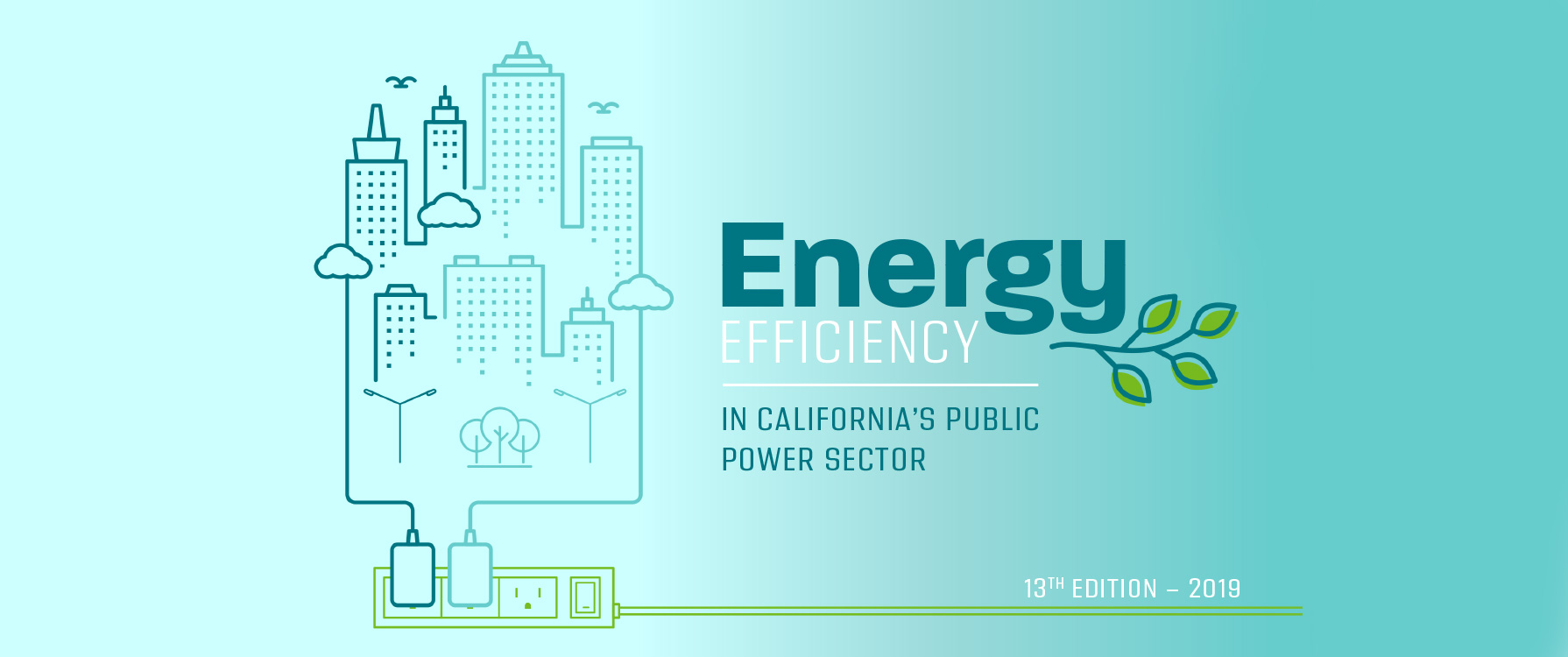 California Utilities Required to Meet Public Benefit Obligation
On January 1, 1998, California's electric deregulation law -- Assembly Bill 1890 (AB 1890) -- went into effect. One element of AB 1890 is referred to as "Public Benefits." Public Benefits is a requirement of all California electric utilities that 2.85% of annual electric retail rate revenues to be spent in at least one of four areas:
Low Income Programs
Energy-Efficiency and Conservation Programs
Renewable Energy
Research, Development and Demonstration Projects
Every year, Burbank and ten other local cities work with the Southern California Public Power Authority (SCPPA) to produce a report showing all the Public Benefits programs, budgets and expenditures. This report can be viewed on the
SCPPA website.
Read the 2019 Annual Energy Efficiency Report >
We appreciate hearing from our customers! If you would like to offer us an opinion or improvement suggestion for our Public Benefits programs, please do not hesitate to contact us at
[email protected]

.