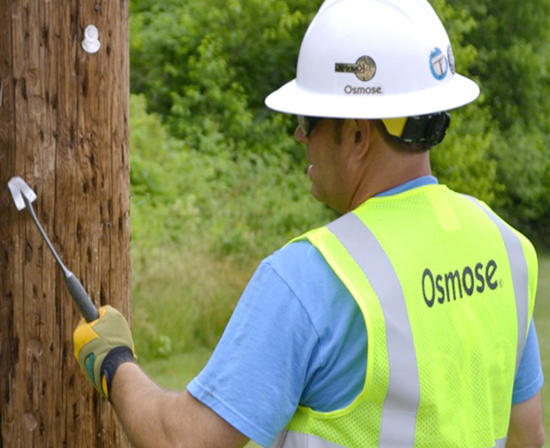 Wood Pole Inspection
BWP is partnering with Osmose Utilities Services Inc. to inspect about 3,000 wood poles in Burbank this year.
Why Wood Pole Inspections Are Necessary
BWP has a strong and reliable electric system and we proactively do work to ensure the health, safety and well-being of our customers and employees. Wood poles are an important part of our electric system so we're systematically inspecting about 3,000 wood poles in Burbank this year.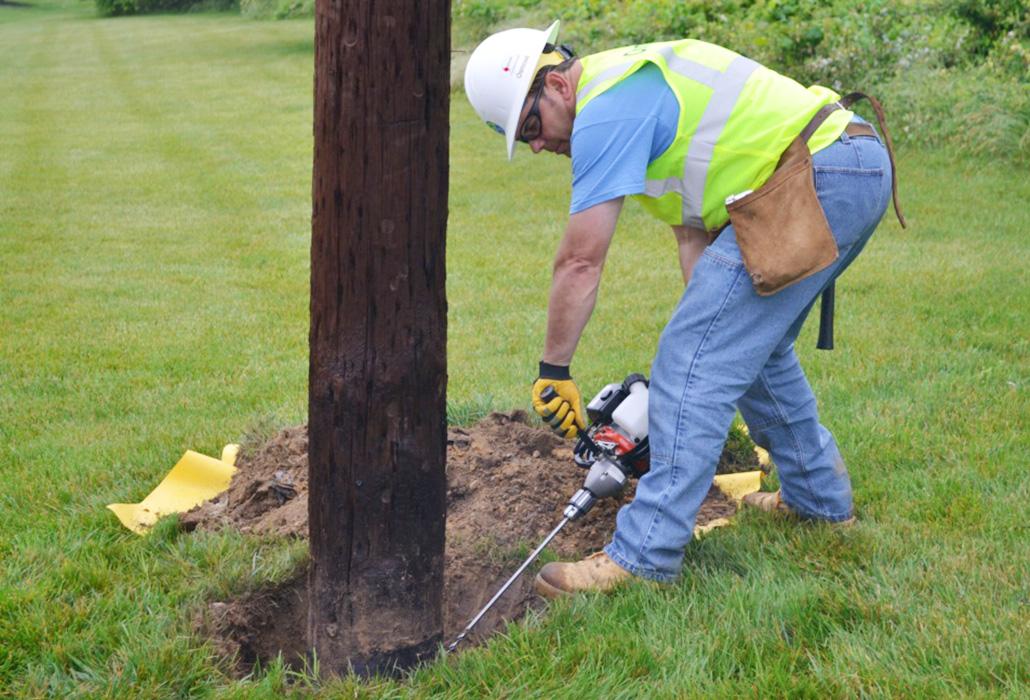 Here's What You Need to Know:
Inspections help determine the remaining life of each pole and if treatments are needed to improve the quality of the wood.
Osmose may need to enter your yard in order to reach a pole for inspection.
The inspection may involve testing a part of the pole under the ground which may disturb a small area around the pole.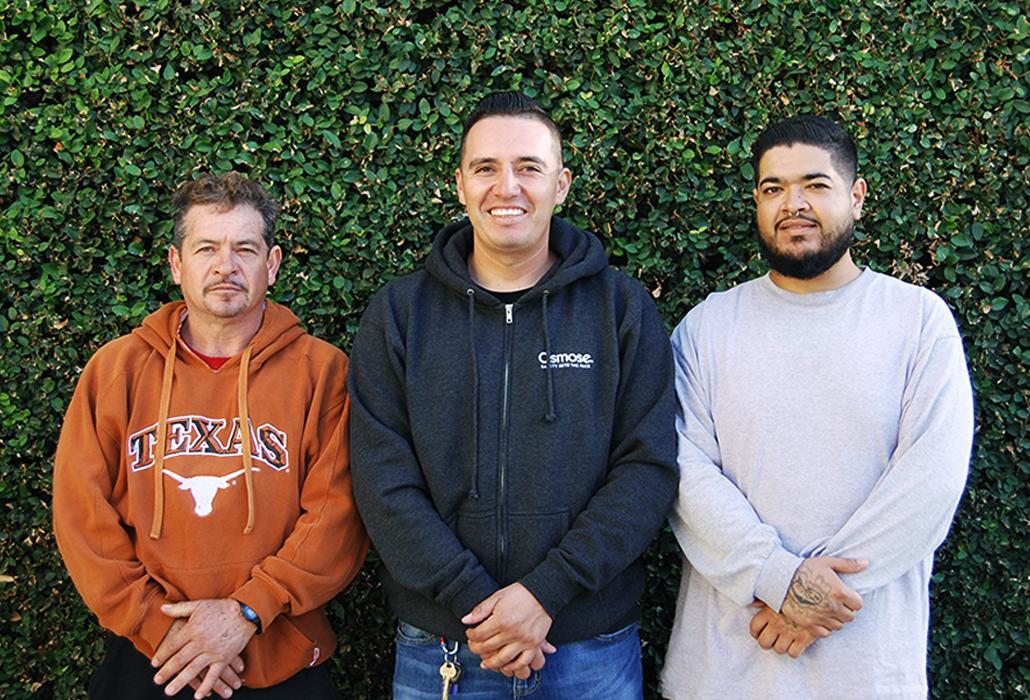 Meet the Burbank Osmose Team
Osmose has assembled a team of highly trained professionals to inspect the wood poles in Burbank. Osmose staff will present their identification (yellow BWP Contractor picture ID badge) as well as a letter of introduction with BWP contact information.  Should you feel a need to confirm, please call (818) 238-3575.
Frequently Asked Questions