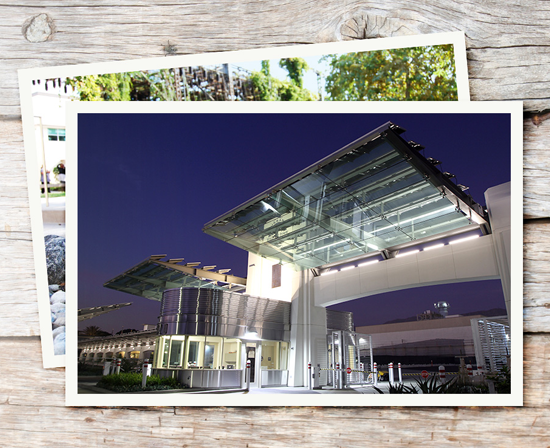 LEED Incentives
BWP provides incentives to businesses for LEED Certified green building construction in Burbank.
What is Leadership in Energy and Environmental Design (LEED)?

In recognition of the impact that commercial and residential buildings have on the environment, the Green Building Council developed the Leadership in Energy and Environmental Design (LEED) Green Building Rating System. Depending on the total points awarded, one of four LEED Certification levels is achieved: Certified, Silver, Gold, and Platinum.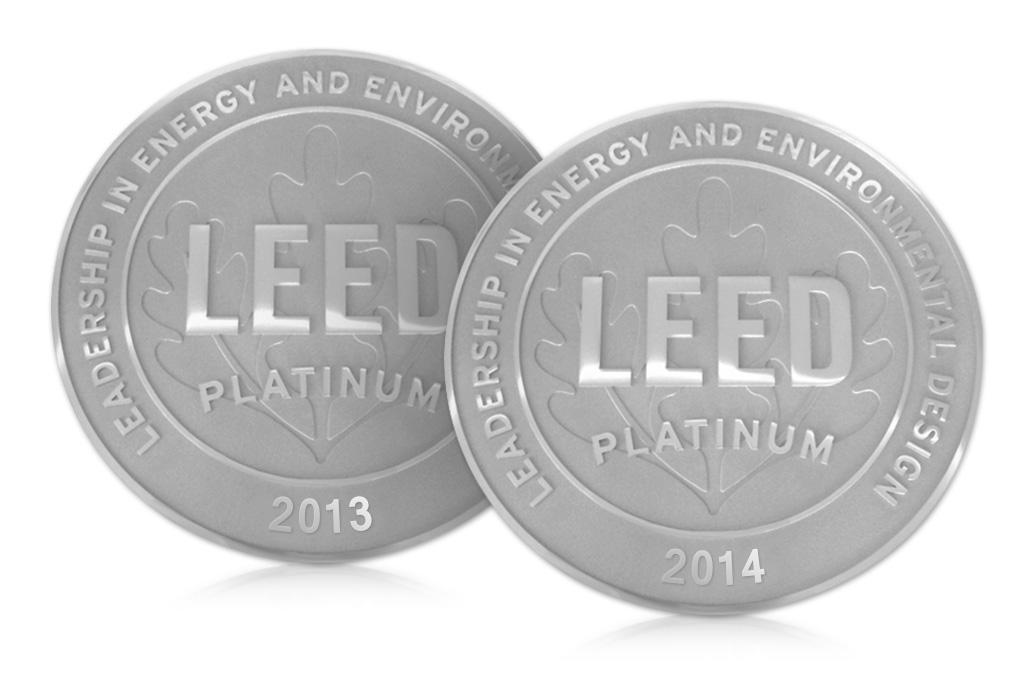 Creating a LEED Certification Incentive Program
Designing and constructing high-performance buildings with sustainable building methods is good business and preferred environmental practice. Acknowledging this, Burbank created two ordinances, and BWP created an incentive program.
Learn More on Green Building in Burbank >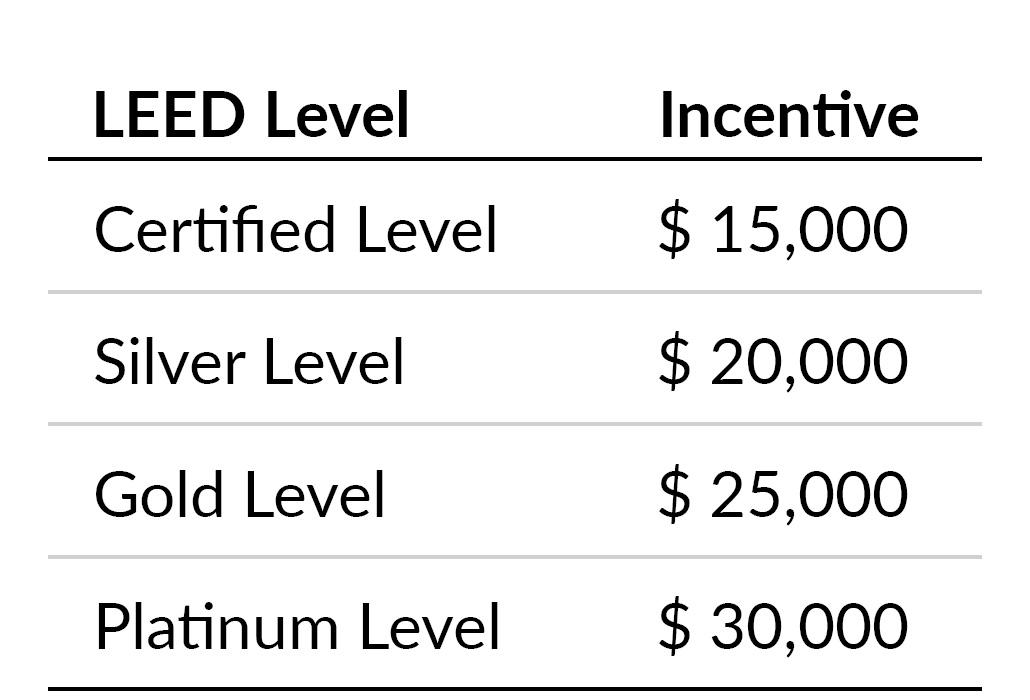 Incentive Levels and Application Requirements
Incentives are provided on a first-come, first-served basis until funds are exhausted. Applicants must notify BWP prior to the start of construction, provide documentation showing verification of LEED registration, and their City of Burbank building permit before incentive funds are provided.