Important update:
As of July 1, 2023, there are new income limits for the Burbank Utility Service Subsidy (BUSS) Program.
For all currently enrolled customers, we will be reaching out to you in the coming months to confirm qualification.
The BUSS Program is currently experiencing high demand. Applications may be delayed in processing.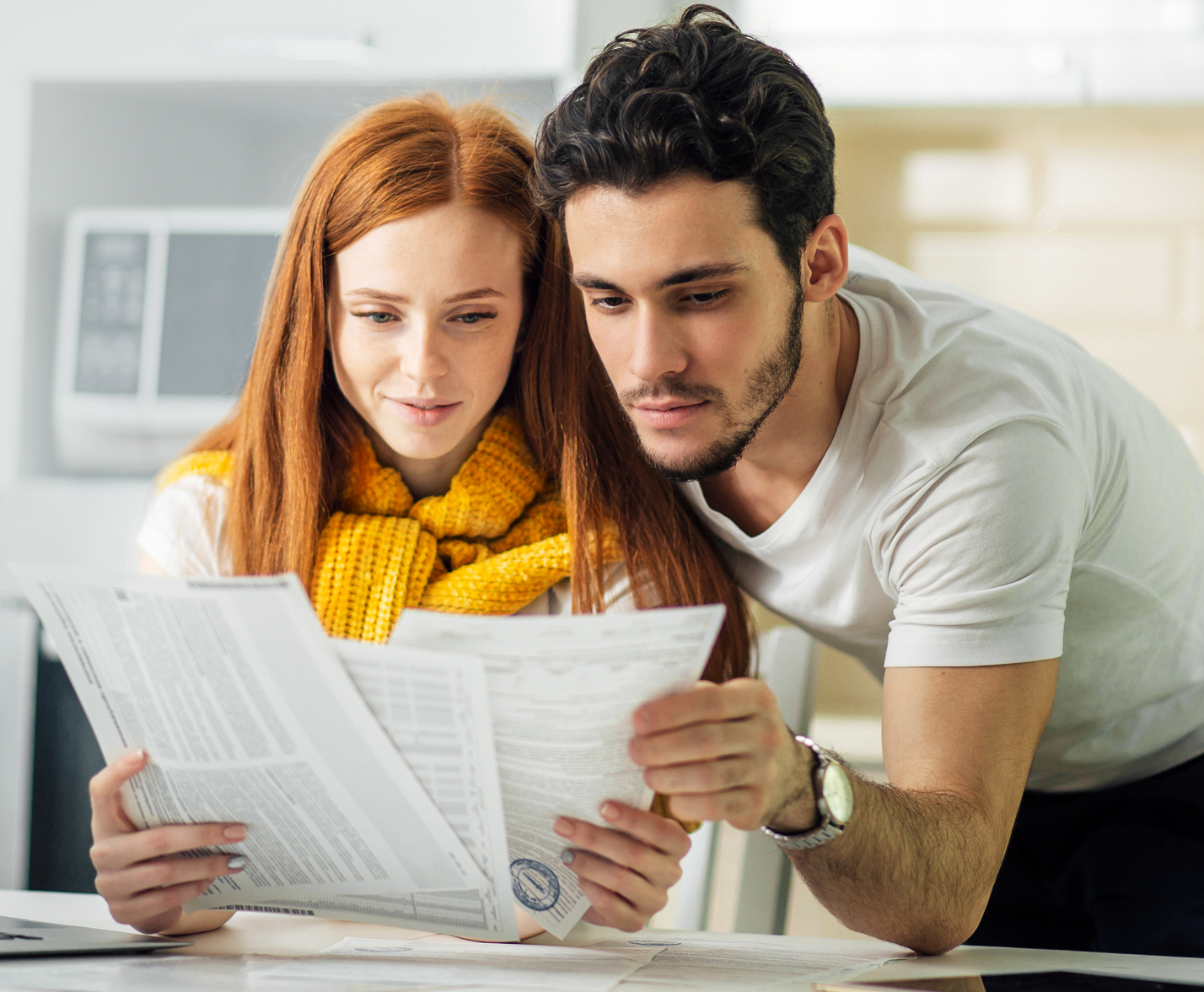 Burbank Utility Service Subsidy (BUSS) Program
The BUSS Program offers an ongoing 12% discount on electric service to income-qualified residents.

Download Application >
Save $90-180 per year on your electric bills
We understand that many households are struggling, and we want to help. The BUSS program offers an ongoing monthly 12% discount on electric service to income-qualified residents. Most participants will have an average savings of
$90-180
per year on their electric bills.
See if you qualify by reading the requirements below or check out our
frequently asked questions
page.
How to Qualify for the BUSS Program
To be eligible for the BUSS Program, residents must meet the requirements below.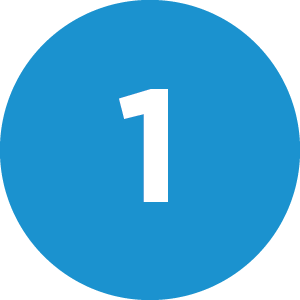 Account Holder or Co-Applicant
The applicant must be listed as the account holder or co-applicant on the BWP account. If the applicant is not the account holder or account co-applicant, they must be added as a co-applicant on the account in order to participate in the program.

The BWP account holder can add a co-applicant to their account by calling BWP Customer Service at (818) 238-3700, Monday through Friday from 7:30 am to 5:00 pm.

Program enrollment is limited to one approved applicant per BWP account.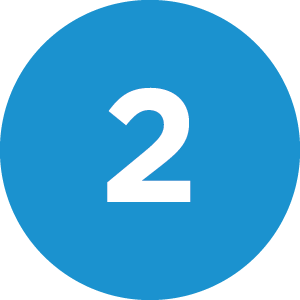 BUSS & Burbank PASS Income Requirements
To qualify for the BUSS Program, residents must meet the Burbank 
Program, Activity, and Service Subsidy (PASS) income limits
. The Burbank PASS program provides residents in need of financial assistance the opportunity to engage and participate in Citywide services at discounted rates.
Learn More About Burbank PASS >
| | | | | | | | | |
| --- | --- | --- | --- | --- | --- | --- | --- | --- |
| Gross Annual Income Limit: | | | | | | | | |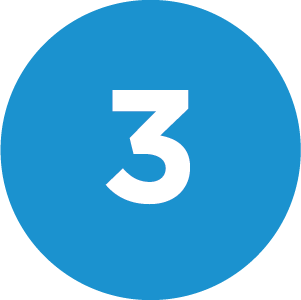 Provide Supporting Documentation with Your Application
Applicants must provide a Tax Return for the most recent year filed, a Tax Return Transcript, or a Wage and Income Transcript from the IRS for all home/unit occupants over the age of 18.

You can request these documents from the IRS by calling (800) 908-9946 or by submitting an online request at IRS.gov/individuals/get-transcript.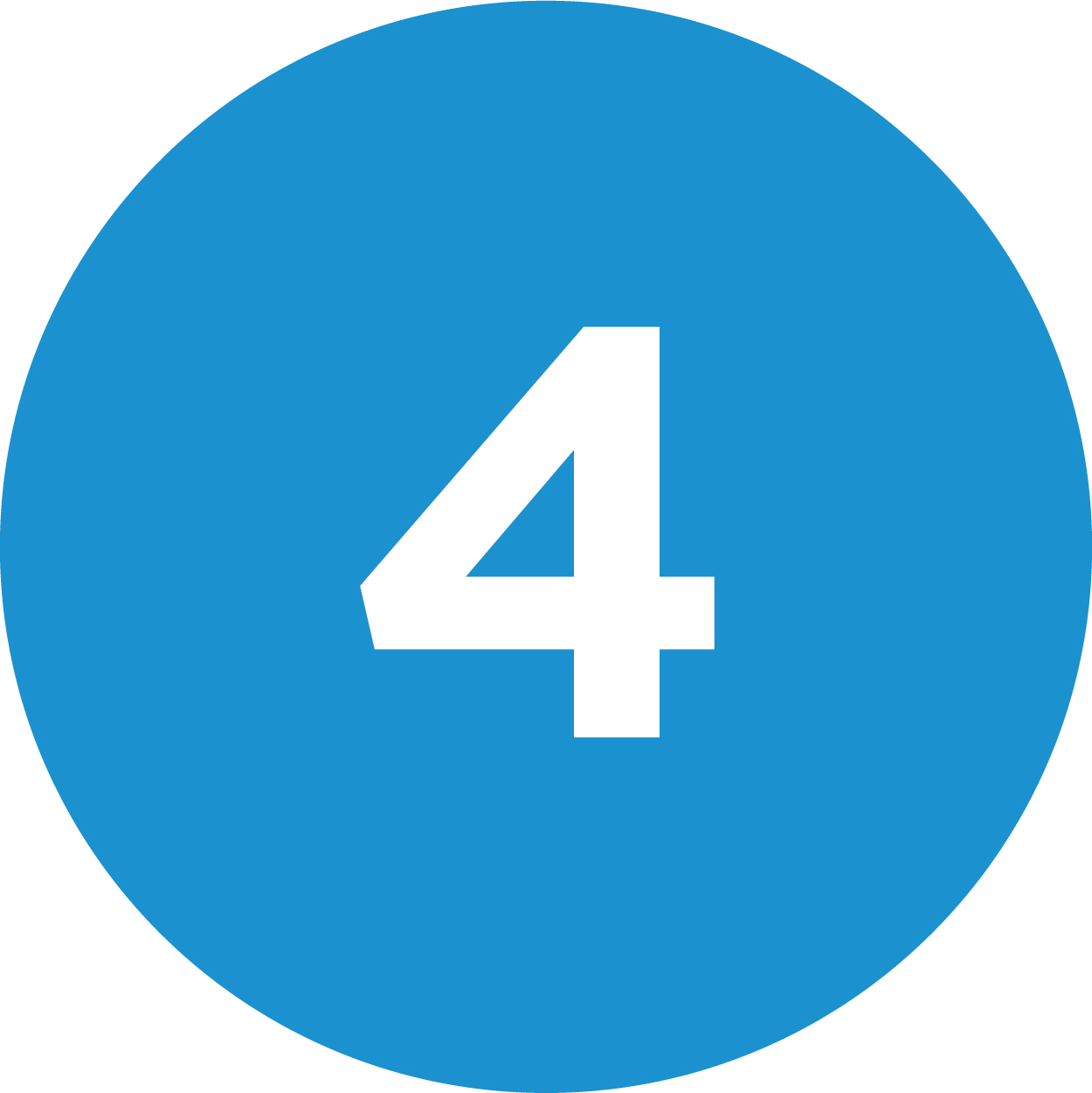 Participants on Lifeline DO NOT Qualify for the BUSS Program
Lifeline
participants are
not eligible
to participate in the BUSS Program.
We created the Lifeline Program to help disabled residents and senior members of our community. Lifeline offers an average discount of 40% off the electric portion of the participant's utility bill. If you are already on the Lifeline program, we recommend you continue participating in Lifeline to maximize the savings on your electric bill.
Other Financial Assistance Programs
There are additional financial assistance programs you may be eligible for. Visit our
Financial Help
page for more information.