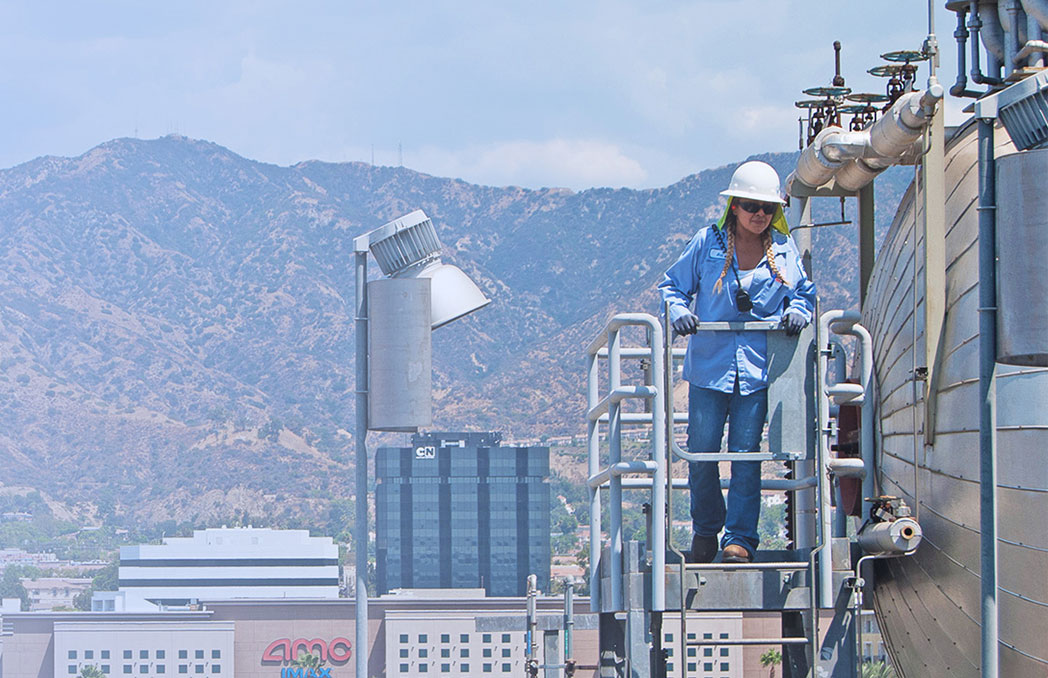 Join the BWP Team!
Burbank Water and Power (BWP) is a community-owned utility that has been providing reliable, affordable, and sustainable services to Burbank for over 100 years!
The Perfect Place to Build a Career
BWP offers a number of lucrative careers in the utility business. You can also let BWP train you through our highly successful apprenticeship programs. You'll earn great pay while doing meaningful work for the Burbank community.

Browse Open Positions >
Have a Question? We're Here to Help!
Want to find out more about our Apprenticeship programs? Have a question about working at BWP?

Send us an Email!
Have a Question or Need Some Help?
For questions or more information on installing a solar system in Burbank, contact the Solar Support Program Manager, Alfred Antoun, at AAntoun@burbankca.gov.