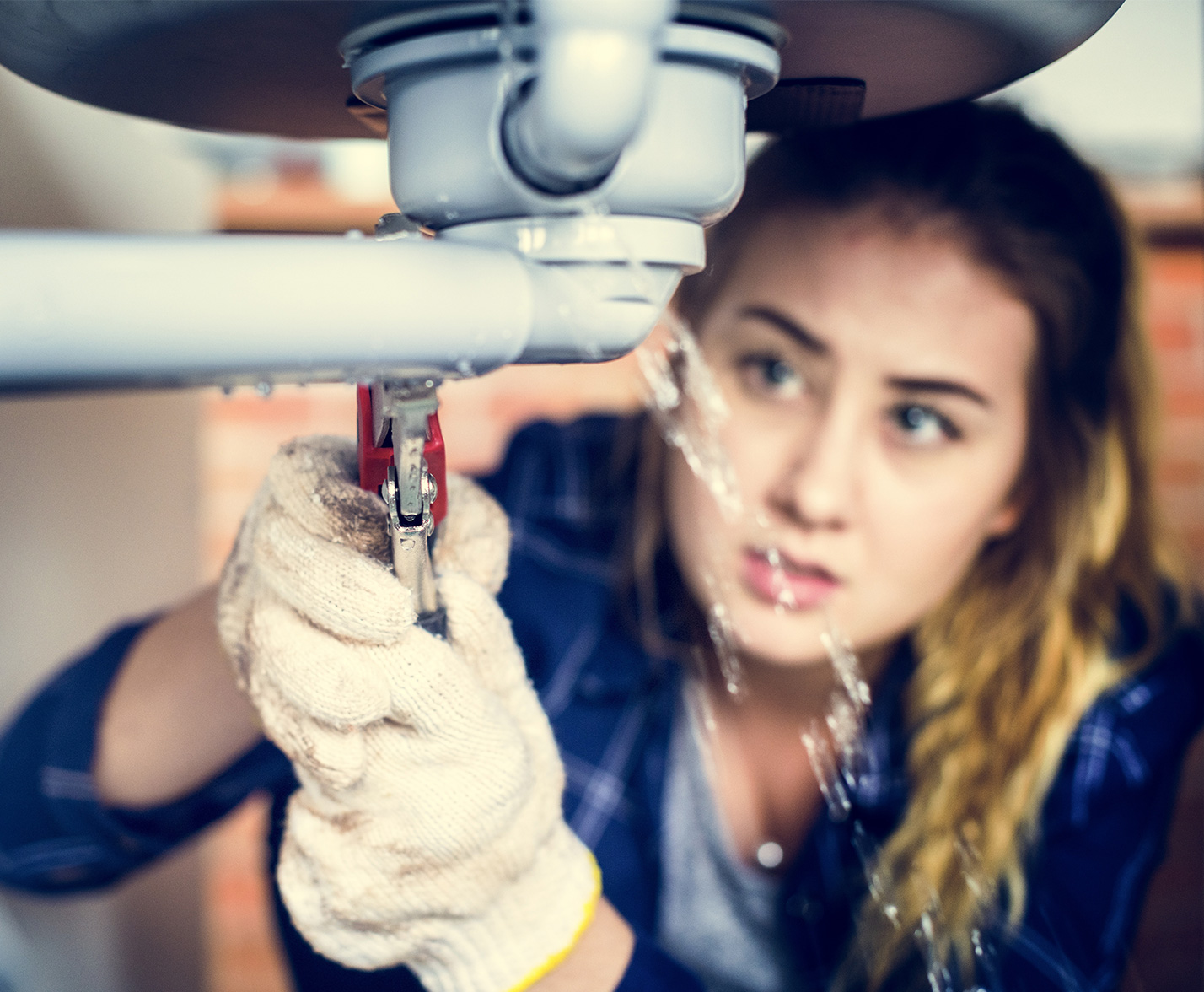 Water Leak Detection Tips
We've assembled a list of the most common types of water leaks to help you identify them on your property. 

Should you suspect that you are experiencing a leak, we encourage you to consult with a professional plumber for more of an in-depth diagnosis.
Top 5 Leak Detection Tips
The most common leaks occur in toilets, irrigation systems, pipes, water appliances, and fixtures. Here are five simple ways to look for leaks.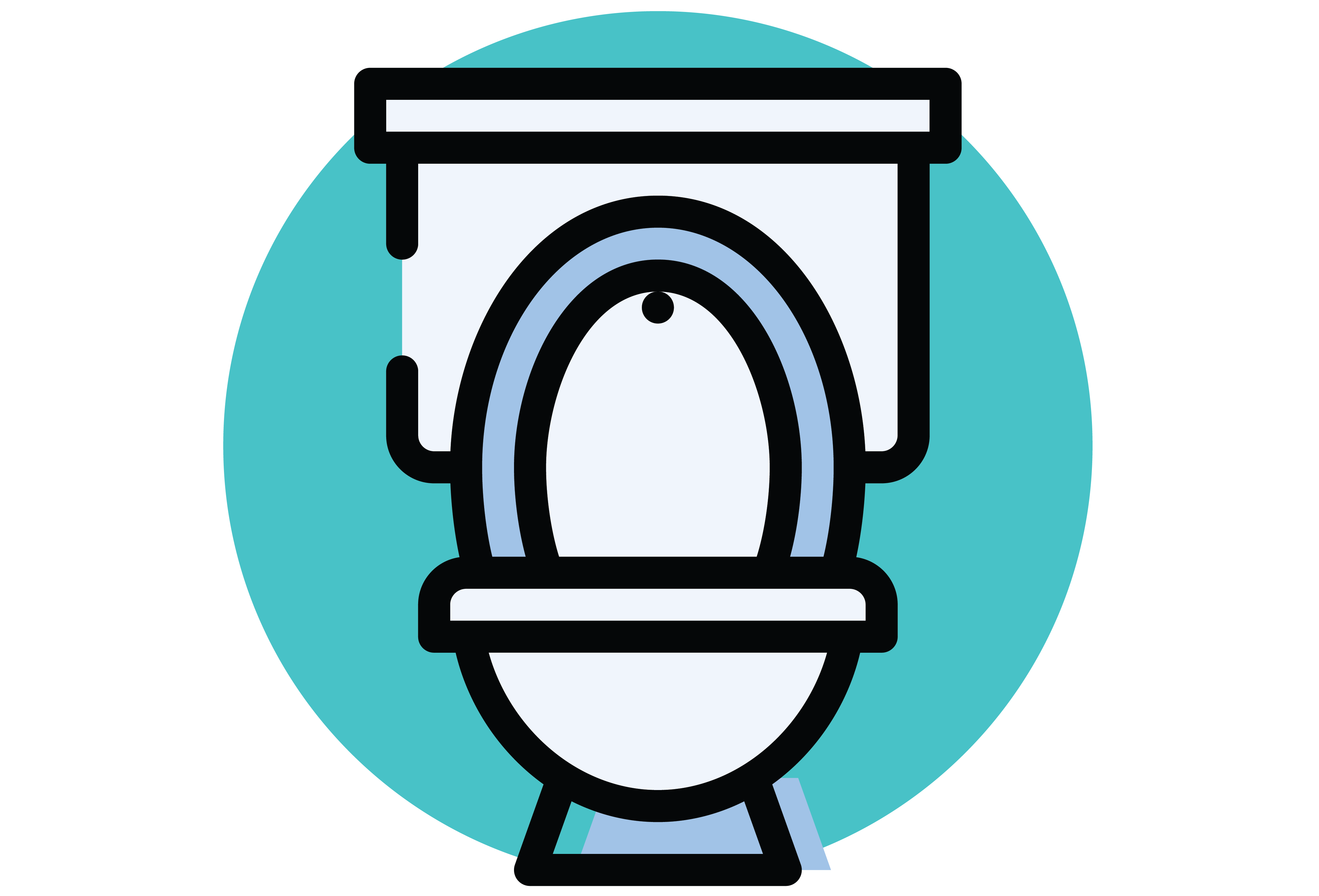 #1. Check Your Toilets
Most toilet leaks occur due to worn overflow valves or leaking flappers and float valves. Listen for running water or check the flapper or the float valve to find leaks. You can also perform a dye test to find leaks. BWP provides dye tablets at no charge, which you can also use to diagnose a leaking toilet. You can visit the Conservation Desk in the BWP lobby at 164 W. Magnolia Blvd to pick up dye tablets at no cost.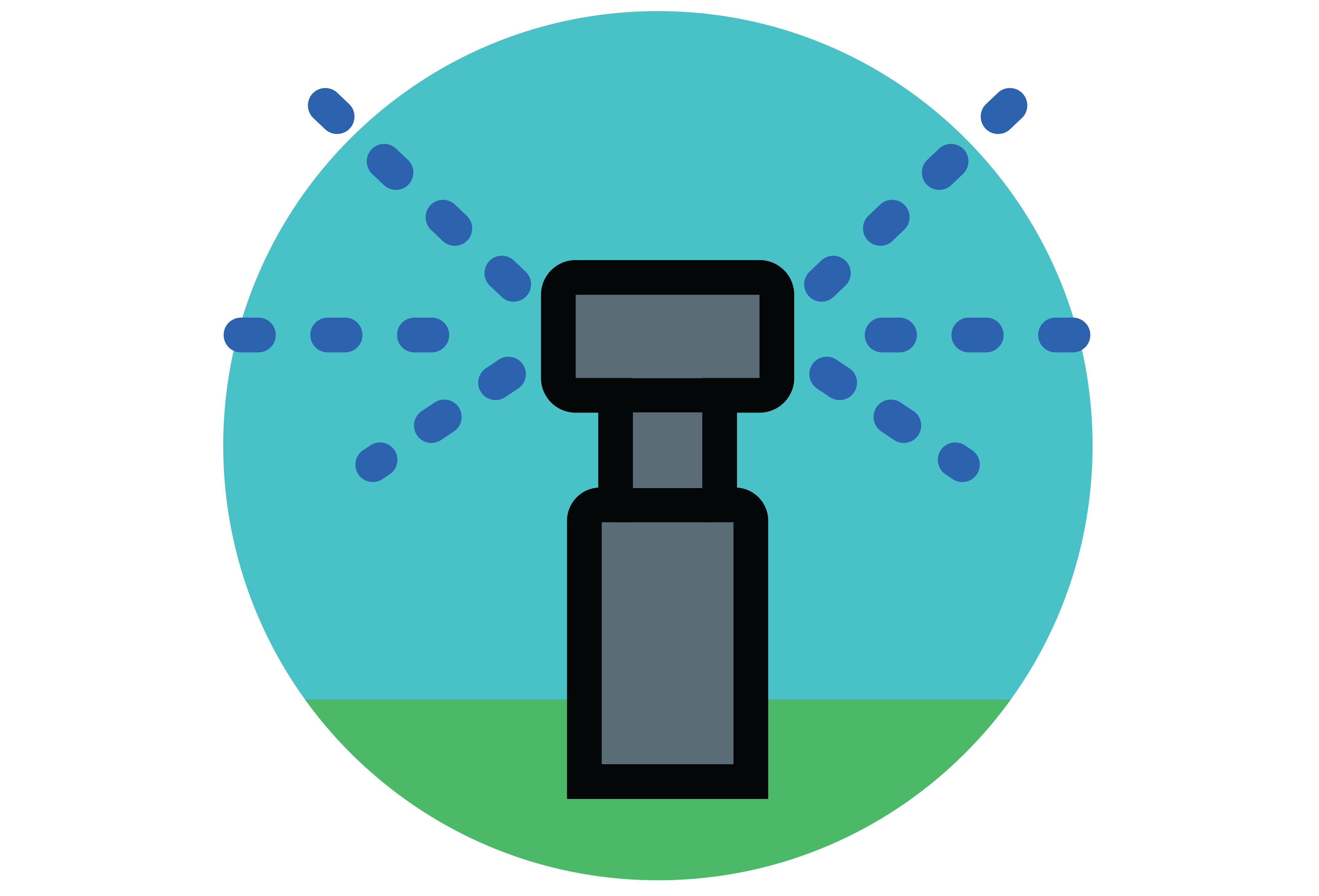 #2. Check Your Irrigation System
Inspect your irrigation system, including a drip irrigation system if you have one.

Look for breaks, excessively damp areas, and small holes as a sign of an underground leak.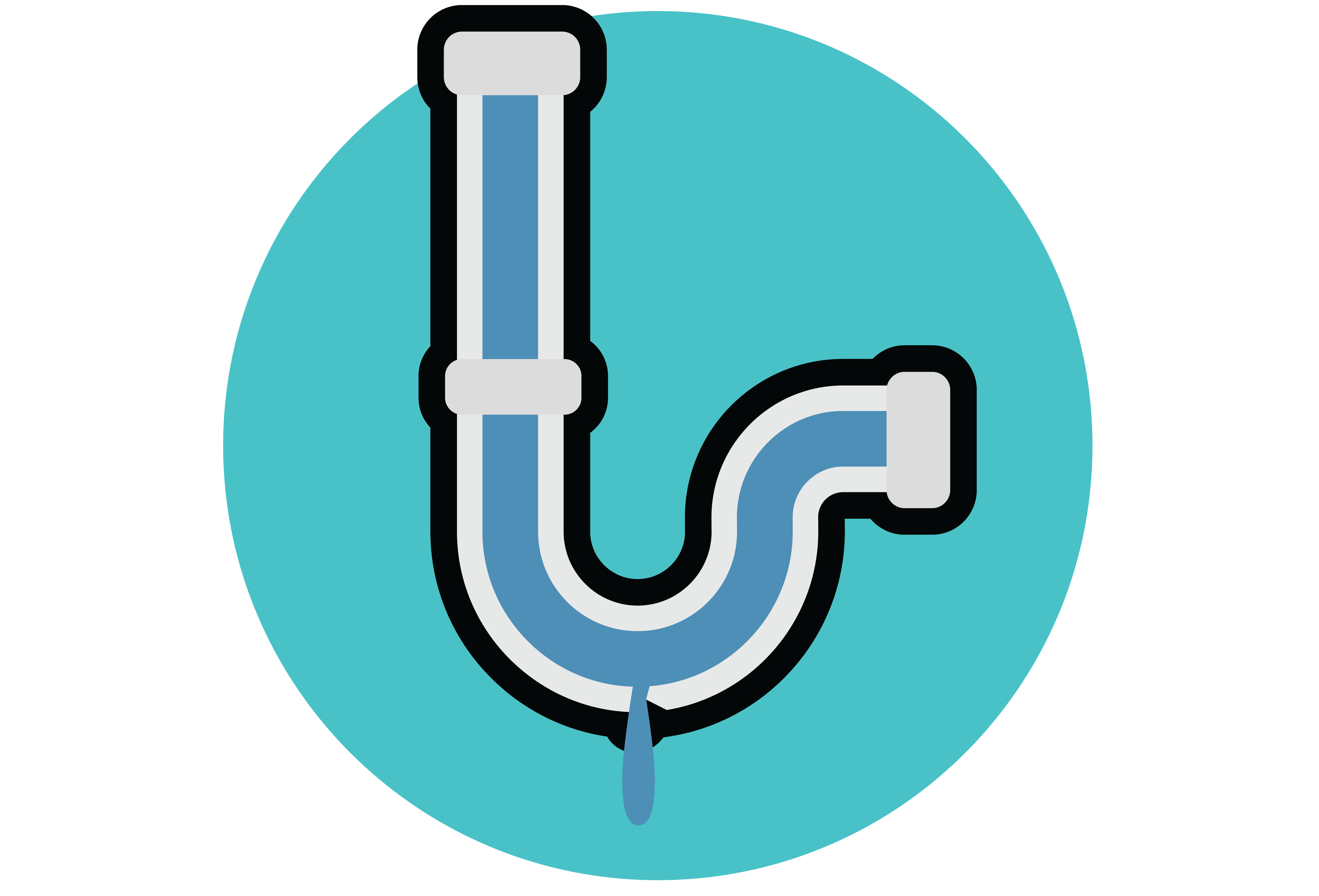 #3. Check Your Faucets, Pipes, and Water Fixtures
Look for wet spots near your faucets, showerheads, water heater, and behind water appliances.

A slow drip can waste up to 20 gallons a day.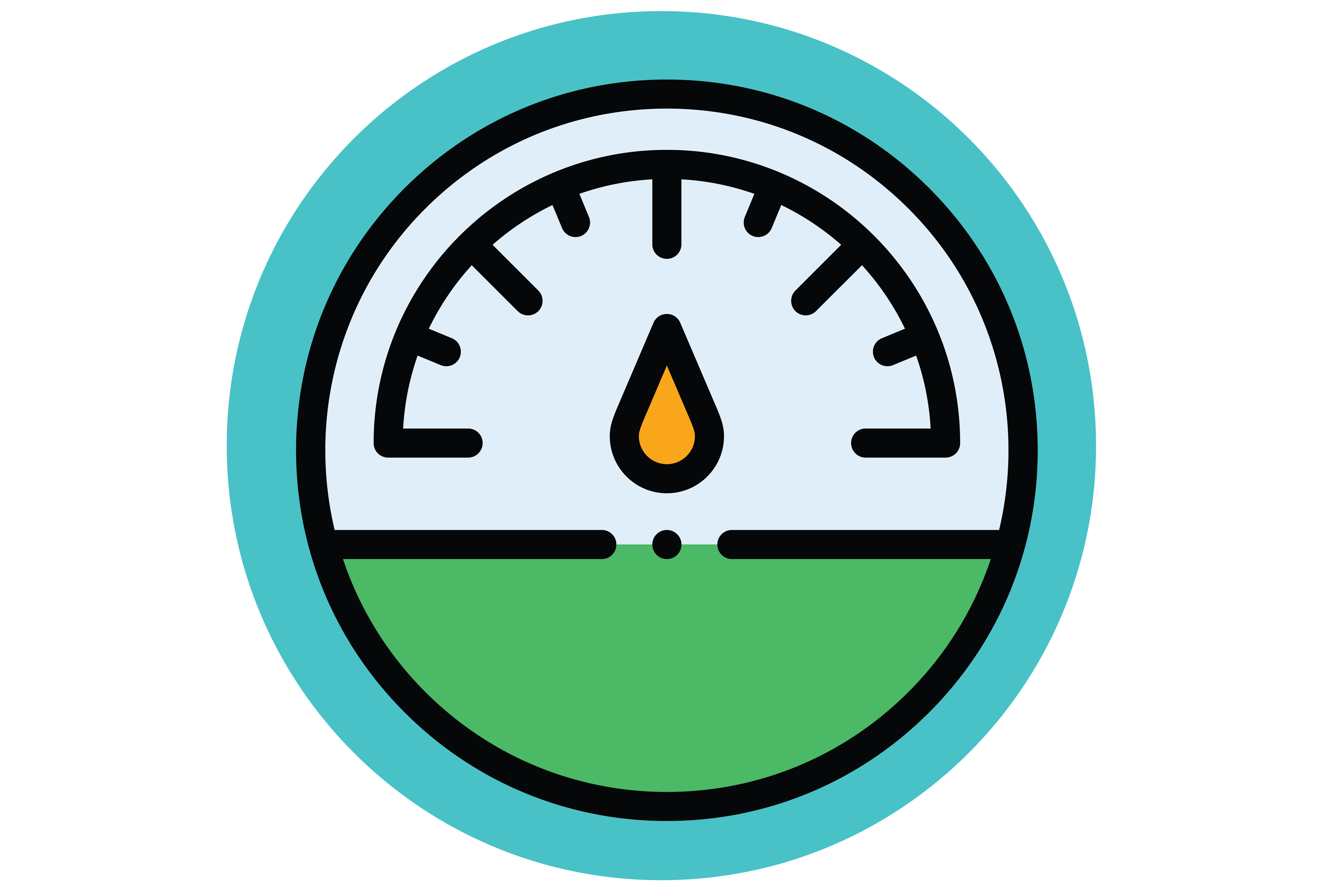 #4. Read Your Water Meter
Another simple way to look for leaks is to turn off every faucet, appliance, and irrigation system that uses water in your home and outdoors and then check your water meter. Most meters feature a leak indicator (usually a dial or triangle) that spins when there is water flow. If you have a slow leak, it may not be enough to spin the dial. Write down the number of gallons shown on the meter, wait 20 minutes, and compare. If the gallons have increased, you may have a leak.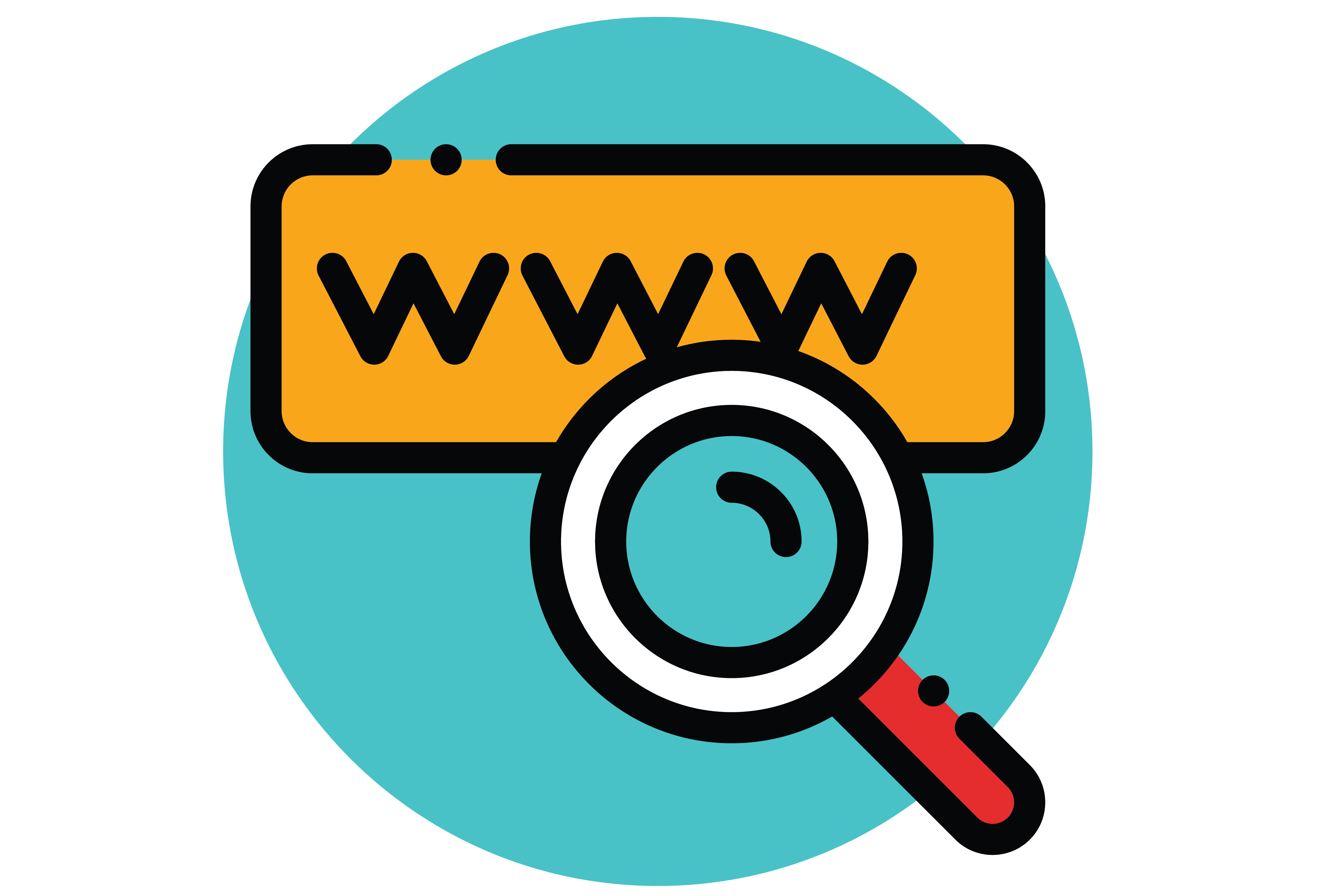 #5. Log on to BWP's WaterSmart
Log on to BWP's WaterSmart portal at
BWP.WaterSmart.com
to review your water usage, and for more detailed tips on finding leaks and conserving water.
Additional Online Resources