NOTE: To ensure the rebate covers your costs, please do not start your project until after your application is approved.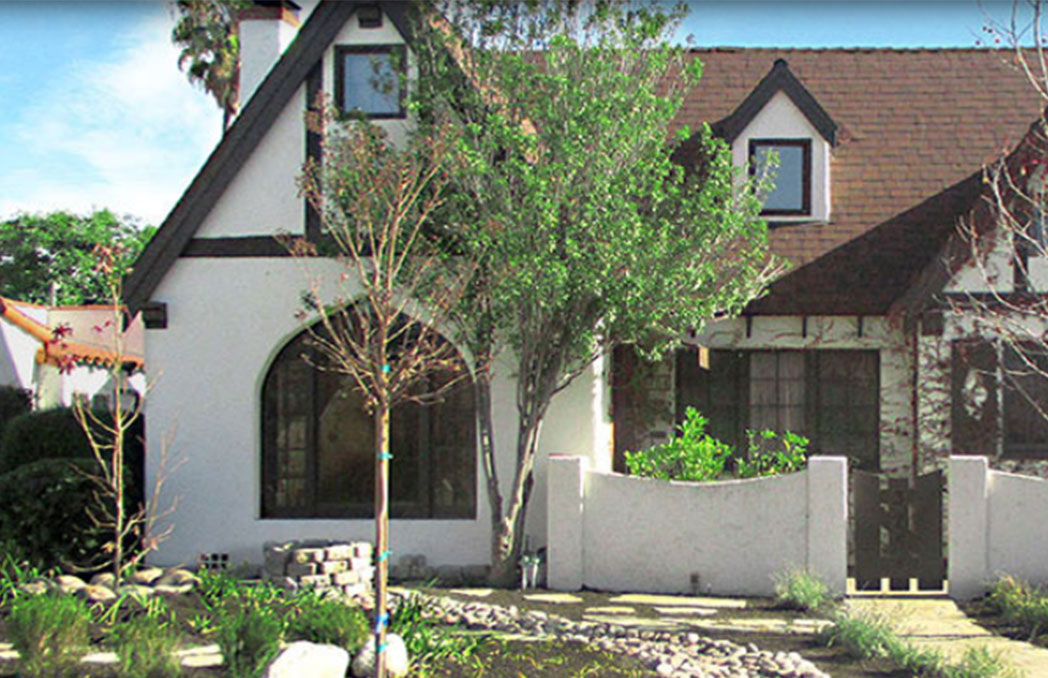 Turf Replacement Rebate through SoCalWaterSmart
Burbank residents and businesses can replace their existing lawn with a drought-resistant landscape and get a $3 per square foot* rebate.
Receive a rebate of $3 per square foot* for turf replacement through SoCalWaterSmart
Turf grass is one of the most water-intensive plants in your landscape. Its high water use and frequent maintenance make it a time-consuming and expensive landscape option. By replacing your landscape, you could save on your water bill, reduce landscape maintenance costs, and show that you care about water.

Before you start, visit SoCalWaterSmart.com to find out more about the program.

* Funds are available on a first come first served basis. Fund availability is not guaranteed. Please contact us at [email protected] if you have any questions.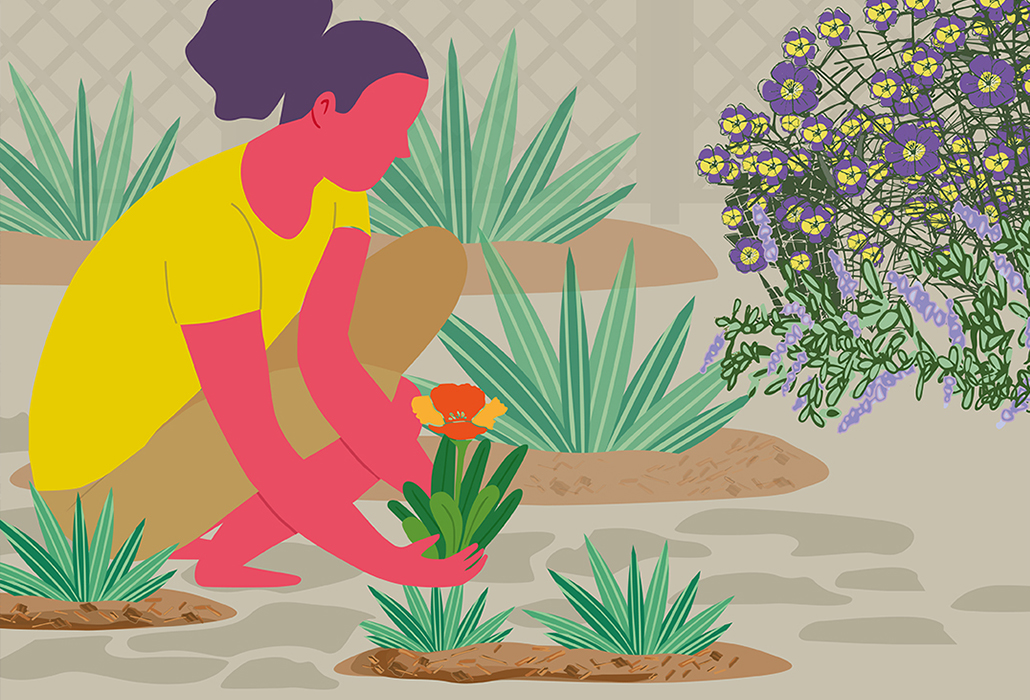 Free Online Workshops for California Native Landscaping and Turf Removal
Transforming your yard from grass to gorgeous takes a little know-how, and Green Gardens Group (G3) knows how to help you get it done right. Register for a free online workshop to learn all about how you can transform your yard and use water wisely.
Register for Online Workshops >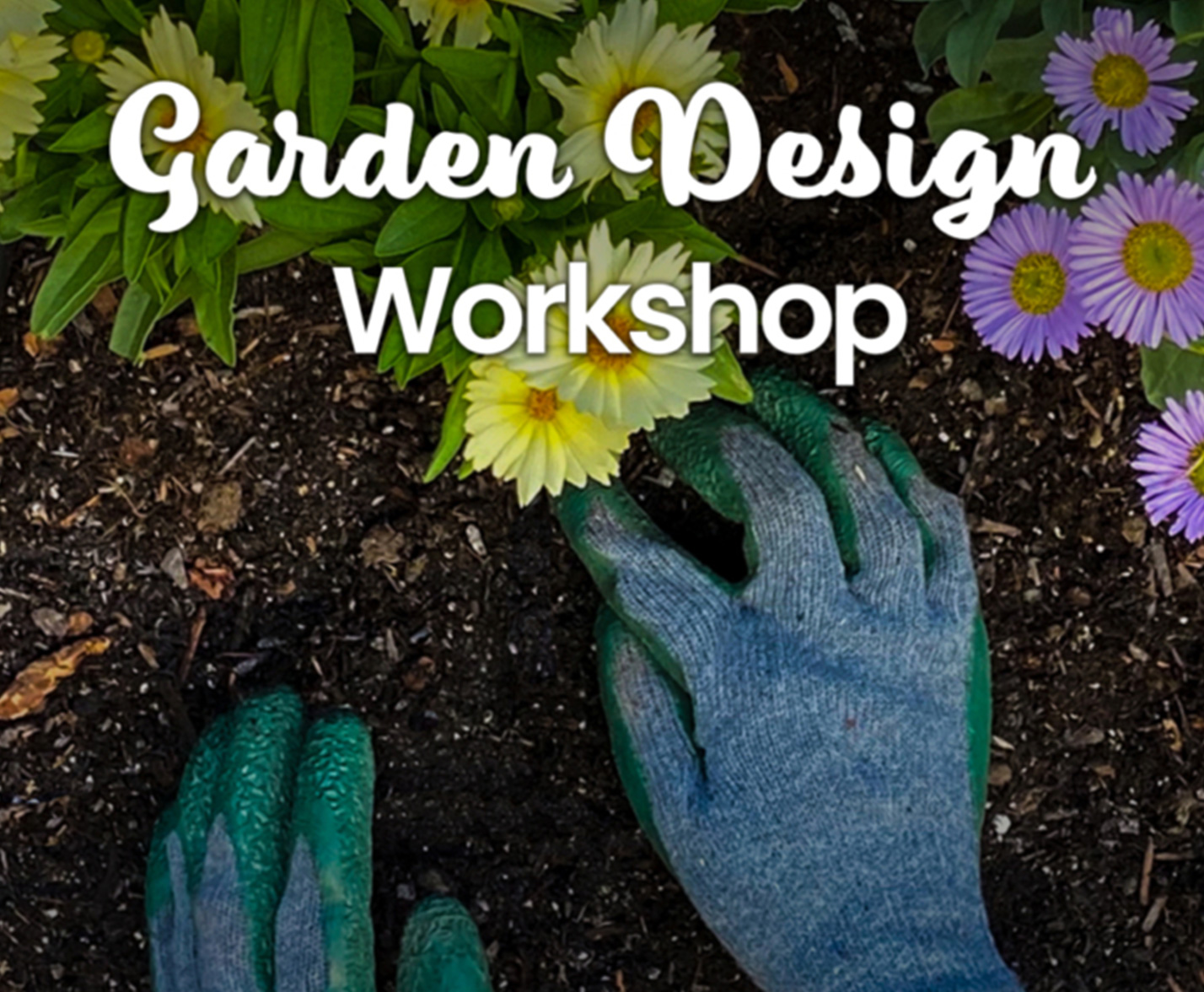 Garden Design Workshop
A watershed garden is designed to capture and retain as much rainwater as possible. This workshop covers the critical steps needed to successfully design your own watershed-wise landscape. Learn how to:
• Contour your garden to help capture rainwater 
• Create a list of climate-appropriate plants for your garden
• Place plant symbols on a site plan to address plant needs, plant function, and basic design guidelines 
Register Now >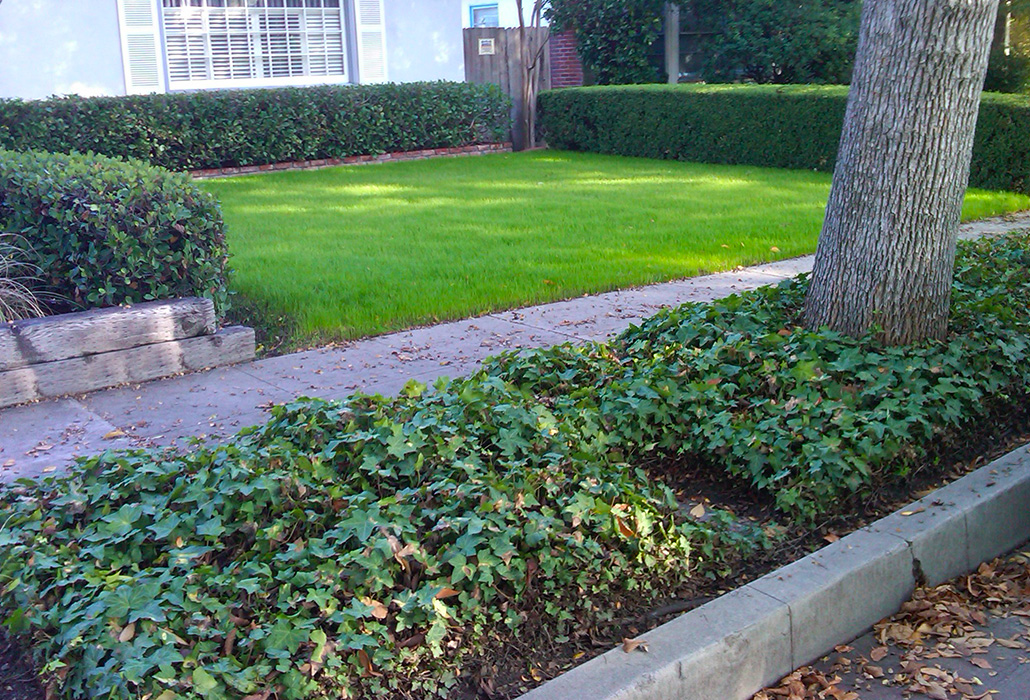 Be Sure to Follow Burbank's Parkway Policies!
Burbank has specific guidelines about what plants and materials can be used in the parkways. Please make sure you follow Burbank's parkway policies if you replace the turf on your parkway.
Review Burbank's Parkway Policies >