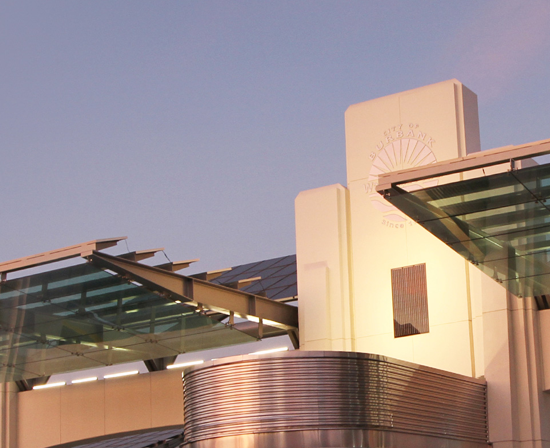 Burbank's Power Sources
BWP is committed to providing reliable, affordable, and sustainable electricity service to Burbank.
Where Does Burbank's Power Come From?

BWP gets its electricity from a number of sources, using a wide variety of technologies and fuels, located in California, Arizona, Nevada, Washington, Wyoming, and Utah.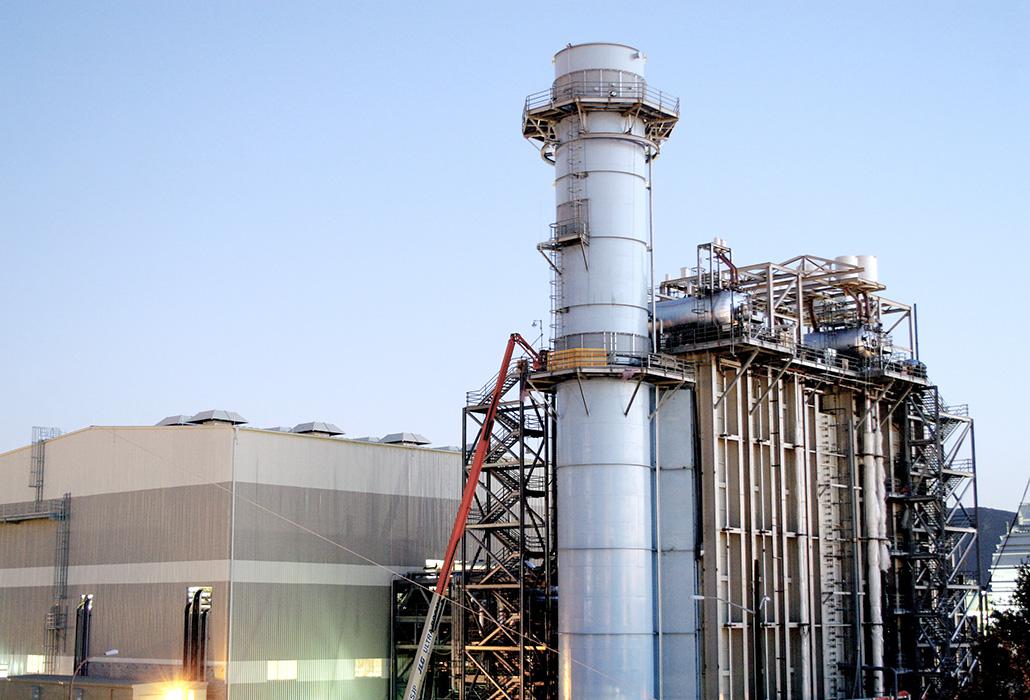 Magnolia Power Plant, Burbank, California
The Magnolia Power Plant (MPP) is the flagship of BWP's generation fleet. MPP is a clean, efficient baseload power plant that operates between 160 and 242 megawatts (MW) but can reach 310 MW during periods of high demand.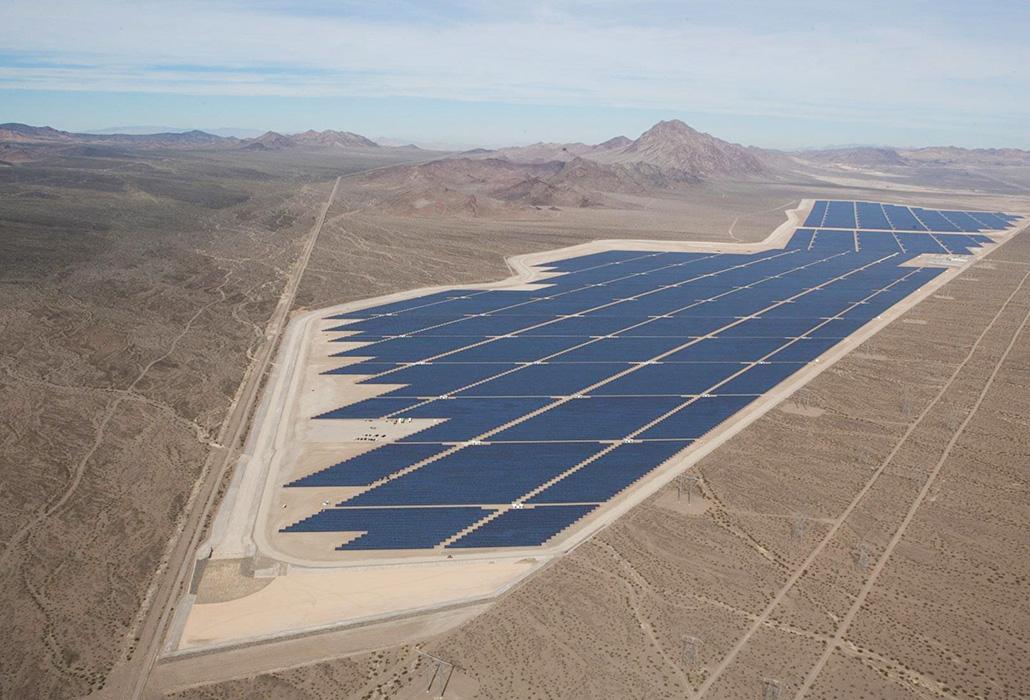 Copper Mountain Solar, Nevada
The Copper Mountain solar project, located near Boulder City, Nevada, is a 250 MW solar photovoltaic power plant. Solar photovoltaic, also known as PV, converts sunlight into electricity.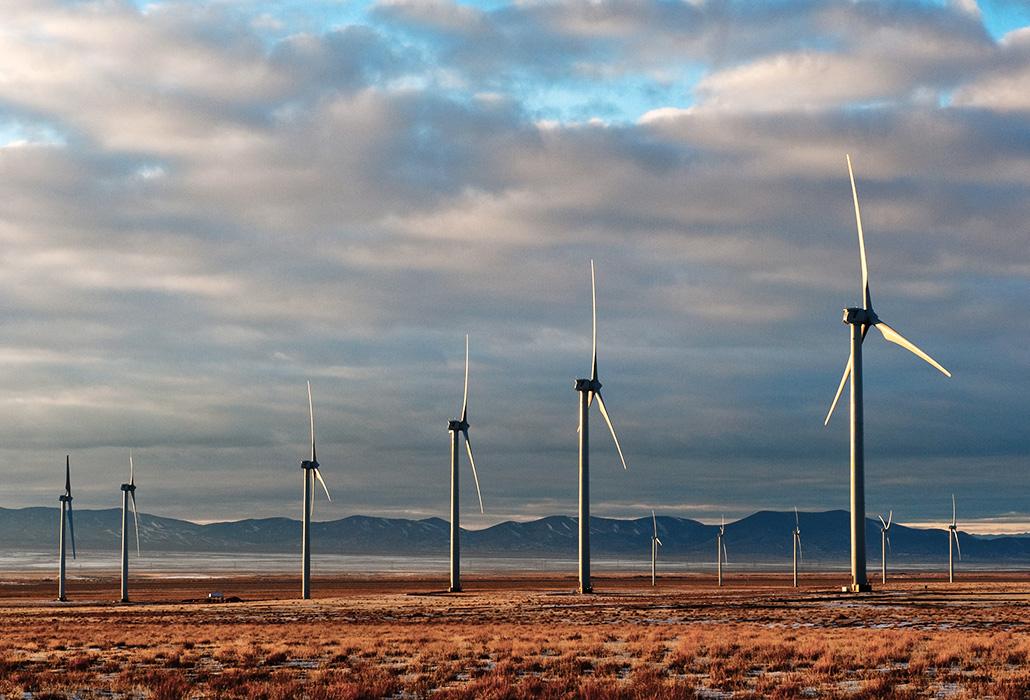 Milford Wind, Utah
BWP has a long-term contract to purchase 10 megawatts of capacity and energy from the Milford Wind project. Together with its sister project, Milford 2, the site is the largest operating wind farm in Utah with 306 MW in total.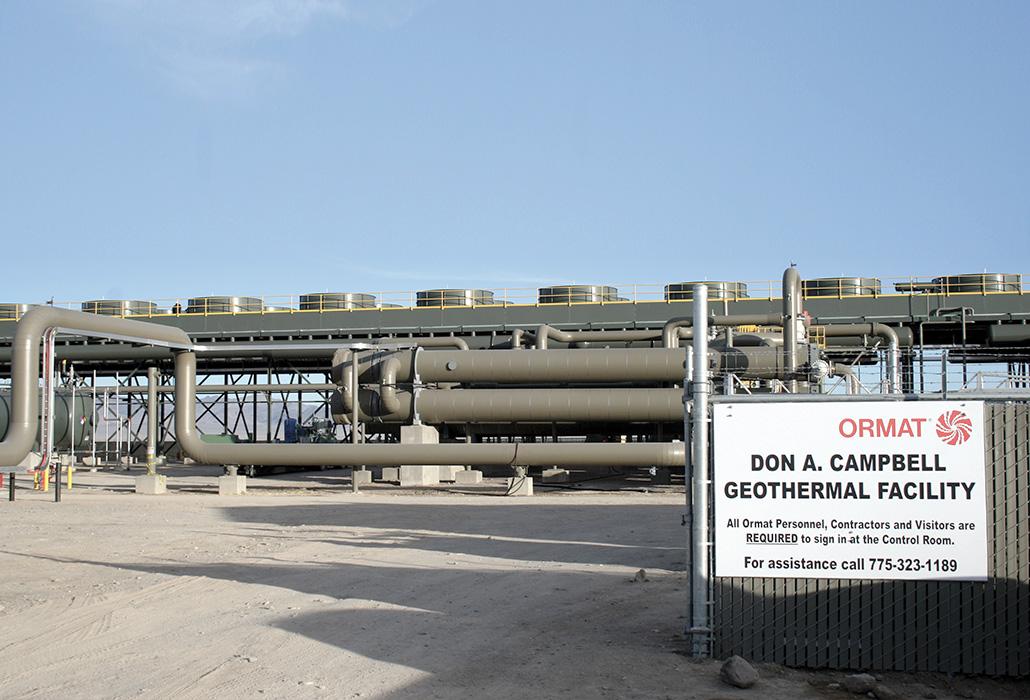 Don Campbell, Nevada
The Don Campbell geothermal project is a 25 MW power plant located in western Nevada. Geothermal is a renewable energy technology that uses the earth's heat to produce steam, which then drives a steam turbine-generator to produce electricity.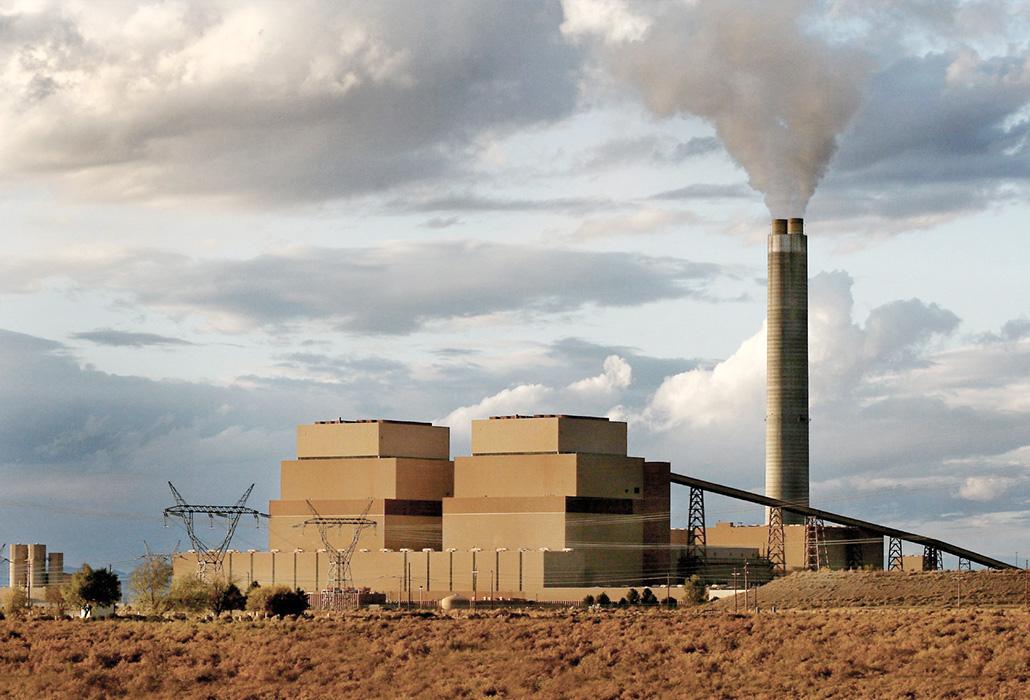 Intermountain Power, Utah
The Intermountain Power Project (IPP) is comprised of three different assets: coal-fired power plant in Utah, the Southern Transmission System(STS) and the Northern Transmission System (NTS). IPP serves 36 publicly owned utilities including BWP.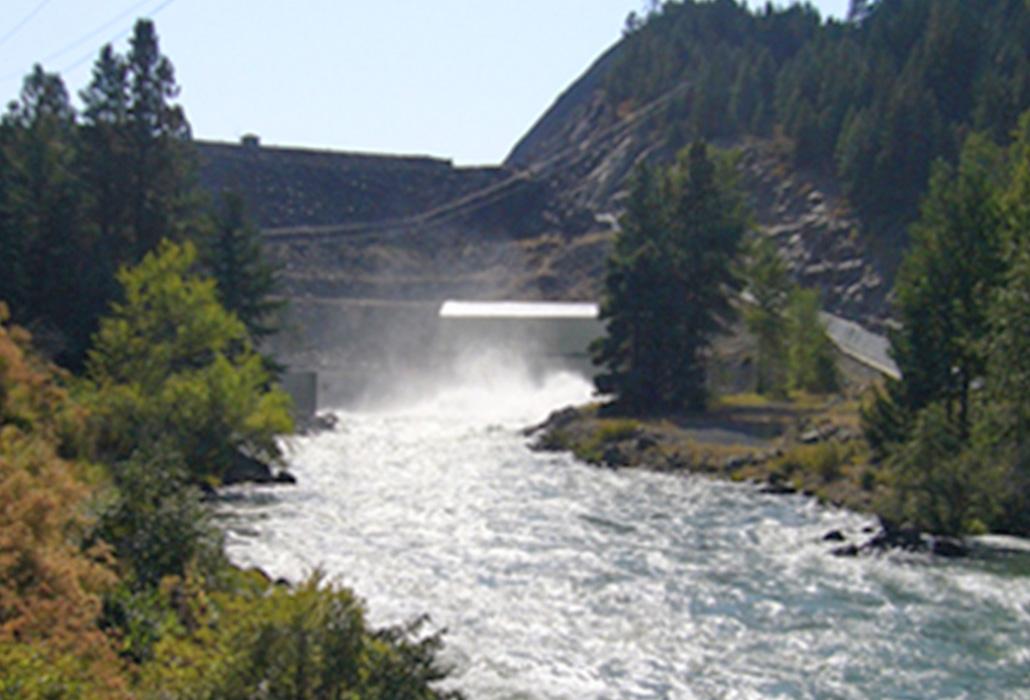 Tieton Hydroelectric, Washington
The Tieton hydroelectric project is located on the Tieton River near Yakima in Washington. Hydroelectric plants harness the power of moving water to spin turbines, these turbines then spin generators, which are used to produce electricity.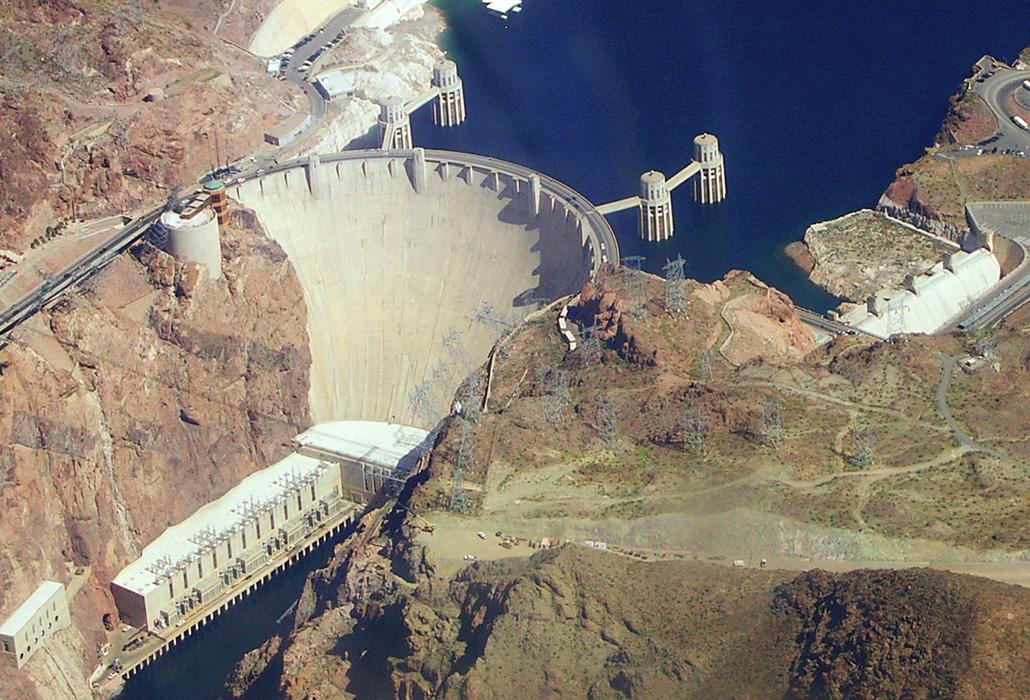 Hoover Dam, Arizona
Few power generation facilities are as iconic as Hoover Dam. BWP has been a participant in Hoover Dam since the facility's commissioning in 1936. Burbank's share in Hoover Dam is calculated at approximately 20 megawatts.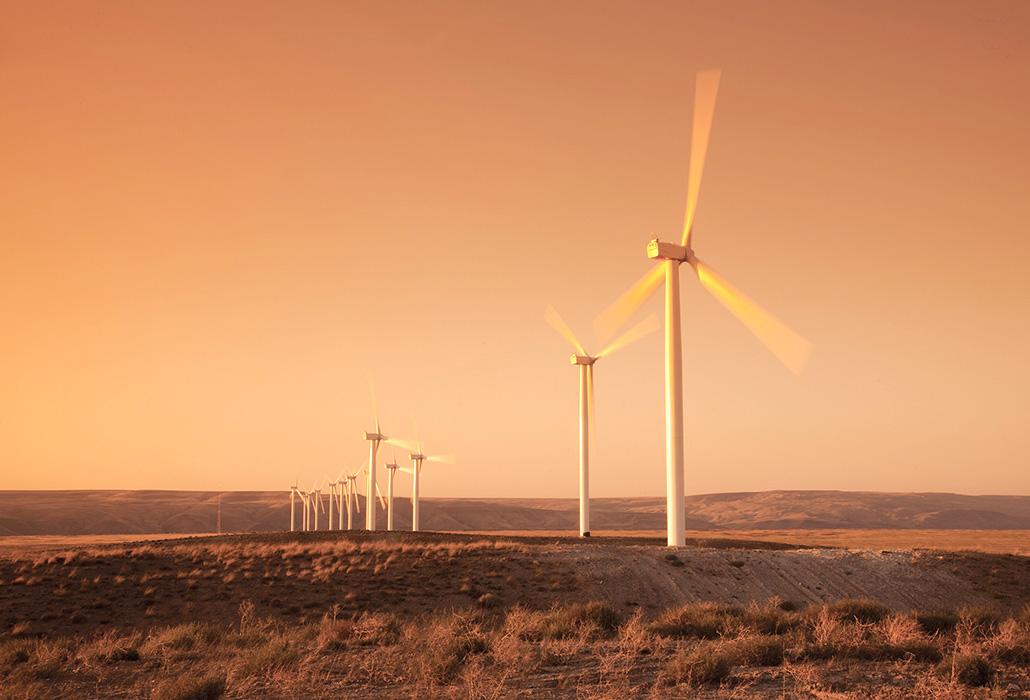 Pebble Springs, Oregon
Pebble Springs is located on the Columbia River west of Portland, Oregon. There are forty-seven wind turbines that produce 98 MW of electricity. BWP purchases 10 MW of Power from Pebble Springs under an 18 year contract.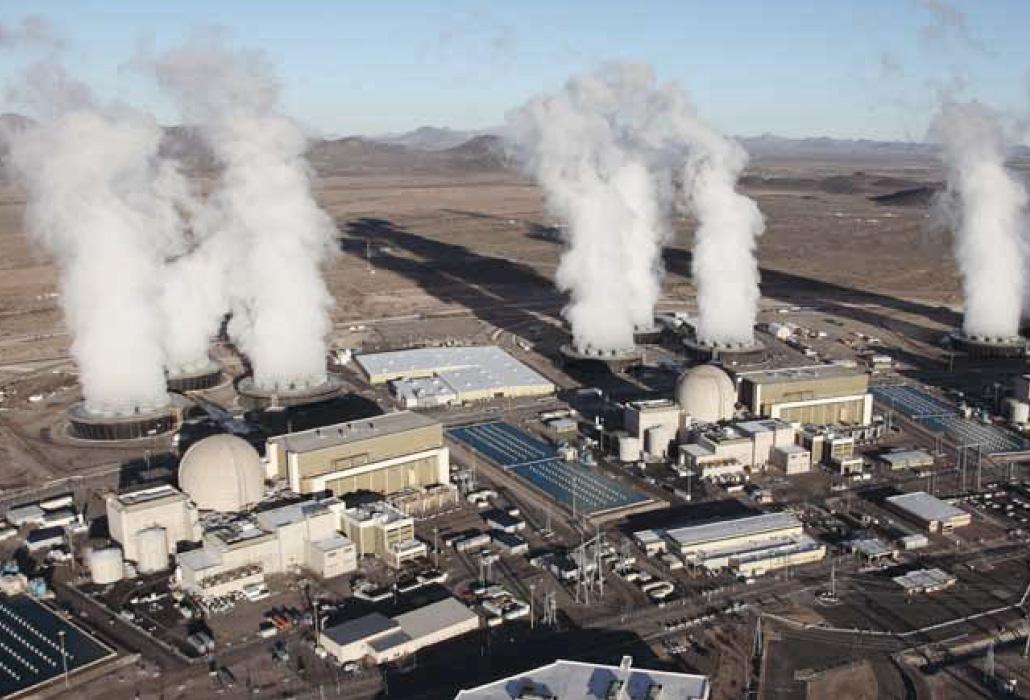 Palo Verde, Arizona
The Palo Verde Nuclear Generating Station is the largest nuclear power plant in the United States with 4,010 MW of generating capacity. That is almost 13 times the size of the Magnolia Power Plant located on the BWP Campus.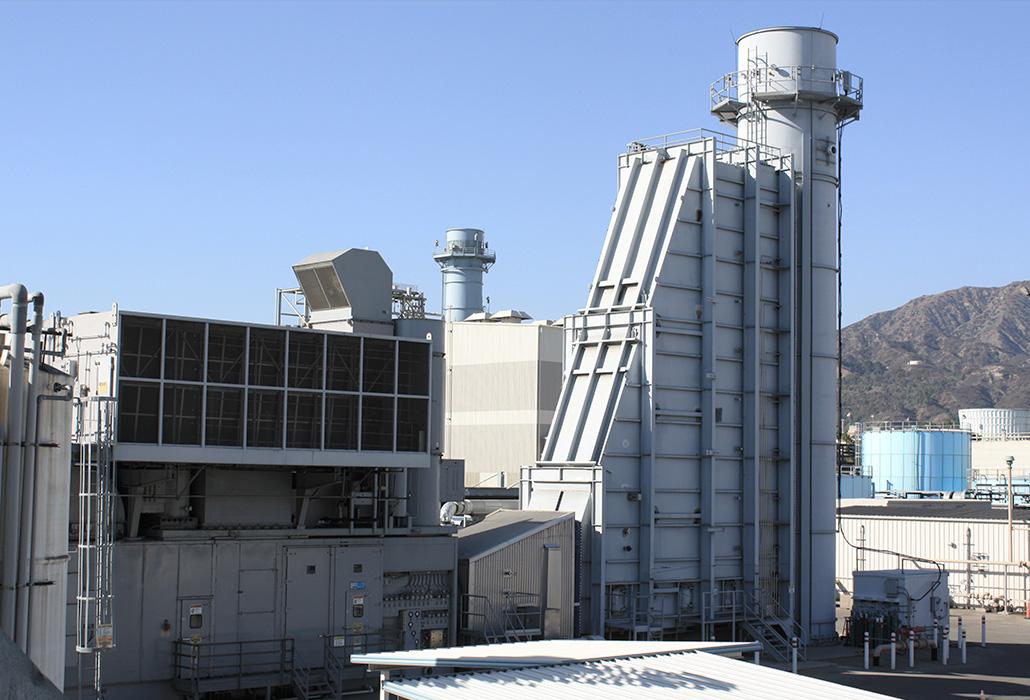 Lake One, Burbank, California
When most people think of BWP's local power plants they think of the Magnolia Power Plant which towers above Magnolia Boulevard or the Olive Plant that has peered over Olive Street since the early 1960s.