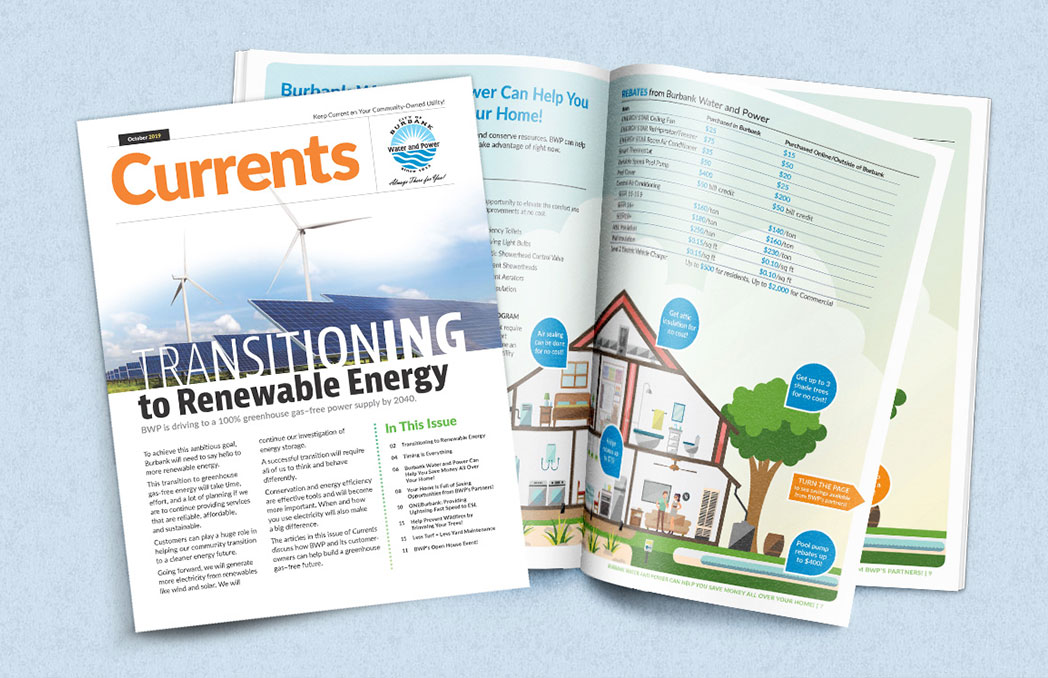 Currents Newsletter
BWP is driving to a 100% greenhouse gas-free power supply by 2040. Learn what you can do to help in this issue of Currents!
Read Currents >
See What's Happening in Burbank
Get the latest information on what's happening at your community-owned utility and around the city of Burbank through the Currents Newsletter.