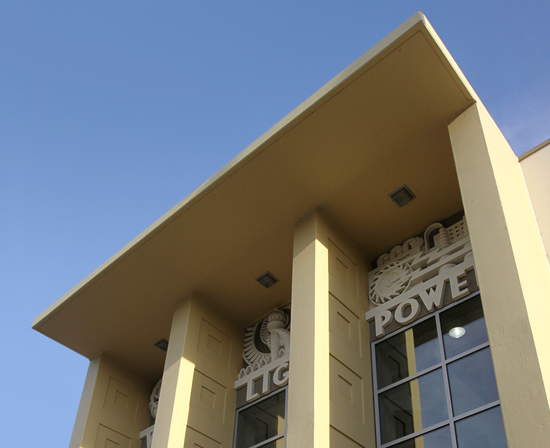 About BWP
BWP has been providing reliable, affordable, and sustainable services to Burbank for over 100 years.
BWP is Community Owned
BWP is a not-for-profit organization owned by the citizens of Burbank. Our mission is to provide reliable, affordable and sustainable water and electric services. BWP's offices are located in the community and we are readily available to customers—in person, over the phone and online. When you need us, BWP is "Always there for you!"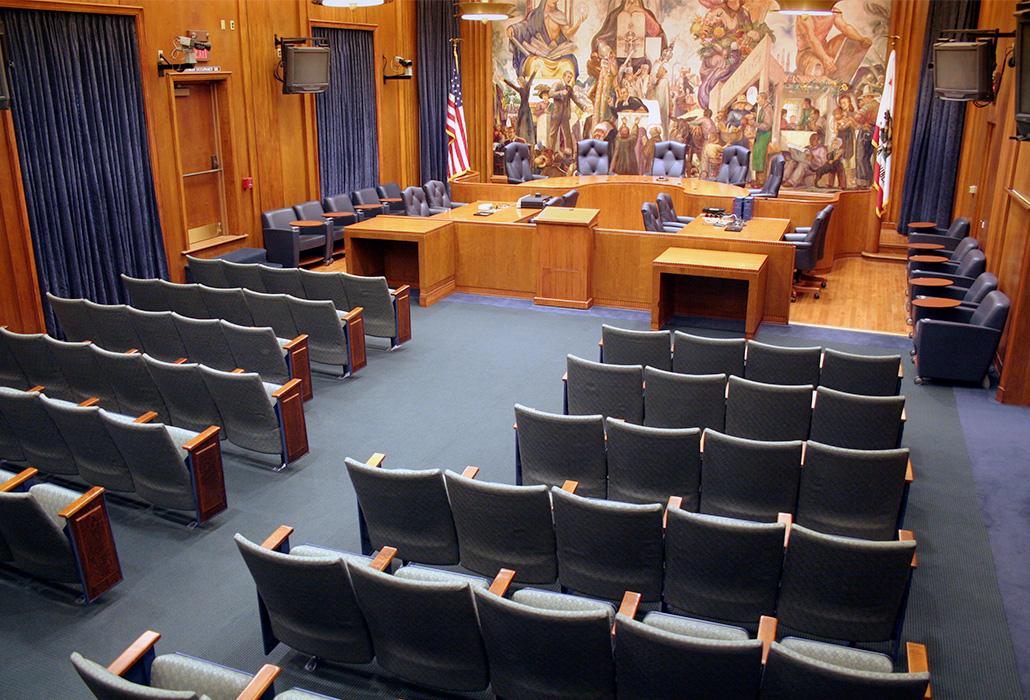 Local Control and Presence
Burbank's City Council determines how BWP's services are provided, including setting rates and approving services. Council members are residents of Burbank who are familiar with BWP's operations and services. Decisions are made in Burbank, with input by members of the community encouraged.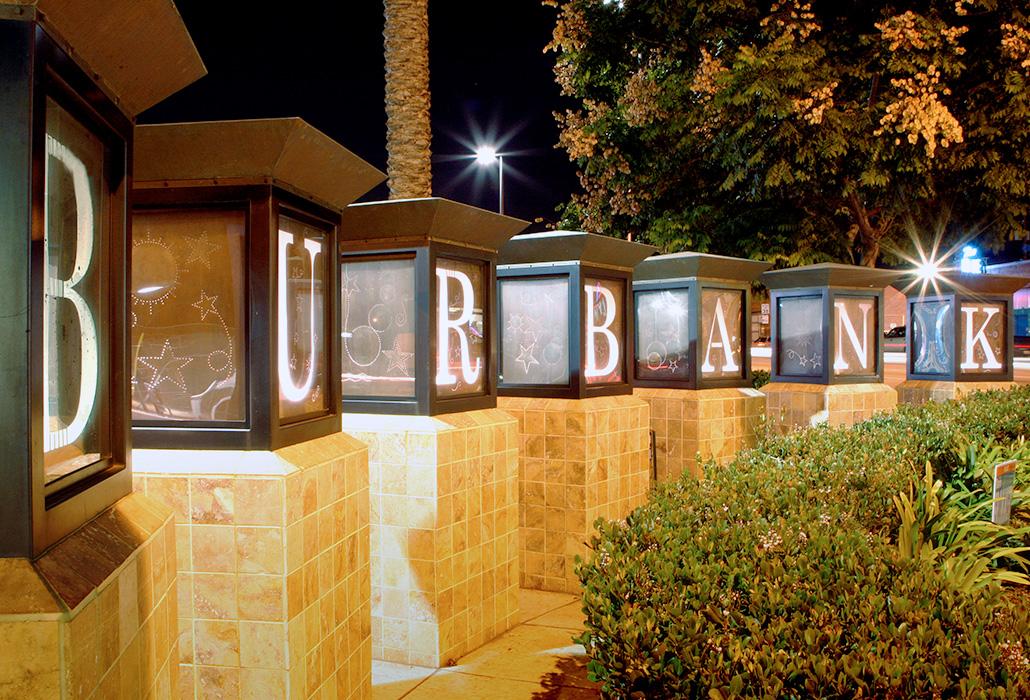 The Public Interest
BWP is operated in the public interest, for the benefit of the residents and businesses of Burbank. As a community-owned utility, BWP does not operate for the financial benefit of stockholders who may live hundreds of miles away and have little interest in our community. The Burbank community is who we work for!
Learn More About Burbank Water and Power
BWP's History
We are community-owned utility that has been providing services for over 100 years!
Our Energy Future
Learn about Burbank's energy future in the 2019 Integrated Resource Plan (IRP).
Interested in Working at BWP?
We are dedicated to providing reliable, affordable and sustainable services to the Burbank community. Do you want a career that adds value to the Burbank Community and genuinely helps others? BWP just might be the place for you!