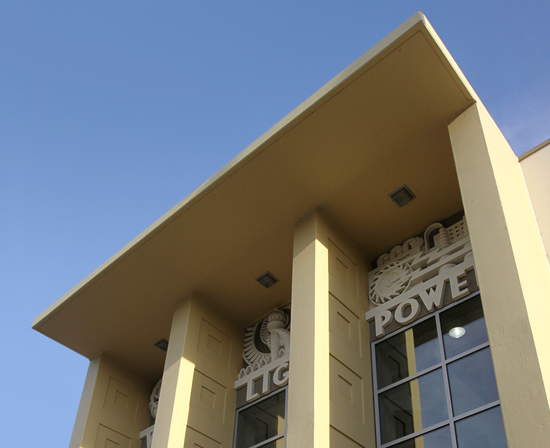 About BWP
Burbank Water and Power (BWP) is a community-owned utility that provides reliable, affordable, and sustainable water and electric services to more than
50,000 residential and business customers in the City of Burbank. BWP has been operating for over 100 years, including nine years as an APPA RP3 Diamond level provider.
Purpose: To power the flow of life today and tomorrow
Mission: We are committed to safely providing reliable, affordable, and sustainable utility services for our community.
Vision: BWP will embrace innovation, embolden change, and empower people to improve the quality of life for Burbank and beyond.

We do this by:
Making it easy for customers to contribute to a sustainable future by actively connecting and responding to their needs.
Powering our community with sustainable energy, storage, grid modernization, and exploring carbon capture.
Partnering to develop new water supplies, expand recycling and maximize our asset lifecycle.
Providing connectivity at a price and quality that allows all people to access the resources the world has to offer.
Utilizing cost-effective technology and process improvements to drive the change needed to meet our challenges.
Working together to create a safe, inclusive culture where people realize their full potential through living our values, learning, and feedback.

Values:
Find a way - Drive to get it done
Continuously improve - Be curious, learn, improve, repeat
Include others - Care, connect, collaborate, and create with intent
Be respectful - Safeguard one another, our community and the environment
Deliver the future - Innovate with insight and purpose

BWP is community-owned
BWP is a not-for-profit organization owned by the citizens of Burbank. BWP's offices are located in the community, and we are readily available to customers—in person, over the phone and online. When you need us, BWP is "Always there for you!"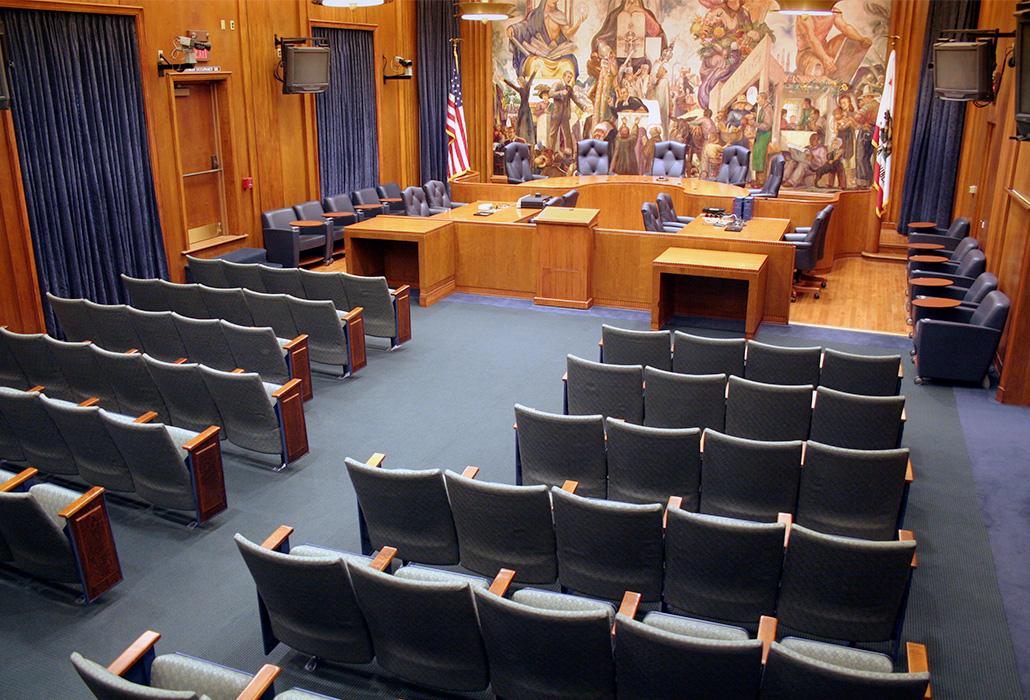 Local control and presence
Burbank's City Council determines how BWP's services are provided, including setting rates and approving services. Council members are residents of Burbank who are familiar with BWP's operations and services. Decisions are made in Burbank, with input by members of the community encouraged.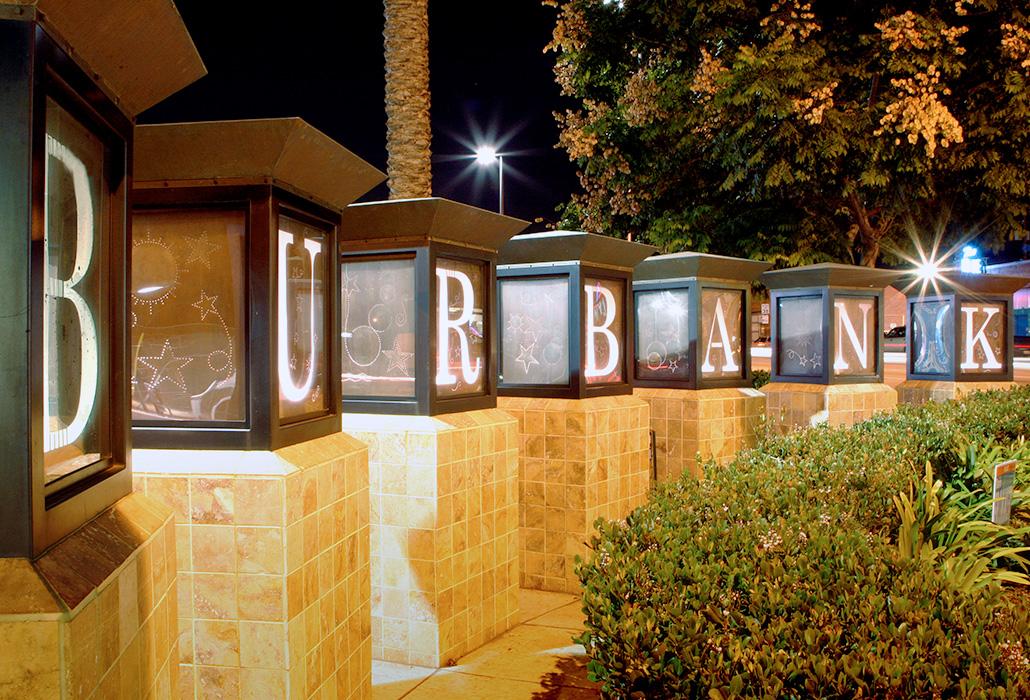 The public interest
BWP is operated in the public interest, for the benefit of the residents and businesses of Burbank. As a community-owned utility, BWP does not operate for the financial benefit of stockholders who may live hundreds of miles away and have little interest in our community. The Burbank community is who we work for!
Our history
Since Burbank's incorporation in 1911, we've been providing services to the community.
Our energy future
We are currently developing a new Integrated Resource Plan (IRP) and welcome your input. Help plan Burbank's energy future!
Interested in working at BWP?
We are dedicated to providing reliable, affordable and sustainable services to the Burbank community. Do you want a career that adds value to the Burbank Community and genuinely helps others? BWP just might be the place for you!