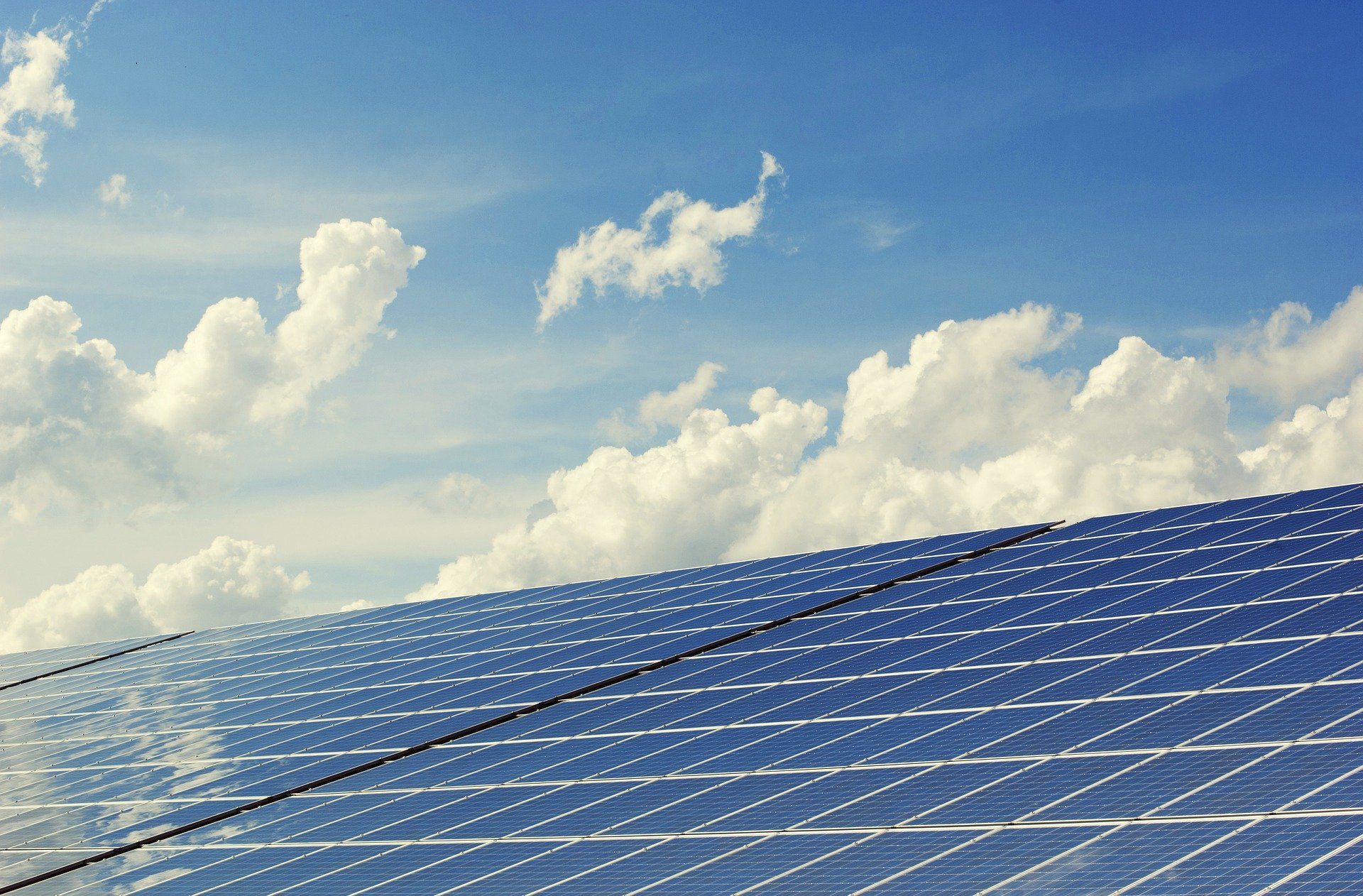 Renewable Energy in Burbank
Burbank is driving toward a 100% greenhouse gas-free power supply. To achieve this ambitious goal, Burbank will need to say hello to more renewable energy.

Burbank is committed to investing in renewable energy. Keep reading below to learn more.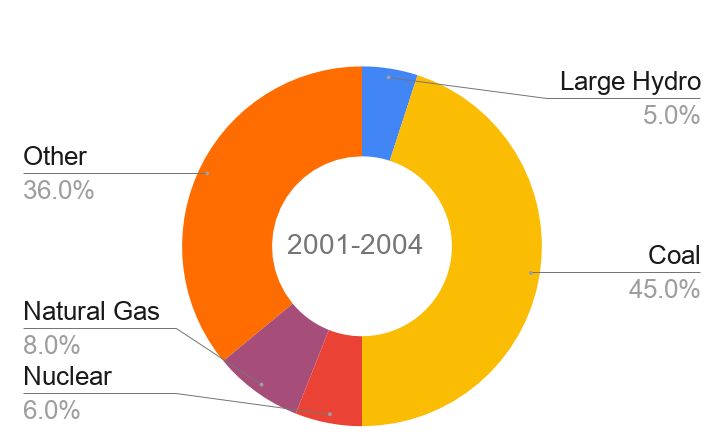 Burbank is First to Commit to 33% Renewables
Twenty years ago, most of Burbank's energy came from coal. In June 2007, the Burbank City Council approved BWP's recommendation to secure 33% of Burbank's energy needs from renewable energy by 2020, making Burbank the first city in the nation to step up to this ambitious goal.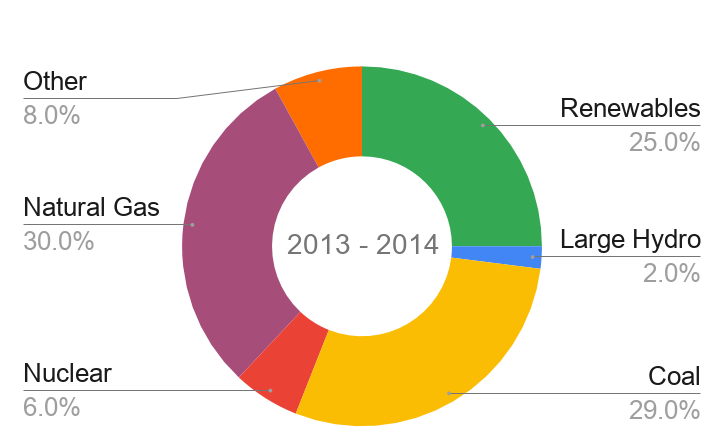 Burbank Achieves 33% Renewable Goal Five Years Ahead of Schedule
Burbank reached the 2007 goal of providing 33% renewable energy to the community. This goal was achieved in 2015, five whole years ahead of schedule! Burbank's dependence on coal will continue to drop as our renewable energy portfolio grows.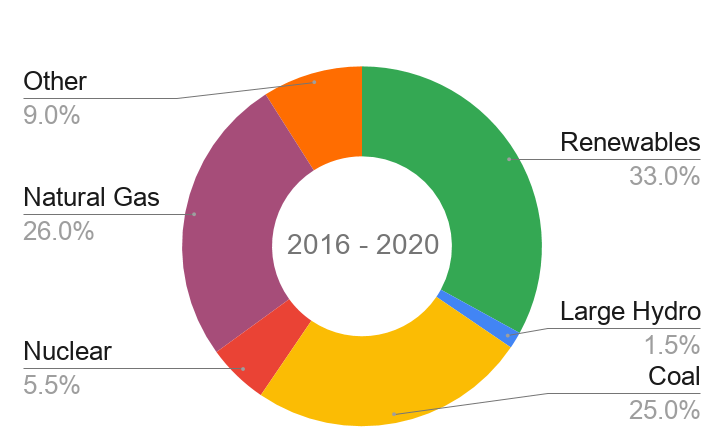 Today, Burbank is Increasing Renewables to Reduce Greenhouse Gases (GHG)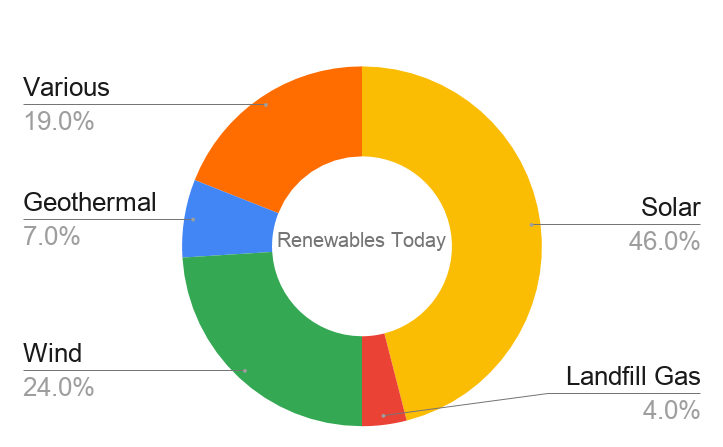 Renewable Energy Portfolio Today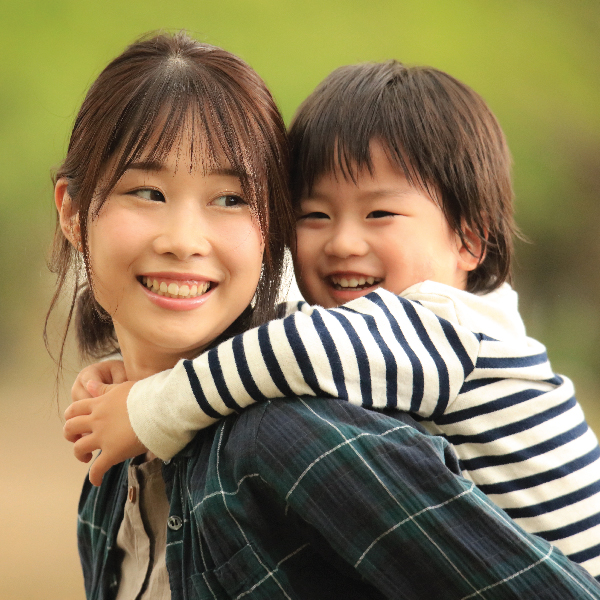 Want to Help? Participate in BWP's Green Choice Program
Customers can play a huge role in the transition to a cleaner energy future by participating in the Green Choice Program. Opt-in to pay an additional 1.8 cents over your regular residential rate to support Renewable Energy in California.