Recent Updates to Solar Net-Energy Metering Do NOT Apply to Burbank

Recent updates to solar net-energy metering rules throughout California (referred to as the Net Billing Tariff or NEM 3.0) does not affect Burbank Water and Power customers. The
California Public Utilities Commission's
recent ruling only affects investor-owned utilities such as Edison and PG&E. Burbank Water & Power solar customers, both existing and new, are eligible for BWP's solar net energy metering policy.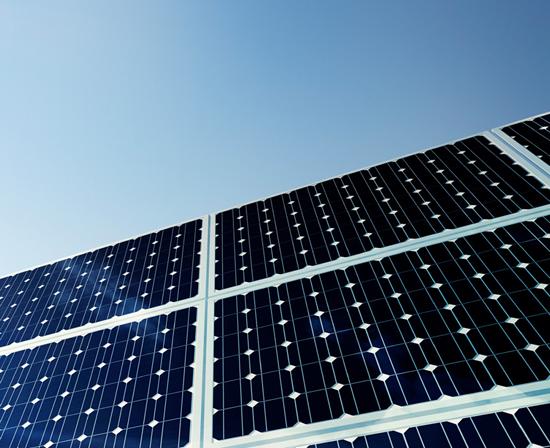 Solar Power in Burbank
Installing a solar system is a big task! We've assembled some resources to help you decide if solar is right for your property.
The Solar Rebate Program is Ending
Solar rebates will be available through June 30, 2017.  Burbank will no longer participate in solar rebates beginning July 1st, 2017.
Have a Question or Need Some Help?
Please contact the respective BWP staff member for questions or more information pertaining to:

Residential Confirmation of Electric Service: Hugo Murillo at [email protected]
Commercial Confirmation of Electric Service: Alen Khachatourian at [email protected]
Solar System Sizing, Net Energy Metering, and Interconnection: BWP Conservation at [email protected]