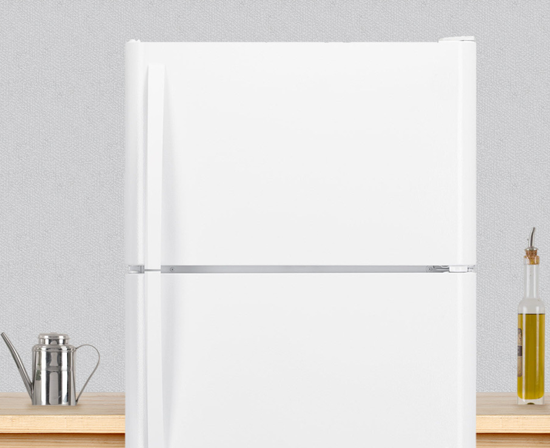 Refrigerator Exchange
Low income and Lifeline approved customers can exchange their old refrigerator with a free Energy Star certified model.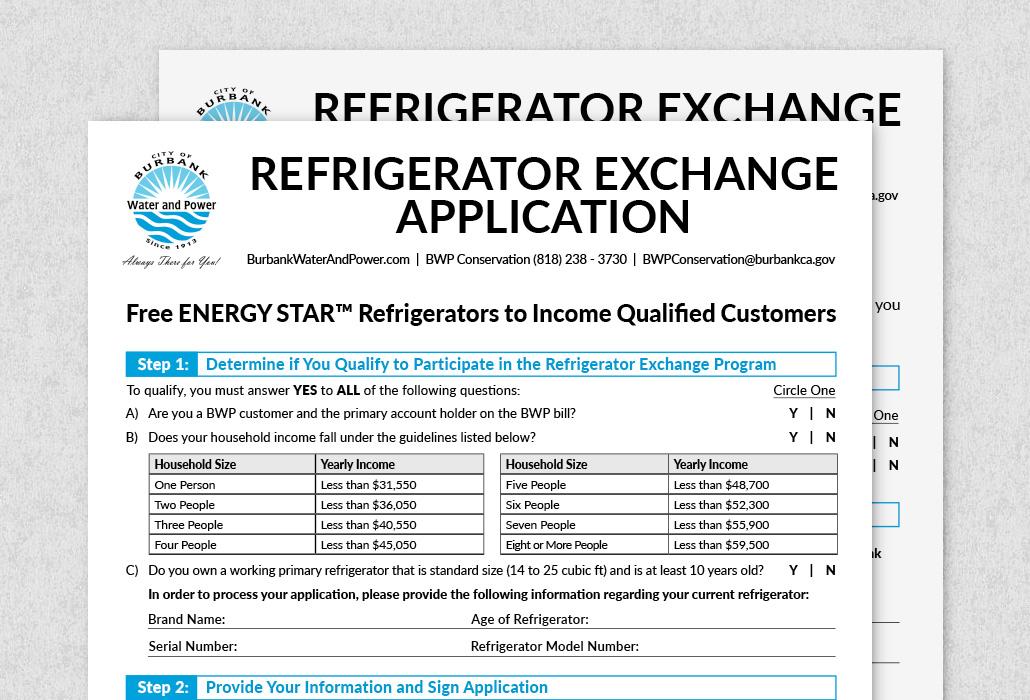 Reduce Your Energy Use
To help low income customers reduce their energy use, Burbank Water and Power offers our low income and Lifeline approved customers a program to replace your old refrigerator with a new Energy Star certified Refrigerator.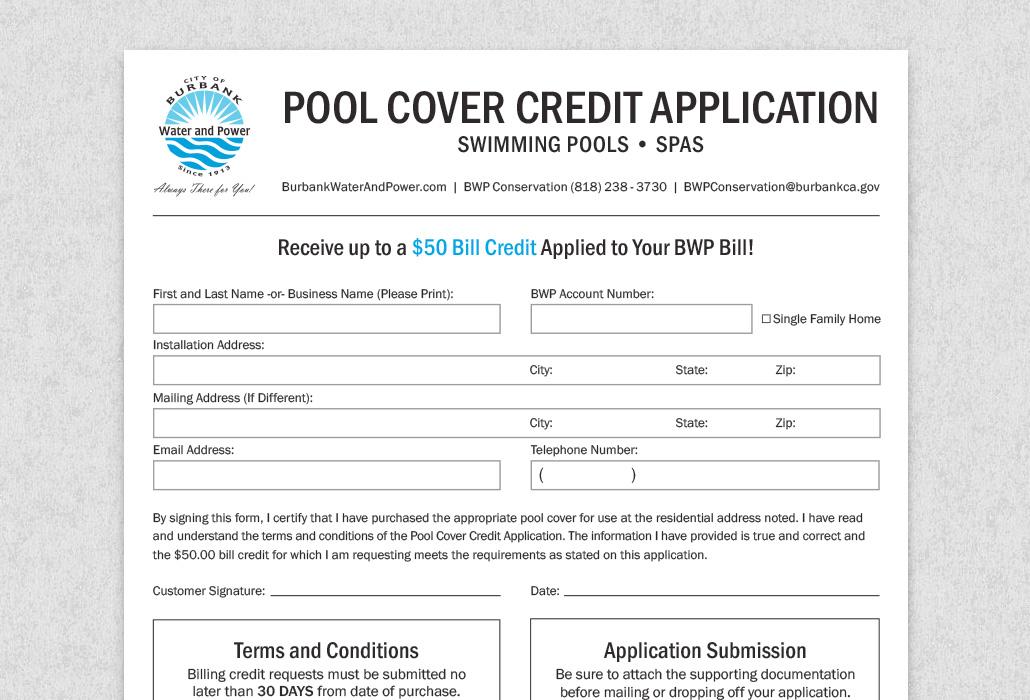 What if My Refrigerator is Owned by My Landlord?
You can apply for the program if your landlord agrees to pay $200, keep the refrigerator at the participating address for at least 3 years, and completes the Supplemental Application. Please submit both applications.