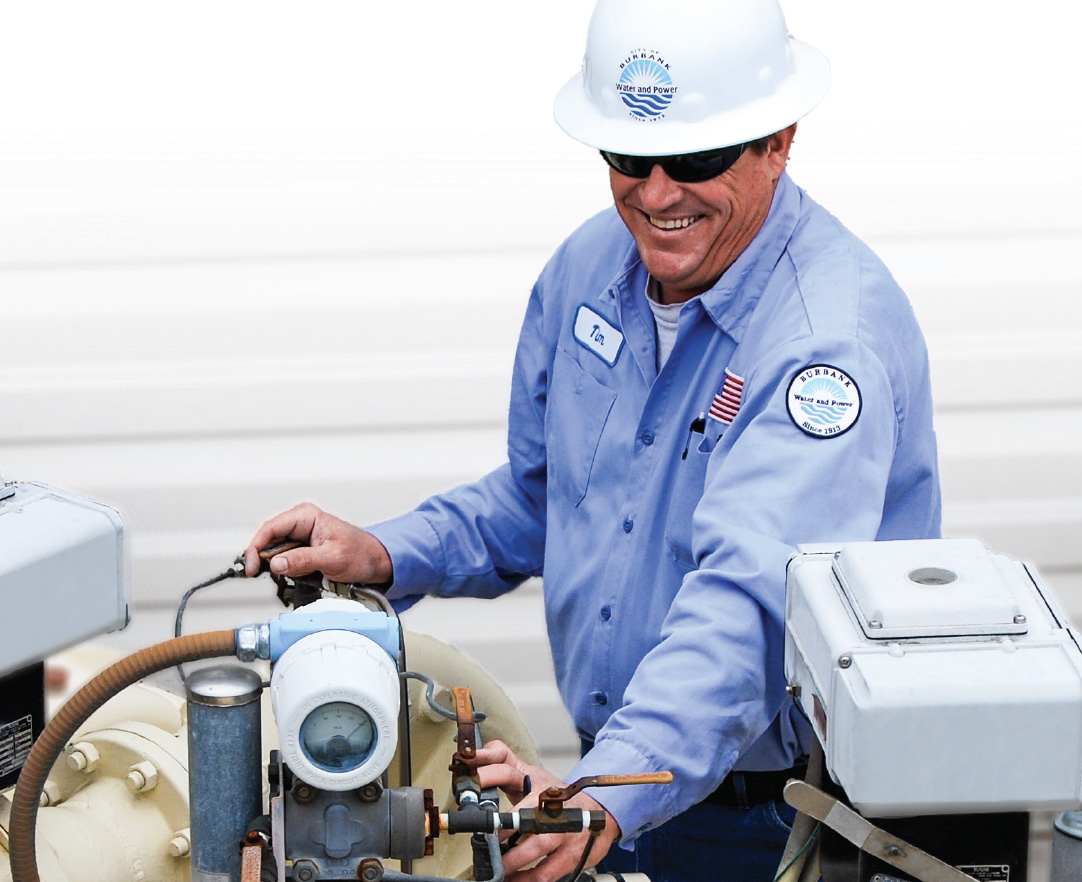 Water Quality Reports
BWP is dedicated to providing clean, high quality water services to our community. View Burbank's latest Annual Water Quality Report to learn more!
2019 Water Quality Report >
View Water Quality Reports from Previous Years
See how BWP has continued to provide safe, high quality water to the City of Burbank for over 100 years.