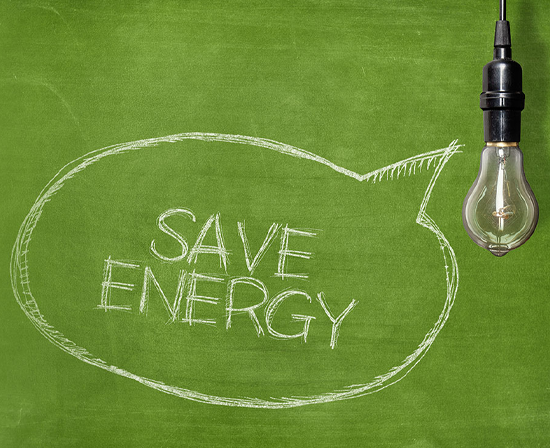 Business Rebates
BWP is offering rebates to ALL Burbank businesses who make energy efficiency retrofits at their facilities.
What Incentives Are Offered?

Rebates are awarded to Burbank businesses who retire their inefficient equipment and install new efficient products. Incentive amounts depend on the type of retrofit conducted, capped at 25% of the installed cost, and may not exceed $100,000 annually.
Download the Rebate Application >    Download W-9 >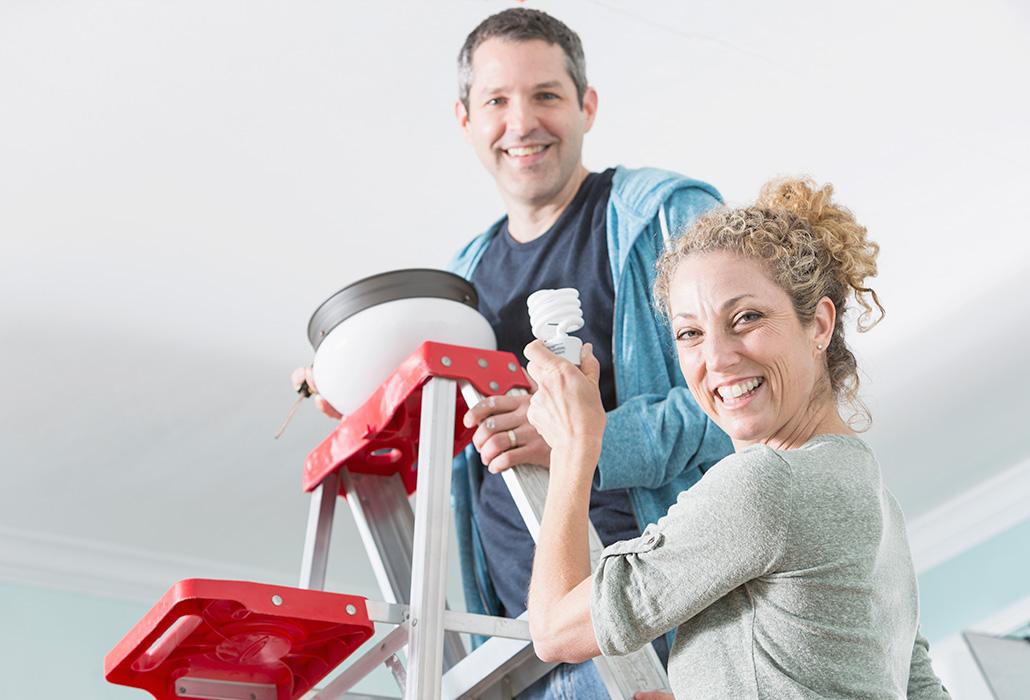 LED Lighting Retrofits
BWP will pay $0.10 per kilowatt-hour saved over a one year period for LED lighting retrofits. In order to qualify for a rebate, your LED lighting must meet specific guidelines.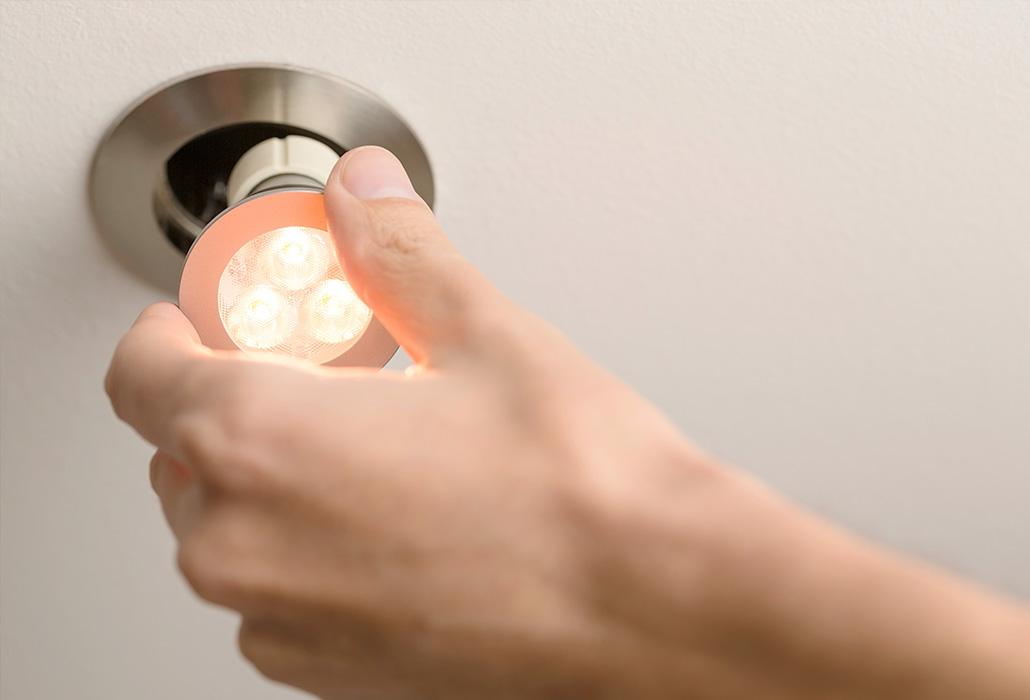 Other Lighting Retrofits
For all other lighting retrofits, the rebate is $0.05 per kilowatt-hour saved over a one year period.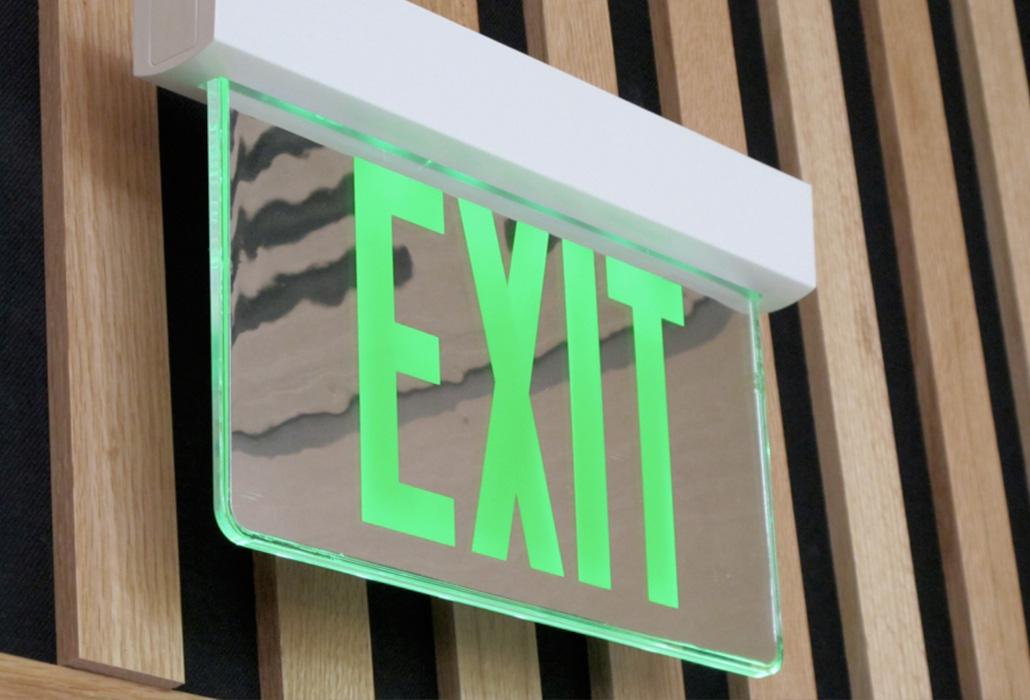 Exit Signs
BWP offers rebates when replacing incandescent or fluorescent exit signs with LED or Photo-Luminescent exit signs. The rebate is $20 per fixture when meeting specific criteria.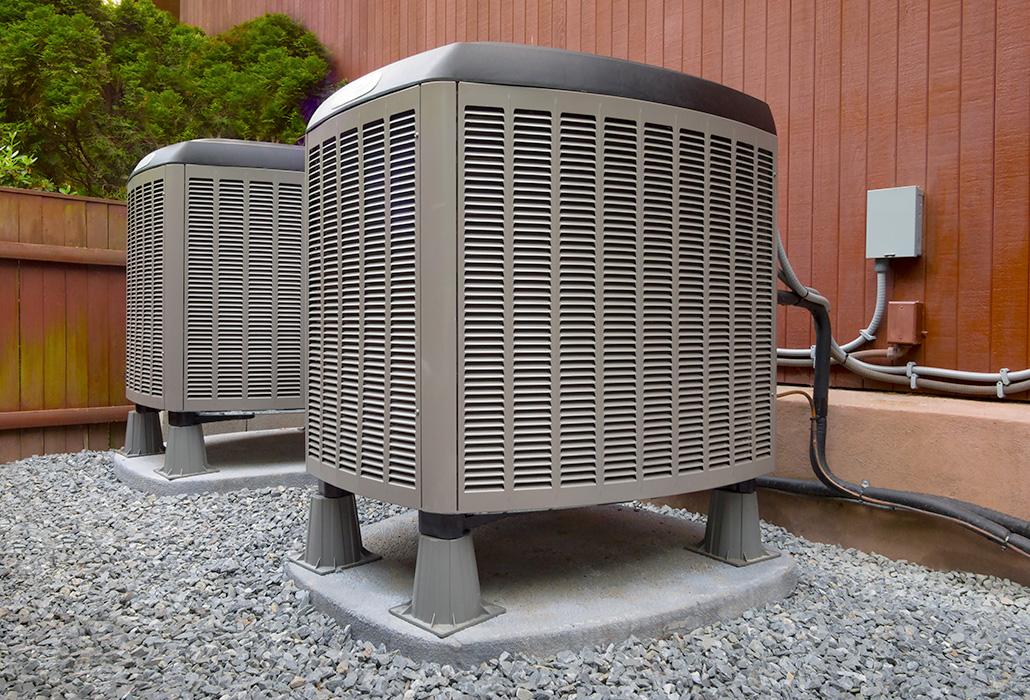 Heating, Ventilation, & Air Conditioning (HVAC) Retrofits
BWP will provide a three-tier sliding scale for rebates based on the efficiency rating of the HVAC unit purchased. The higher the SEER or EER efficiency rating, the greater the rebate. Qualifying air conditioning units are evaluated based on AHRI product certification ratings. For more information, please 
visit the AHRI website
.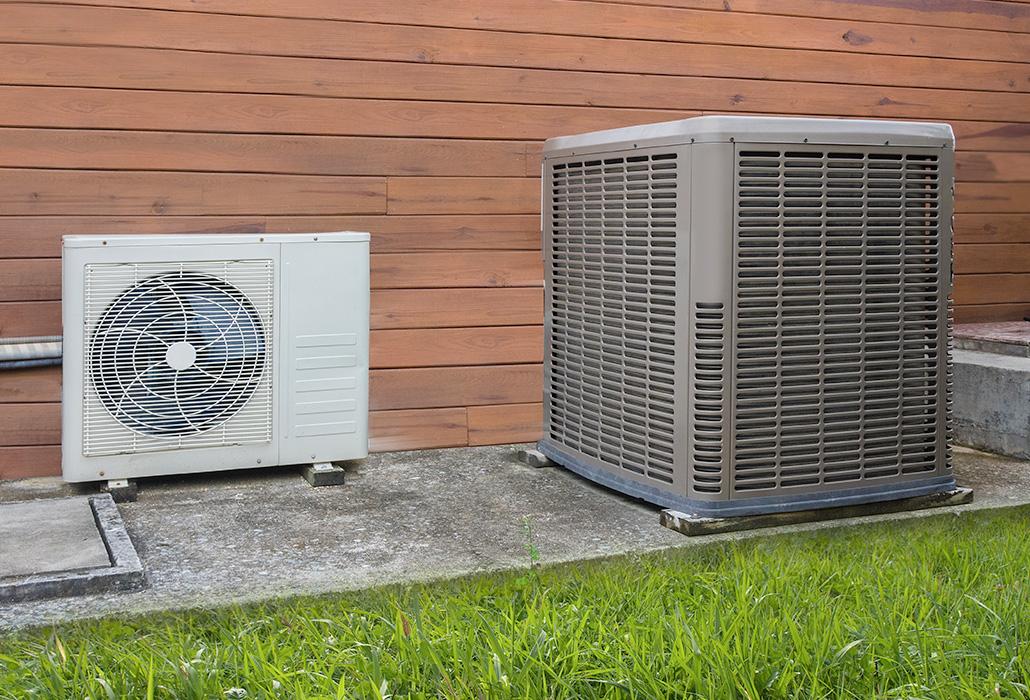 Heat Pump Retrofits
A heat pump is essentially an air conditioner modified to allow it to operate as a heater. BWP provides a three-tier rebate system for heat pumps. Qualifying units are evaluated based on the 
AHRI product certification ratings
.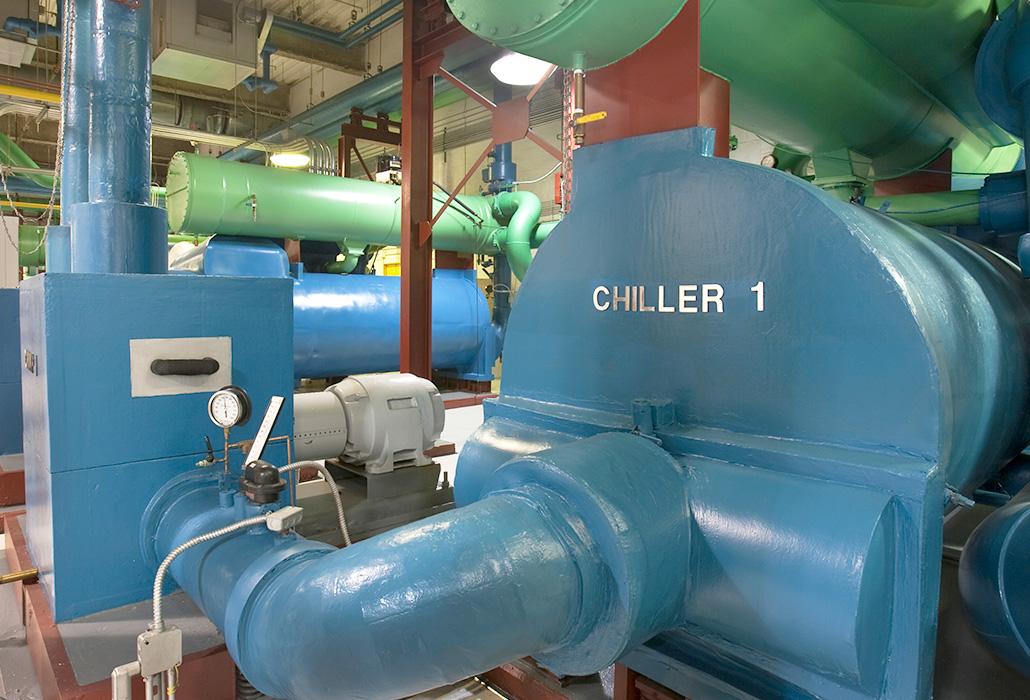 Chiller Retrofits
BWP will pay $0.05 per kilowatt-hour saved over a one year period for customers who retire their inefficient chiller equipment and install a new unit that exceeds Title 24 requirements. If replacing equipment that is no longer operational, rebates will be determined based on energy-savings exceeding Title 24 requirements.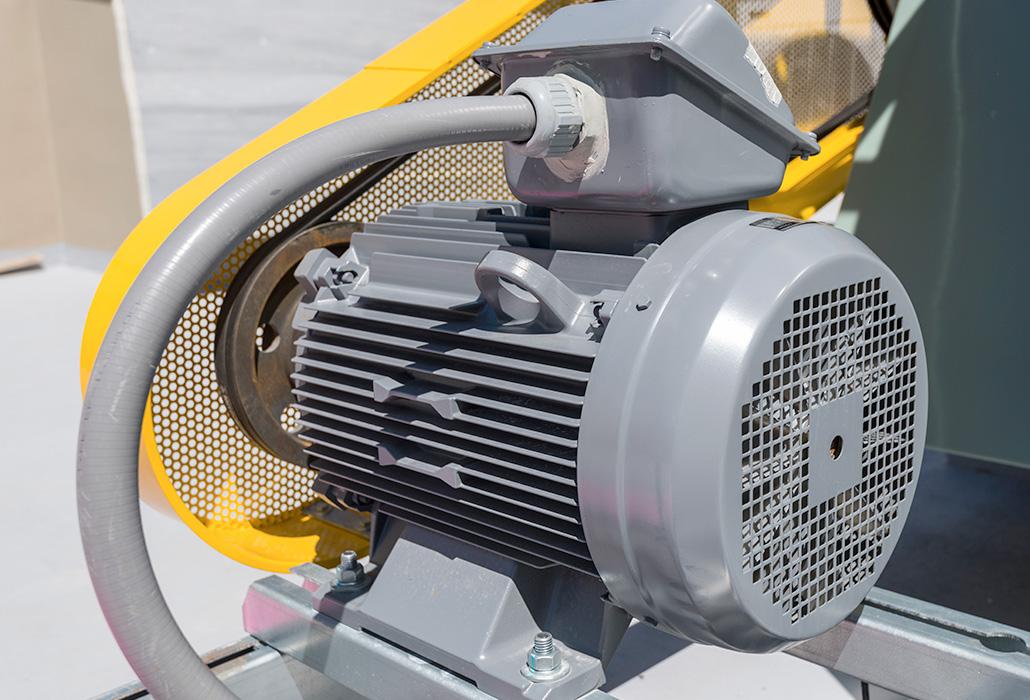 Motor Replacements
BWP will provide incentives for premium efficiency motors as determined by the standards established by the U. S. Department of Energy's Federal Energy Management Program.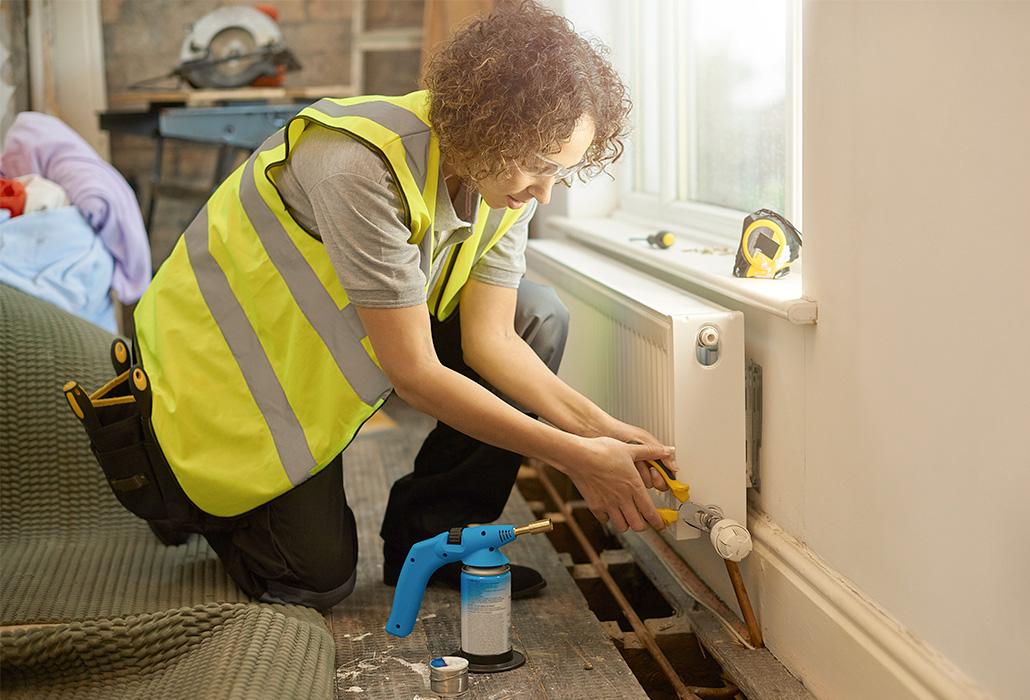 New Construction & Major Tenant Renovation
BWP offers rebates for new construction and major tenant renovation to encourage energy saving designs. In addition to the standard documentation required for a rebate, additional guidelines will also apply.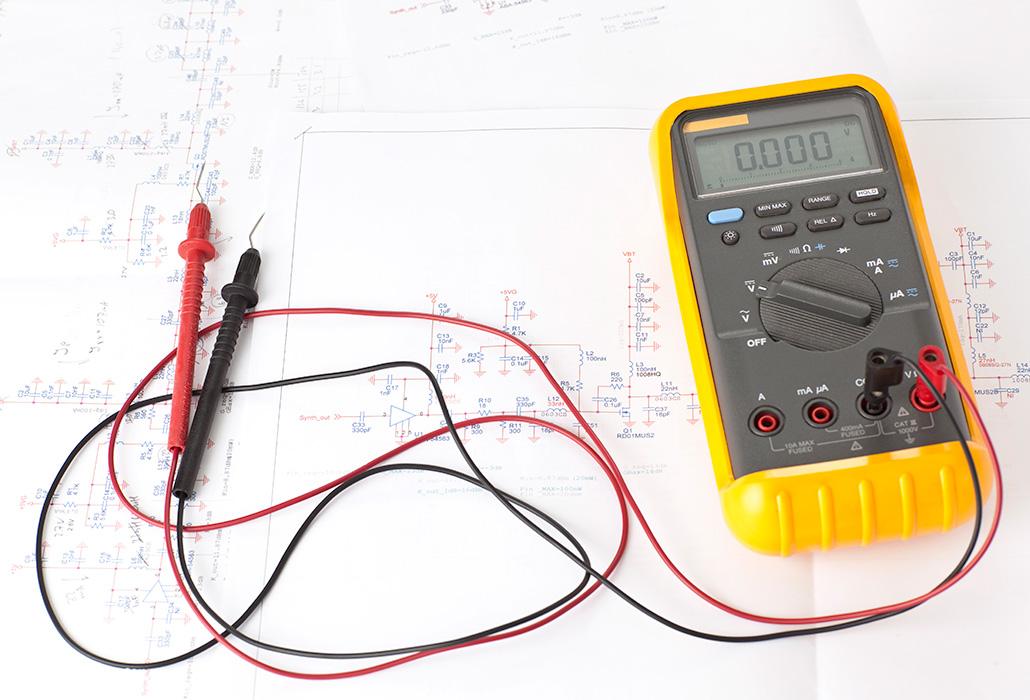 Power Factor Correction
BWP offers a power factor correction rebate of 25% of the equipment cost. There are certain terms and conditions that must be followed in order to receive a rebate.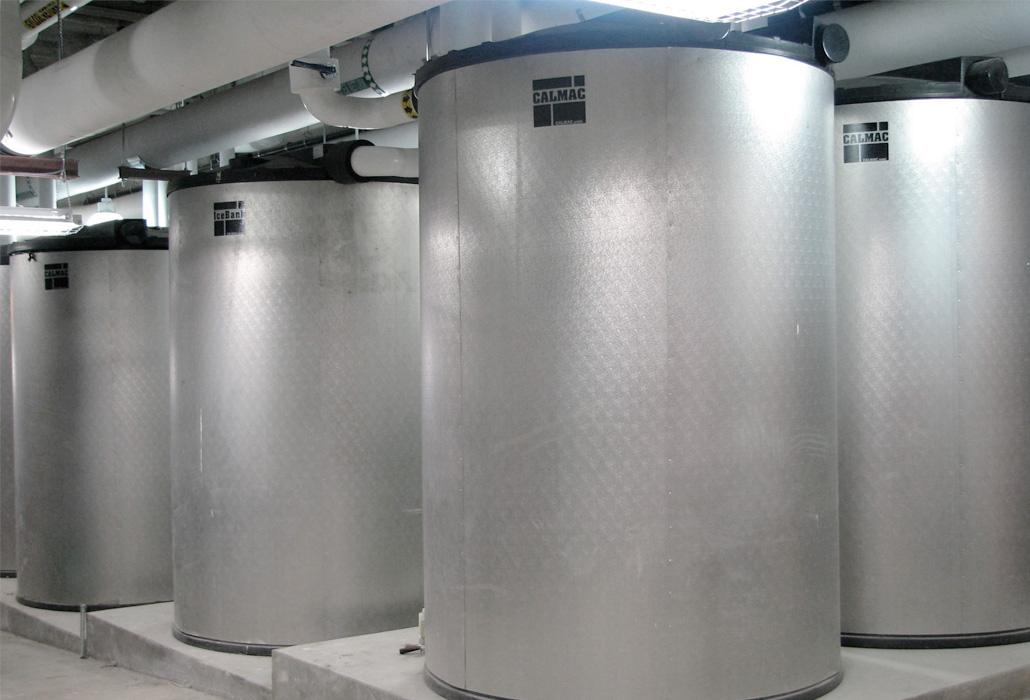 Thermal Energy Storage
Thermal Energy Storage (TES) systems make ice during off-peak hours and use the stored thermal energy during peak demand hours to provide cooling. The incentive is $800 per kilowatt of demand saved.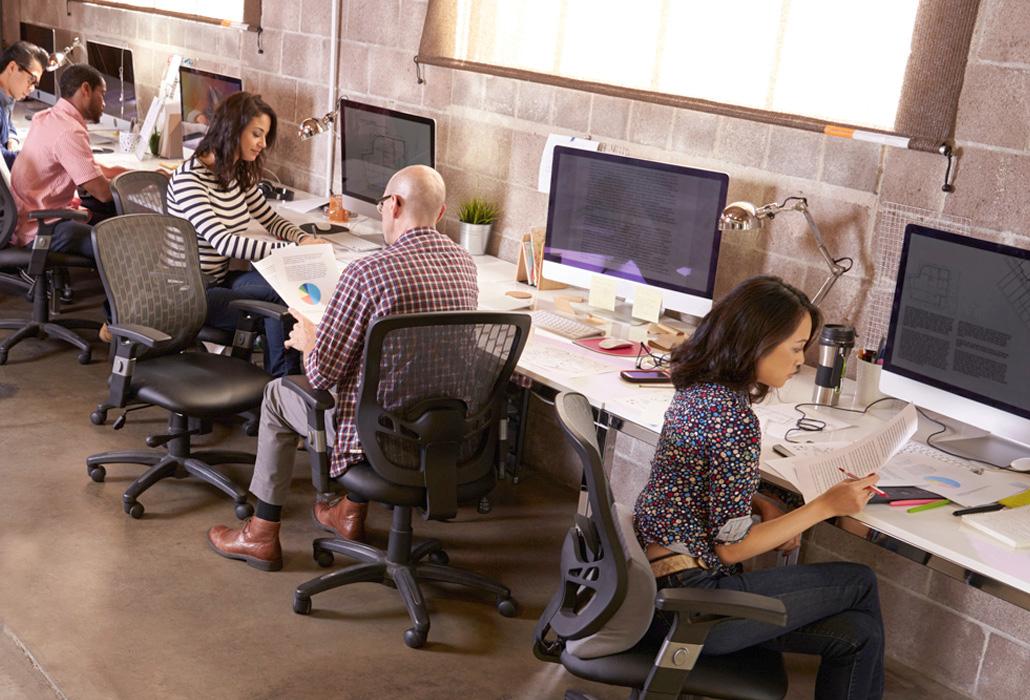 PC Network Power Management Software
This software allows system administrators to place computers into sleep mode and shut down any open files (after first saving them) when appropriate. An independent study determined average annual savings of 200 kWh per PC. BWP will pay $0.05 per kilowatt-hour saved over a one year period.
Miscellaneous Energy-Saving Retrofits
Most business retrofit projects will fall into the categories listed above. For projects that meet BWP's Business Rebate criteria but don't fall neatly into one of the categories, BWP will pay $0.05 per kilowatt-hour saved over a one year period.