As Your Community-Owned Utility, We Respect that Every Second of Every Minute of Your Day is Important
People depend on you and you depend on us to power your home or business.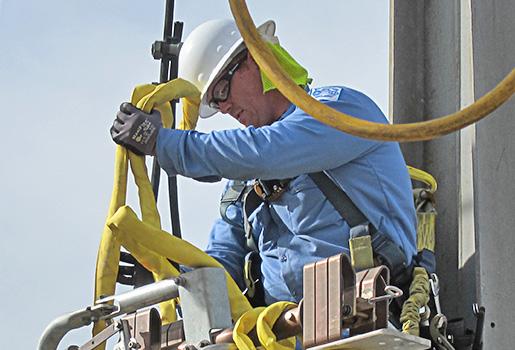 Dedicated Professionals Providing Reliable Service
BWP is made up of dedicated professionals who understand that providing reliable power takes long term planning, commitment to constant improvement, and investments in new technology.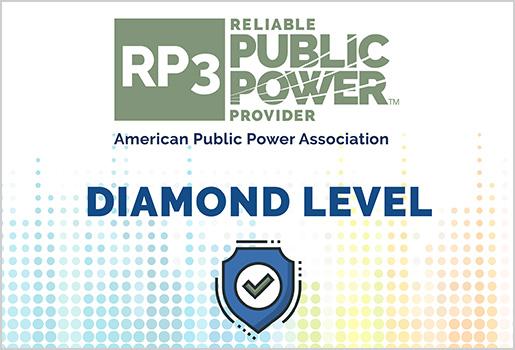 BWP has been Recognized by an Outside Third Party as a National Leader in Electric Reliability
The American Public Power Association (APPA) has awarded BWP with the Diamond Level Designation, the highest possible score of 100/100 points, in recognition of the outstanding reliable electric service provided to the Burbank community.
Read Press Release >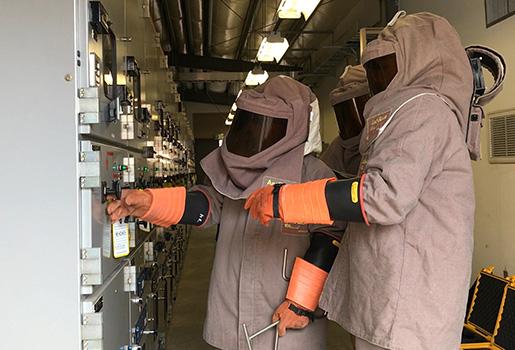 Power Outages Make Us Feel Vulnerable and Frustrated
Reliable power is not a luxury, it's a necessity. Being a National Leader in reliablity takes operational excellence and demonstrating leading practices in reliability, safety, and workforce development.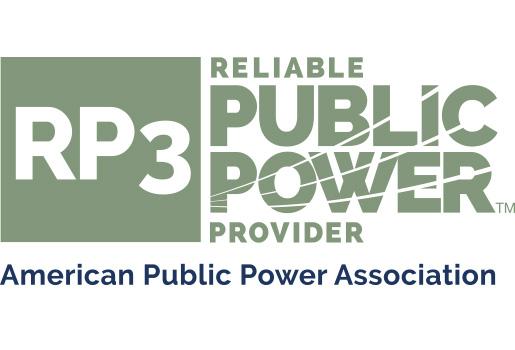 How to Be Nationally Recognized as a Diamond Level Service Provider
BWP completed a demanding application over the course of several months and achieved a perfect 100/100 score in order to achieve the highest level Diamond Designation. Applications are reviewed by an 18-member panel of utility experts in safety, transmission and distribution and system planning. The RP3 application is carefully evaluated every three years to ensure that the criteria is relevant, thorough and is keeping up with industry trends and best practices.


Providing reliable electric service so that you are safe, secure, and supported is another way that BWP is always there for you.