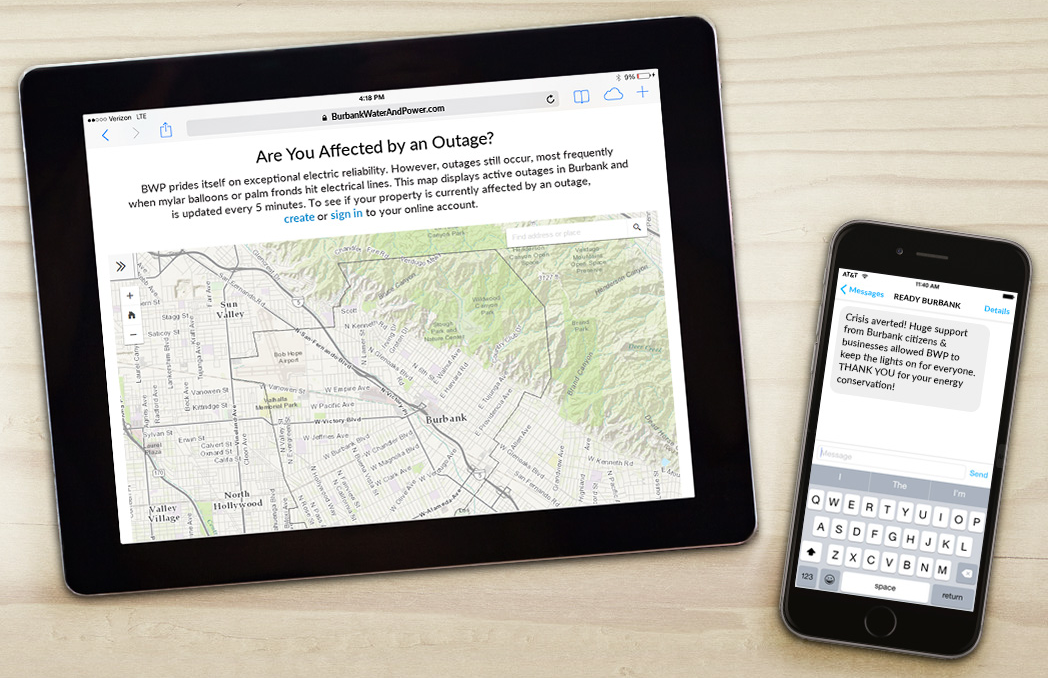 Power Outages
A shortage in natural gas means Burbank might have power outages. Here's how to get ready for possible outages and see if your property is currently affected by an outage.
A Shortage in Natural Gas Could Mean Outages
The lack of natural gas coming from Aliso Canyon, rising summer temperatures, and increased air conditioner use means that power companies in southern California may struggle to keep the power on. 
Watch this 3 minute video
 for more information.
What Does This Mean for Burbank?
KABC7 News explains what the shortage in natural gas means for Burbank.
Are You Affected by an Outage?
See if your property in Burbank is currently affected by an outage.
How You Can Prepare for Outages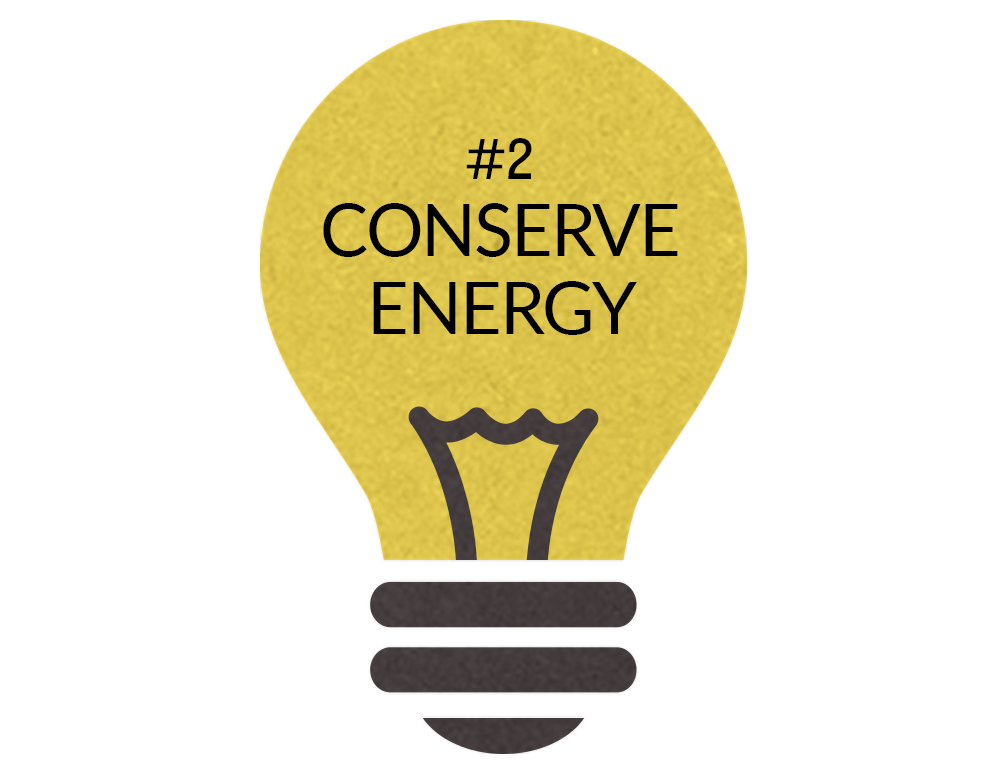 Conserve energy! For tips on how you can conserve energy, click here!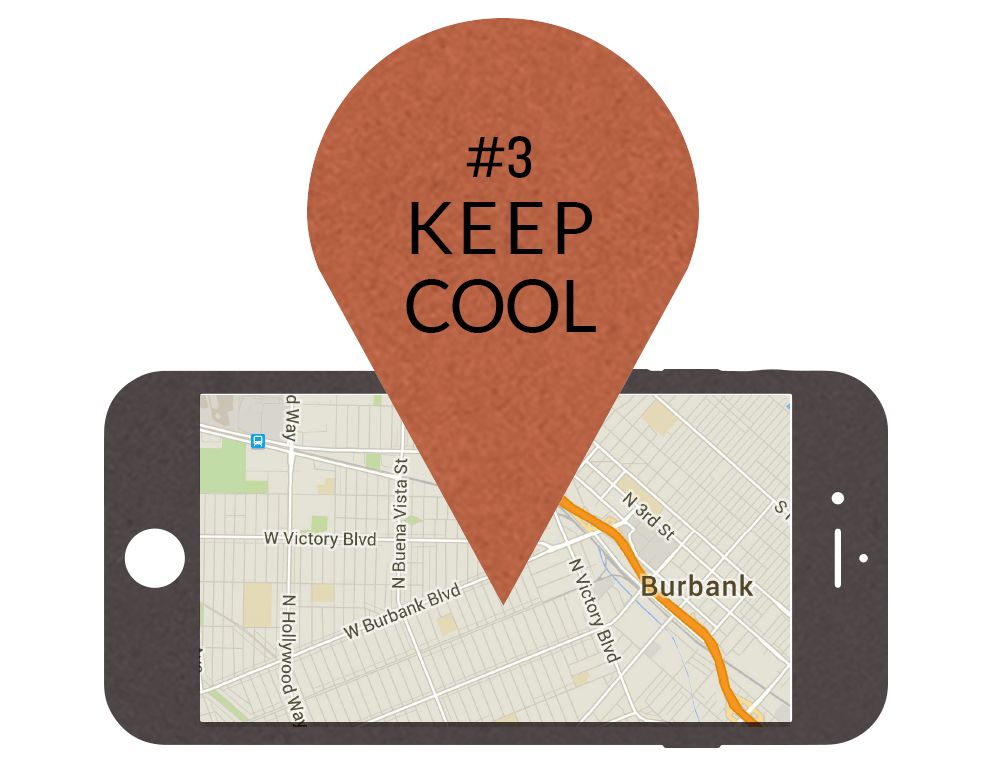 Find a cool place you can go in case of a prolonged outage on a hot day.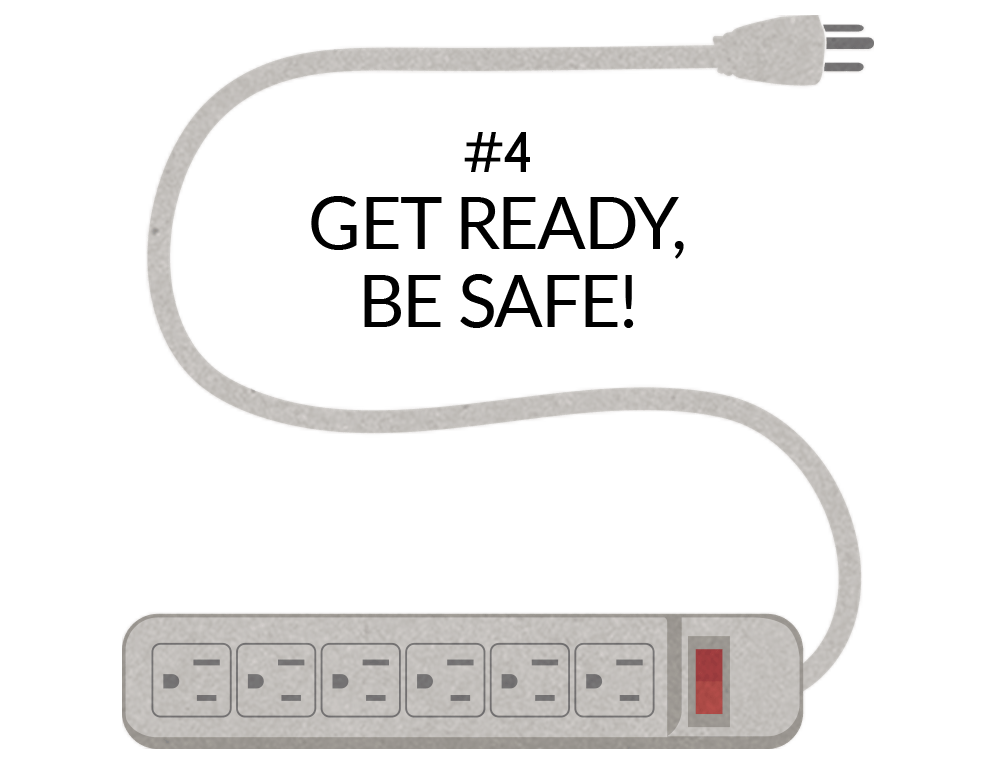 Get ready and be safe! Read these tips on how to prepare for outages.
Are You Affected by an Outage?
BWP prides itself on exceptional electric reliability. However, outages still occur, most frequently when mylar balloons or palm fronds hit electrical lines. This map displays active outages in Burbank and is updated every 5 minutes.
Report a Broken Streetlight in Burbank
Use our online form to report a burned-out, defective, or non-operating streetlight around the City of Burbank.