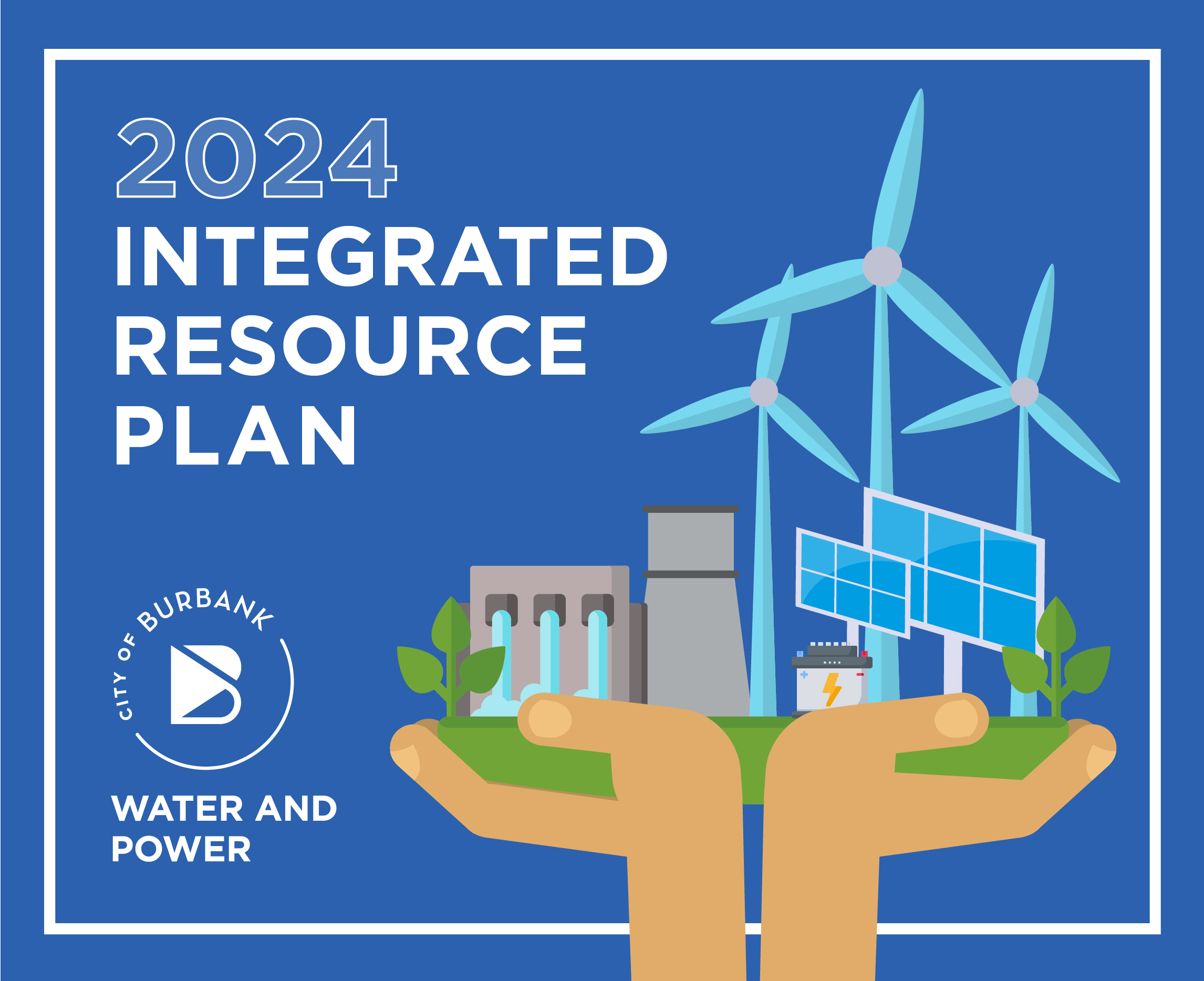 Burbank's 2024 Integrated Resource Plan (IRP)
Burbank Water and Power (BWP) will be developing a new Integrated Resource Plan (IRP). This plan is a long-term blueprint for the utility to continue providing reliable, affordable, and sustainable power for the residents and businesses of Burbank.
2024 IRP Timeline
From April to August 2023, BWP hosted three public meetings to get input from the community on important policies for the IRP. See below for meeting documents and resources.