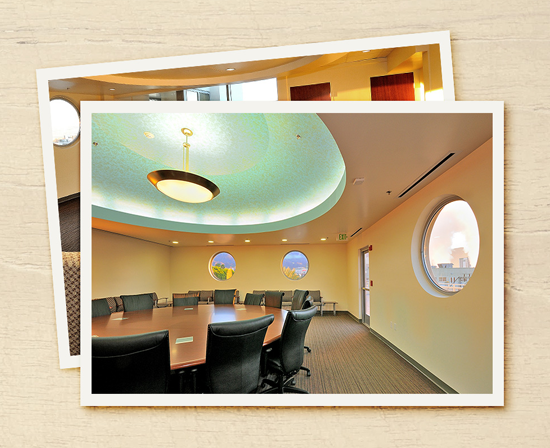 BWP Board Meetings
Want to learn more about your community-owned utility? Attend one of our Board Meetings!
How to Attend a BWP Board Meeting
BWP's Board meetings are typically held on the first Thursday of each month at 5:00 p.m. at the BWP Administration Building, third floor Boardroom, 164 W. Magnolia Blvd., Burbank, California. 
This facility is disabled accessible. Auxiliary aids and services are available for individuals with speech, hearing or visual impairments (48 hours notice is required). Please contact BWP at (818) 238-3550 to make arrangements. 
Full agenda packets and meeting minutes are available on the Burbank City website at Burbankca.gov.
Important Information for the BWP Board Meeting on June 3, 2021
During the June 3, 2021, BWP Board meeting, the BWP Marketing Section's five-year plan will be presented. Printed information will be provided to the BWP Board and access to a digital video. The list below provides a digital link to the printed information and video.
1. Video of the extended version of the Marketing Section Five Year Plan Powerpoint Presentation.
Watch Video >