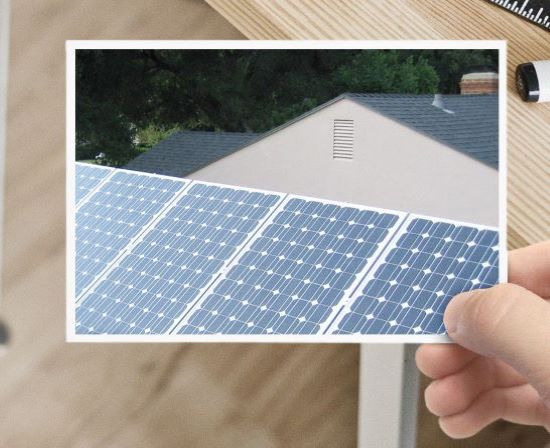 Solar 101
Looking to install solar at your home or business? Here's the crash course on everything you need to know!
Installing Solar is a BIG Investment
A typical solar installation can cost as much as a car. Before you sign any contracts it is important to do some research. Here are some resources that will help you understand if solar is an investment that makes sense for you.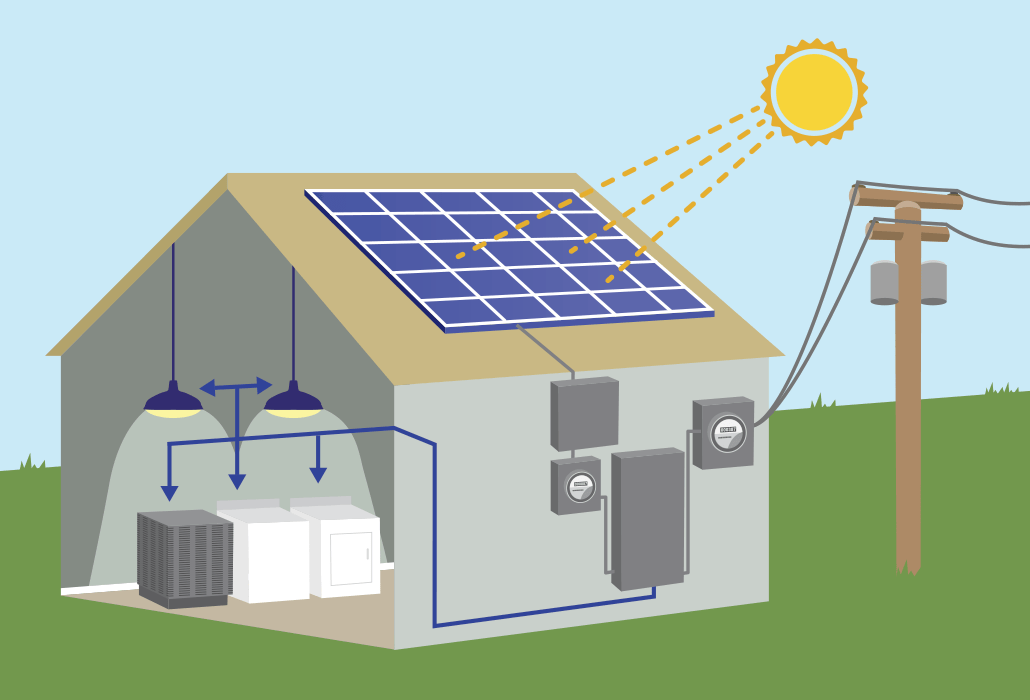 How Solar Photovoltaic (PV) System Works
Solar panels convert energy from the sun into direct current (DC) electricity. The DC electricity is sent to an inverter that converts it to alternating current (AC) electricity. The AC electricity flows through your meter and into your property to provide power.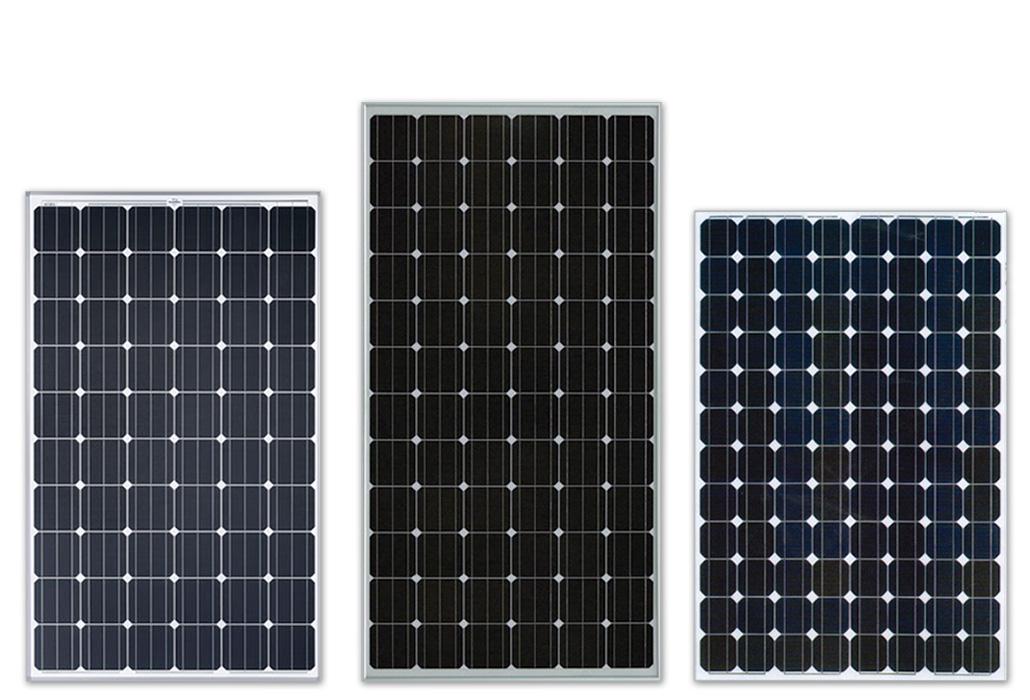 What Size Solar System Do You Need?
California law requires that solar systems be sized to provide an amount of energy less than or equal to the annual kilowatt-hour (kWh) use of the building on which they are installed. To figure out your annual kWh usage you can access your previous bills through your online account.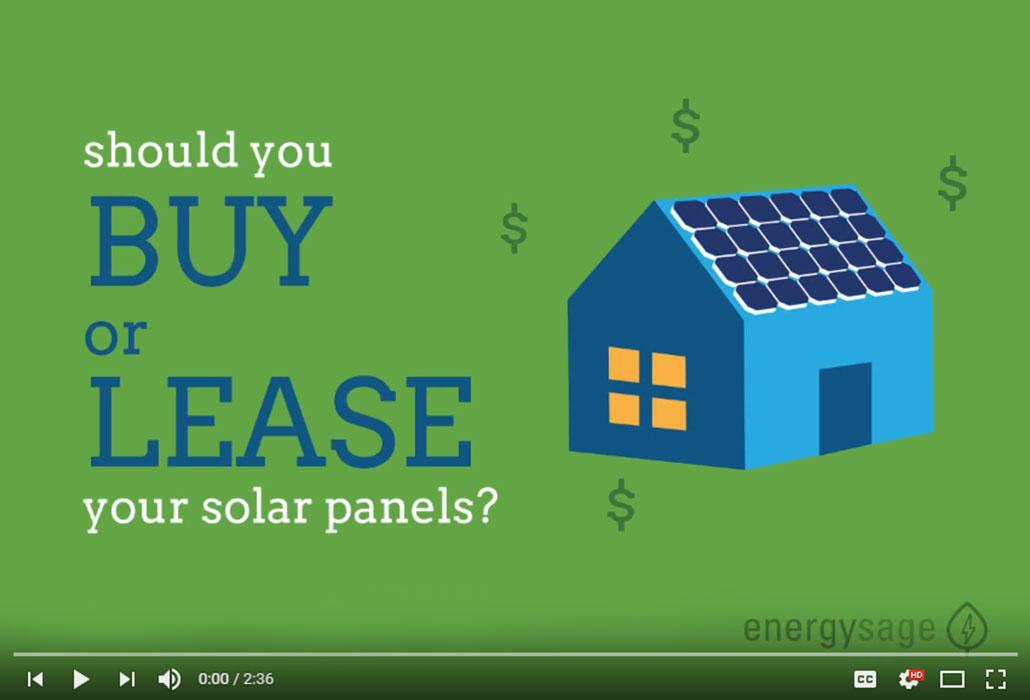 Should You Buy or Lease Your Solar System?
There are benefits to both buying or leasing your solar system. It is very important to explore and compare all of the financing options available to you before deciding if you should buy or lease your solar system.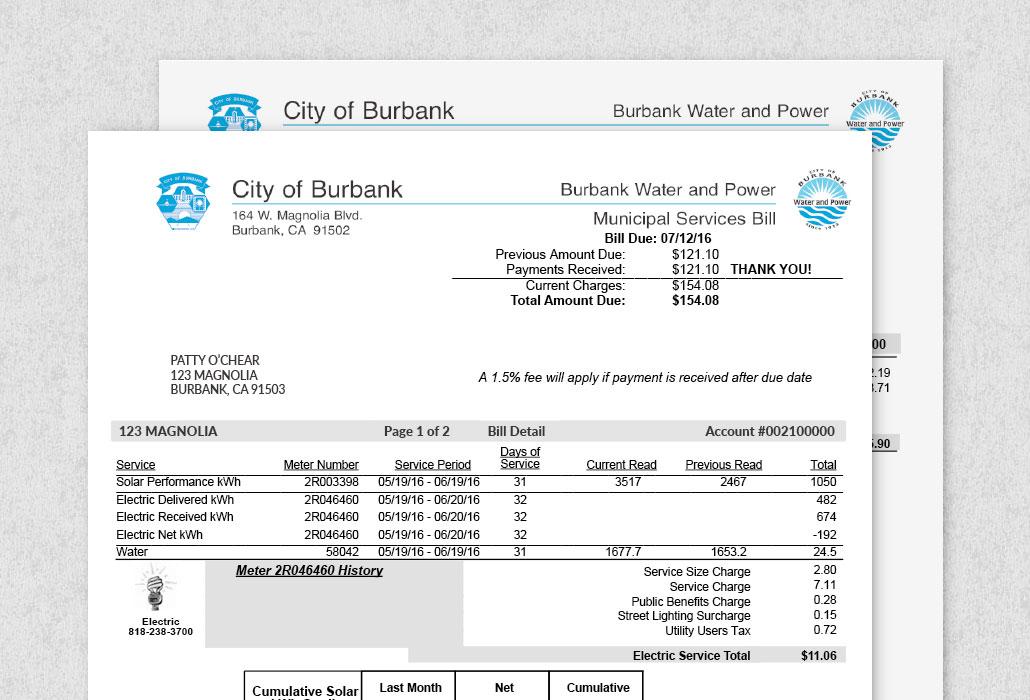 Understand How Solar Will Affect Your Utility Bill
Even if you install solar you'll still be connected to BWP's grid so that when solar can't generate you'll still have power. Your meter will run forward when using energy from BWP and backwards when your solar system produces more than is being used.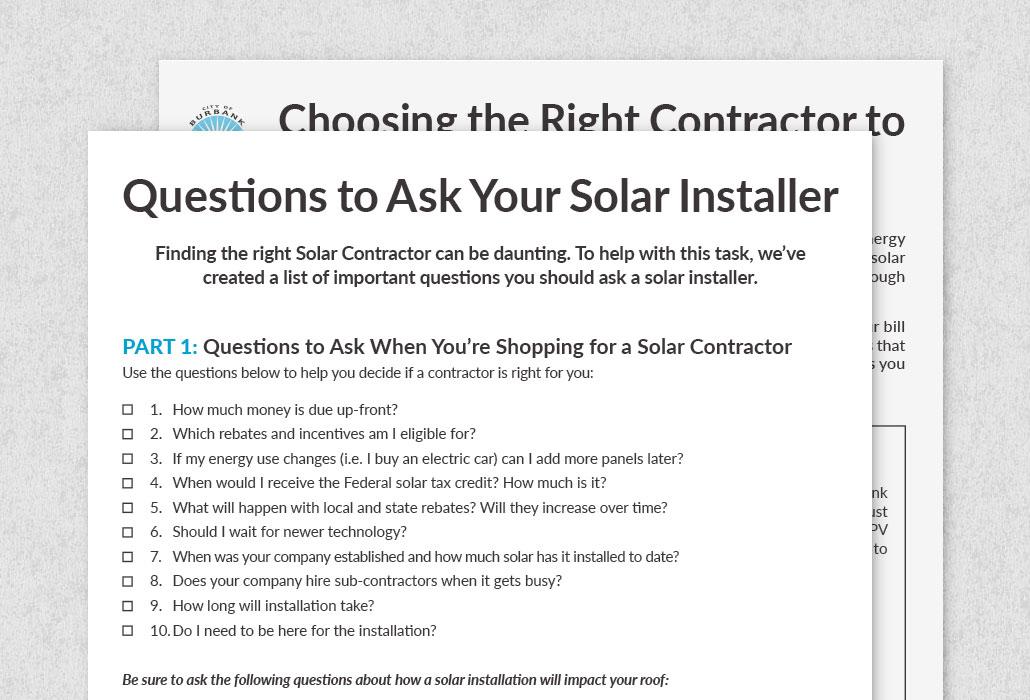 Find the Right Contractor
There are many safety and electrical codes that every solar system is required to comply with, so it is important to find a qualified contractor.
Angie's List
has verified reviews and ratings of many companies and might help you find a contractor for your project.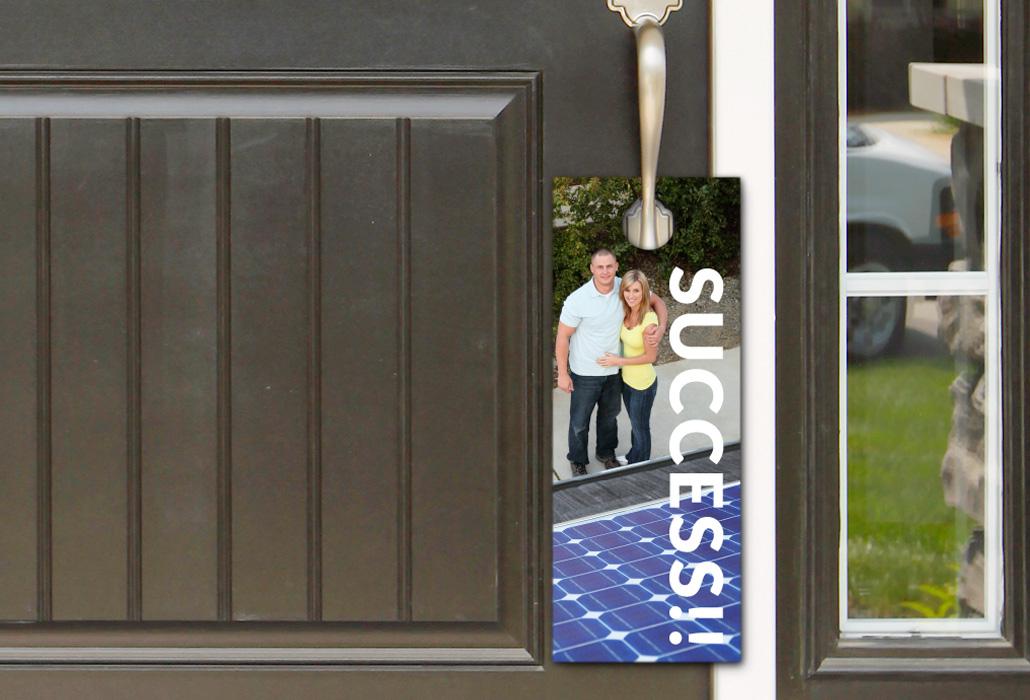 Let Your Contractor Work Out the Details
Your contractor will complete the necessary steps required for getting your solar system installed. You will know when your solar system is connected and generating electricity when you receive a doorhanger like the one pictured. You'll also receive a final form in the mail with instructions on how to manage your solar generation.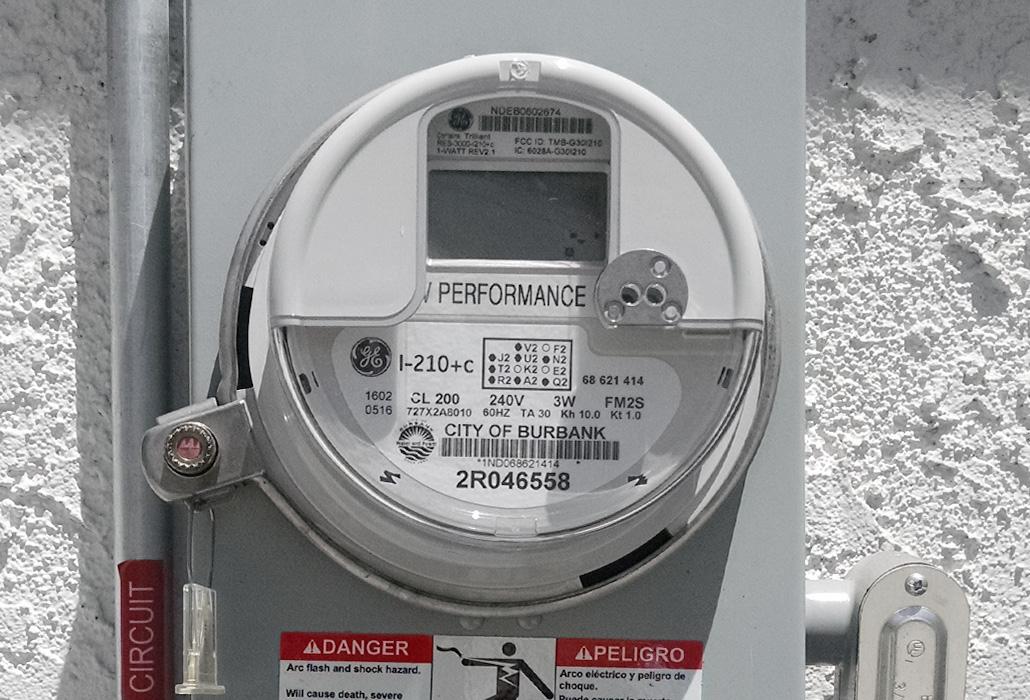 BWP Installs the Performance Meter
When the Building inspection has been completed, BWP will be notified that your permit is complete. BWP will provide and install a performance meter and perform various safety tests on your solar system.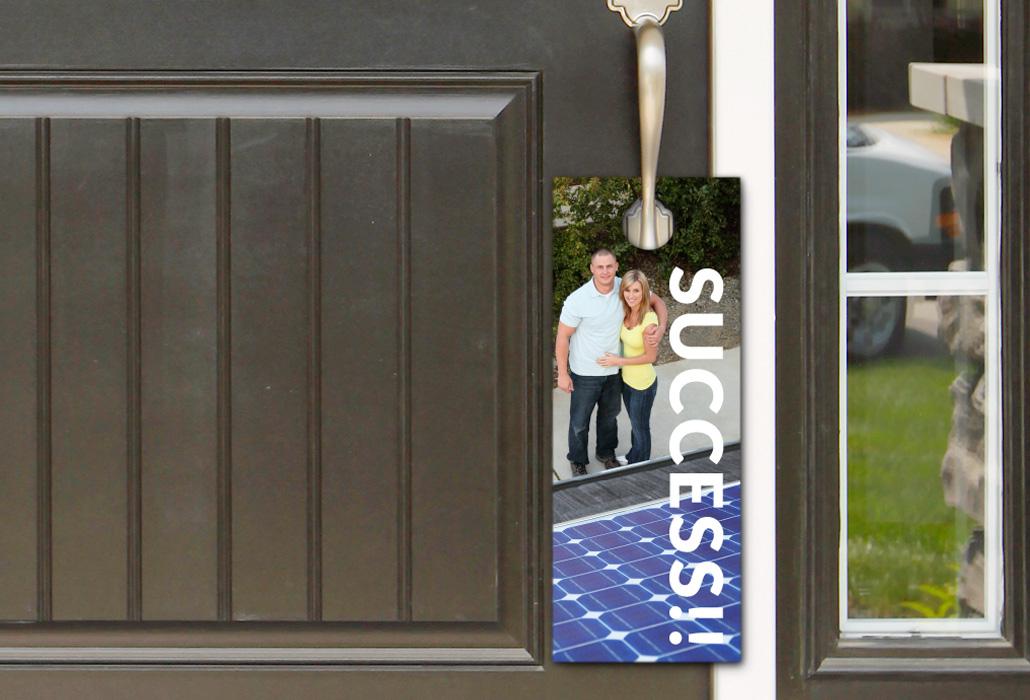 The Solar System is Connected!
After the solar system is connected to the grid, BWP will leave a door hanger on the home or business owner's door letting them know that their system is up and running. They will also get a copy of the Solar Net Metering and Interconnection Agreement along with an Assembly Bill 920 election form in the mail.