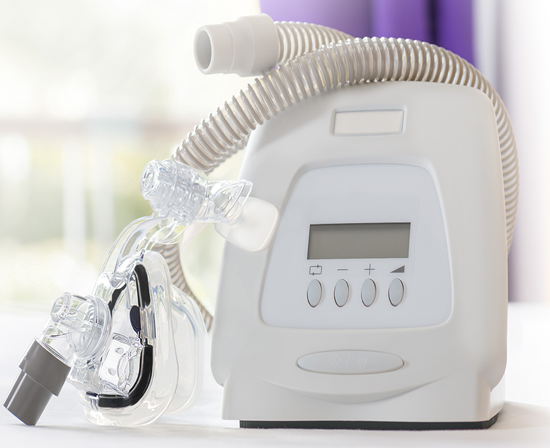 Life Support Program
If someone in your home uses Life Support equipment you may qualify for BWP's Life Support program.
Download Application >
What is the Life Support Program?
The Life Support Program offers BWP customers that require the use of Life Support Equipment in their home an exemption from the Utility User's Tax on their bill.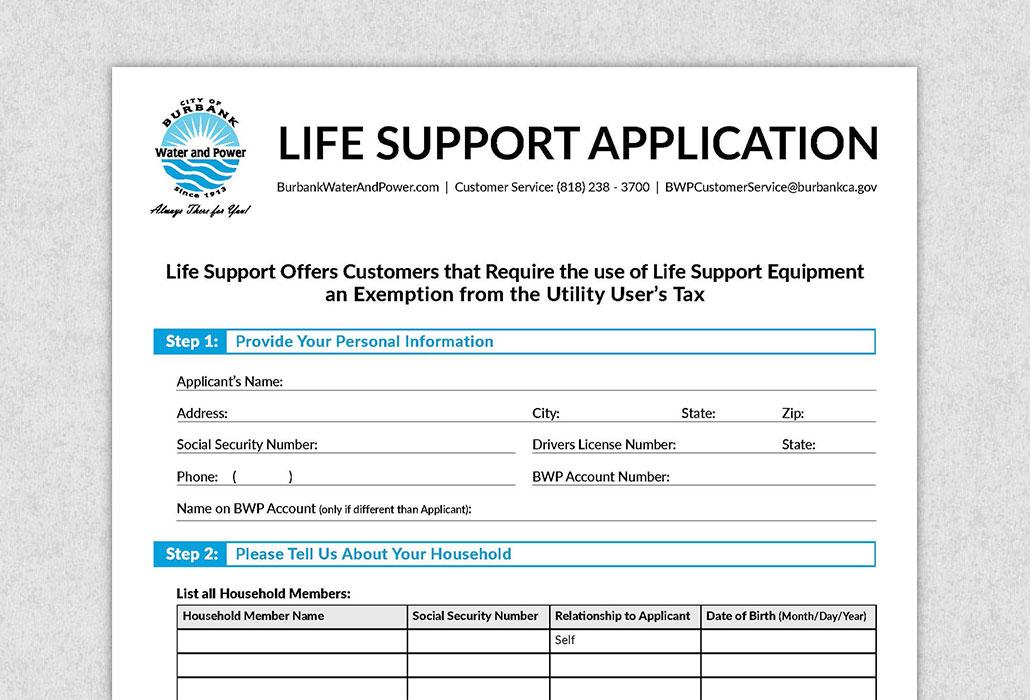 Applying for the Life Support Program
Download and complete the 
Life Support Application
.
 The Life Support Applicant's Physician must complete the
Statement of certification on page 3 of the application.
 Submit your completed application to BWP for review via email, mail, fax, or drop off in person.
Have You Heard of BWP's Lifeline Program?

BWP's Lifeline program offers income qualified customers an exemption from the monthly Customer Service Charge, the Utility User's Tax, and a reduced rate on electric service on their BWP bill.