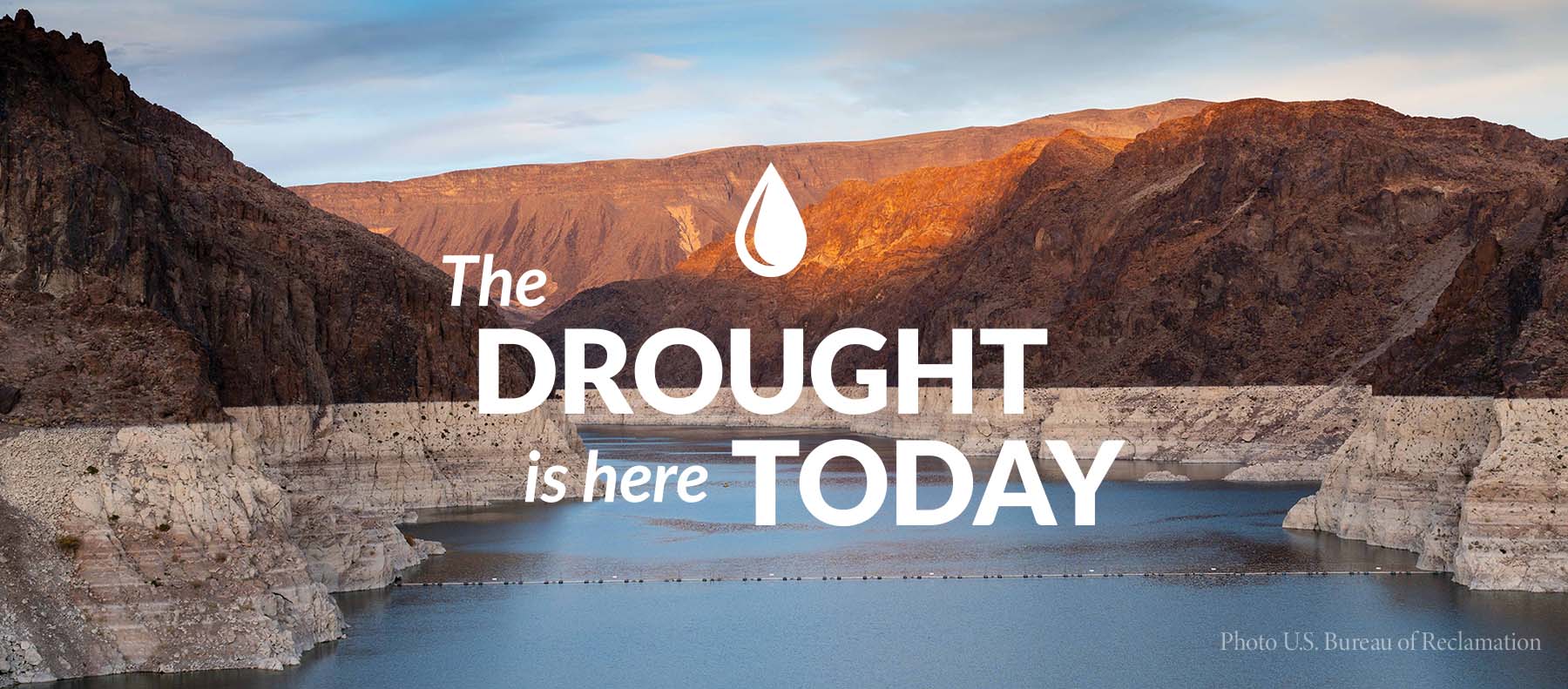 WE ARE
ONE STATE, ONE CITY,

ONE WATER,

AND THIS DROUGHT AFFECTS ALL OF US, FROM RESERVOIRS FAR AWAY, TO EVERYTHING CLOSE TO HOME.

YOUR WATER TAKES AN EXTRAORDINARY JOURNEY TO GET TO YOUR TUB OR FAUCET. SOUTHERN CALIFORNIA IS 100% DEPENDENT ON OUTSIDE SOURCES FOR ITS WATER.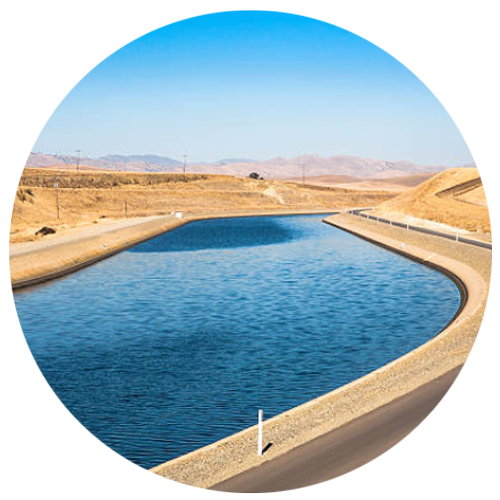 STATE WATER PROJECT
The State Water Project is the largest state-built water and power system in the nation, capable of delivering water to 25 million Californians. This year, Burbank elected not to take water from the State Water Project in order to save water for other California communities that are dependent on water from this source.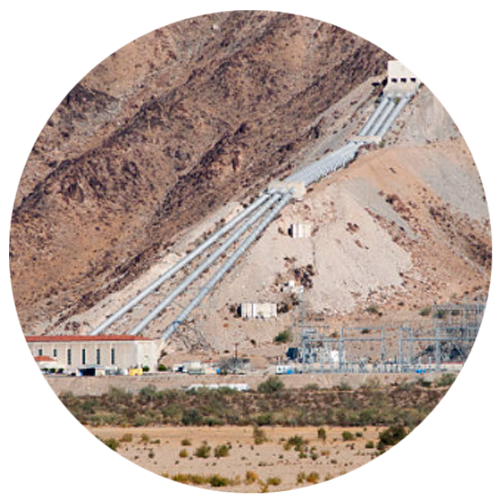 COLORADO RIVER AQUEDUCT
The Colorado River Aqueduct is a 242-mile system that carries millions of gallons of water a day from the Colorado River across the desert to Southern California. This year, all of Burbank's water is coming from the Colorado River Aqueduct.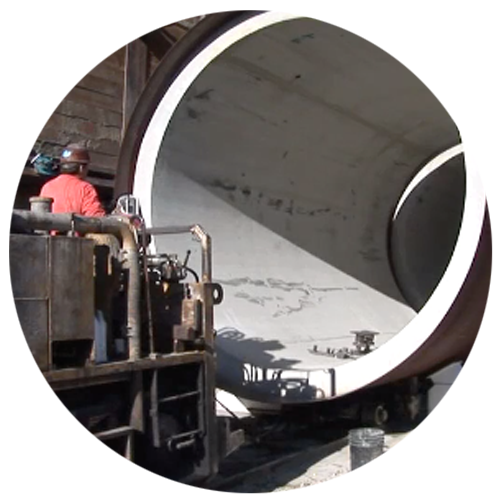 MWD DISTRIBUTION
MWD's delivery system is a vast network of transportation, storage water treatment, and hydroelectric facilities that services 26 member agencies.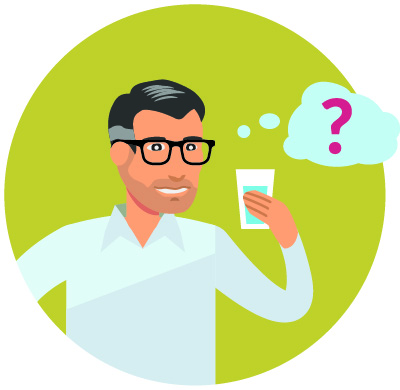 Burbanks sophisticated water delivery system makes sure each drop of water is some of the cleanest in the nation...but it doesn't come easy.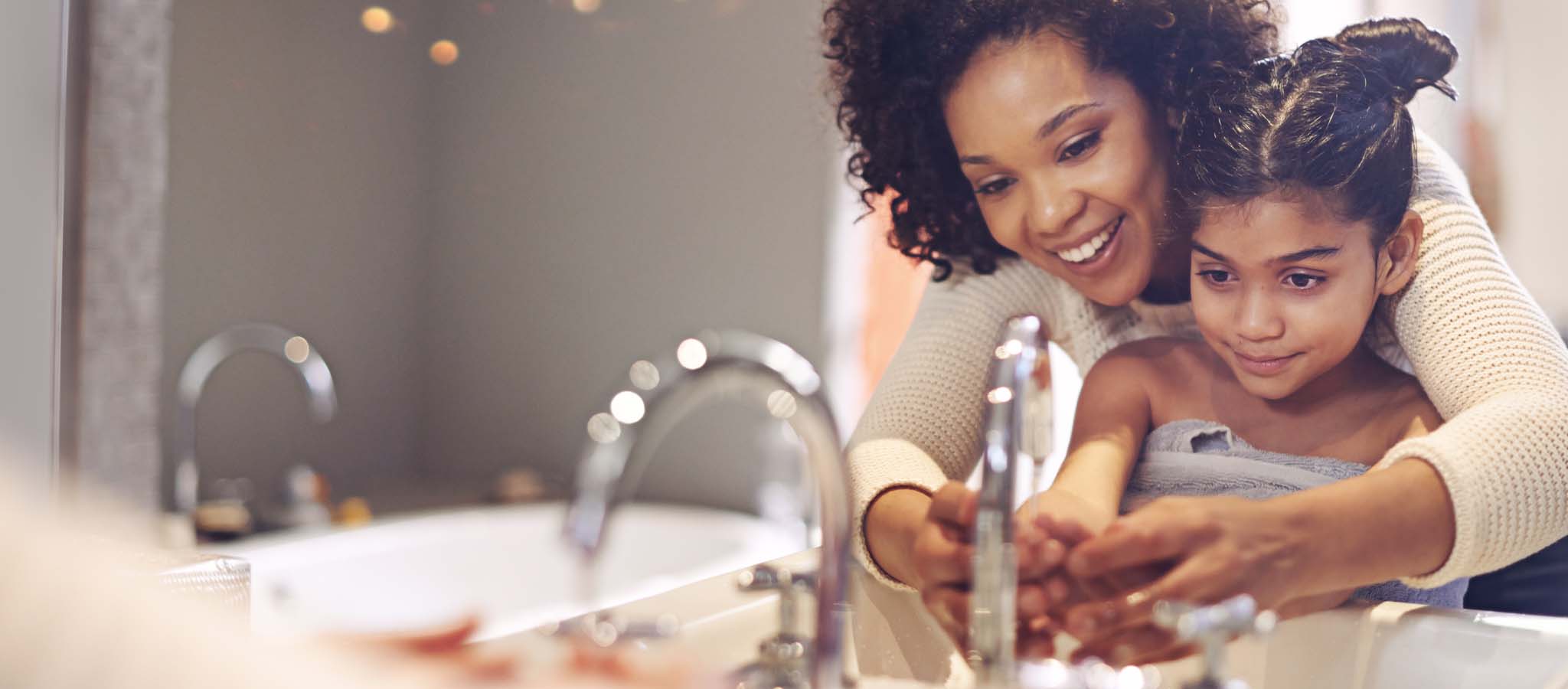 As Burbank residents, we have been through this before.  Now is the time to work together and get through this period of drought. It's our goal at BWP to offer rebates, water-saving tips, and additional resources for you to find what you need to help you develop water-saving techniques and practices that are sustainable. Below are three resources to help you on that journey of being a super saver!