Health and Safety is a Top Priority
The health and safety of our customers, employees, and community is always a top priority at BWP. We understand the concern and uncertainty you may be experiencing during this time and are committed to being responsive to our customer's needs. 

Need help? Please contact BWP by calling (818) 238-3700 or by email at BWPCustomerService@burbankca.gov.

Please follow the City website at Burbankca.gov and on social media for updates.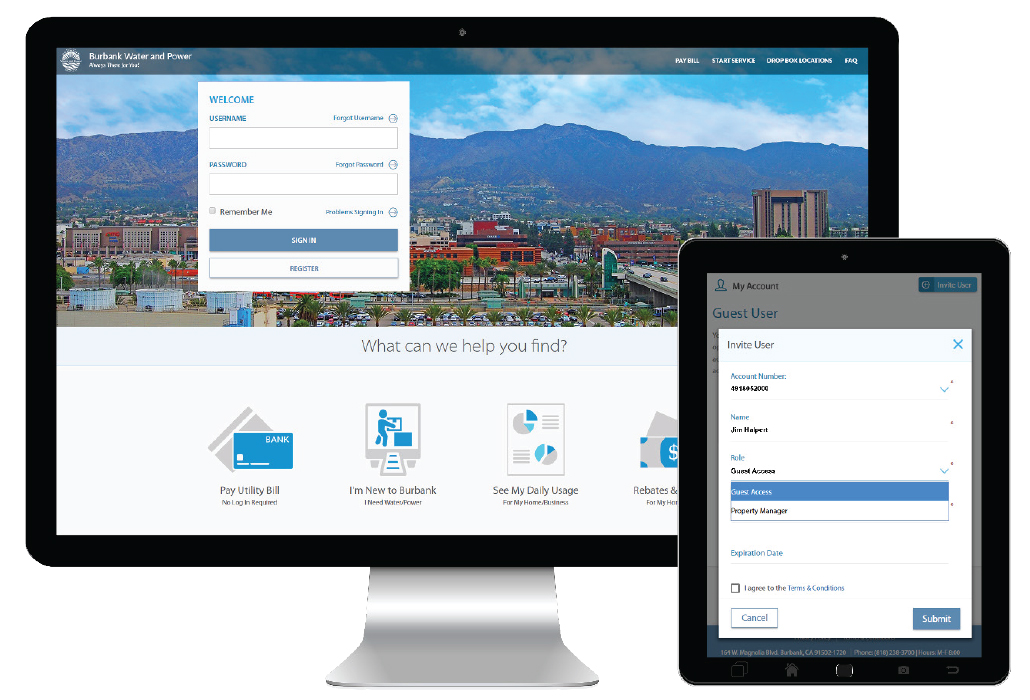 Manage Your BWP Account from the Comfort of Your Home
The Center for Disease Control and Prevention recommends putting a safe distance between yourself and other people to protect yourself and avoid going out in public if you are sick to protect others. We strongly recommend you to use BWP's Online Account Manager to self-serve online and have 24/7 access to your BWP Account. 
Login to Your Account >
Register Now >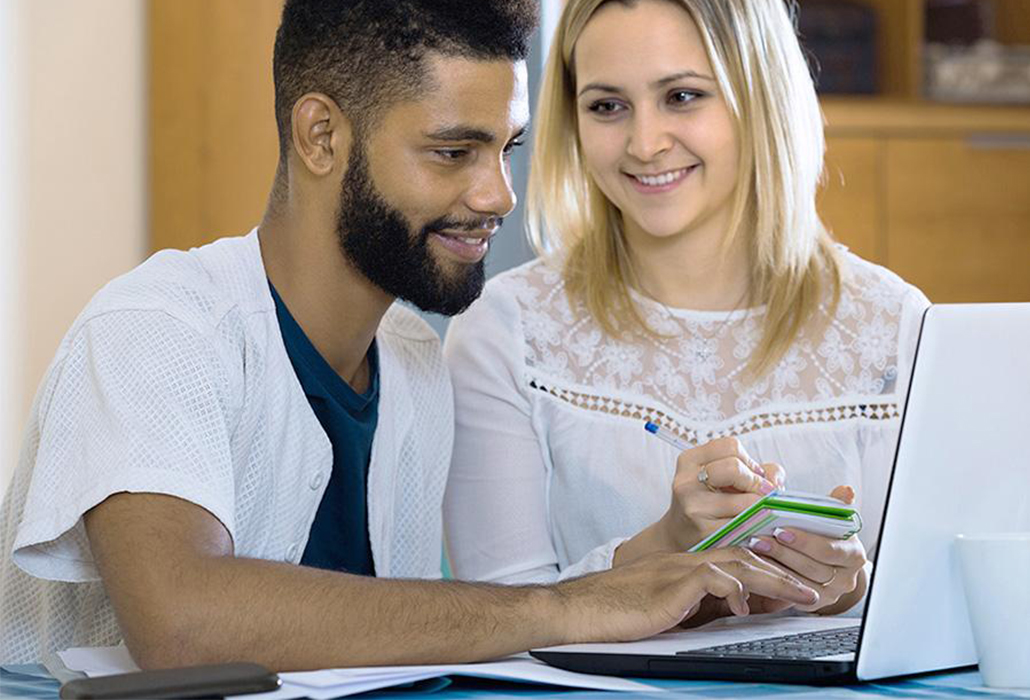 Looking to Make a Payment?
There are several ways to make a payment other than in person. Payments can be made online, over the phone, dropped off at boxes around the City, and sent to BWP through the mail. Click the link below to see a full list of all payment options available to you.
See All Payment Options >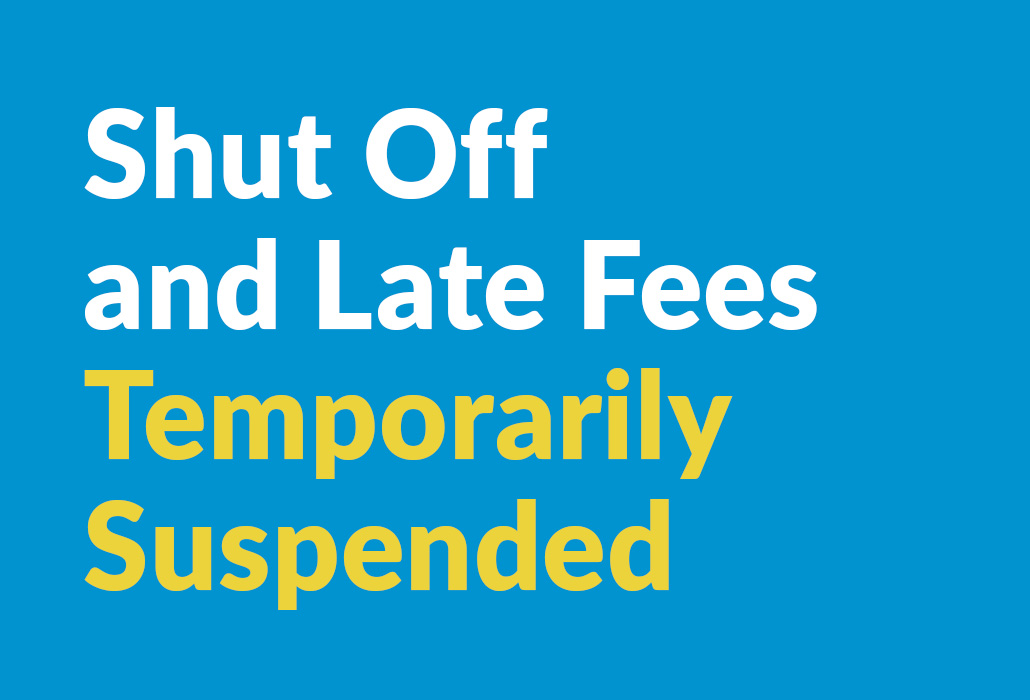 BWP has Suspended Water and Power Shut Off and Late Fees for City Utilities
BWP is committed to working with households and businesses as they stabilize their household and recover from this crisis. For those who need to make payment arrangements, payment arrangements can be made online by registering for the
Online Account Manager
or by calling Customer Service at
(818)238-3700
. If you are having trouble paying your bill, we want to help. Please call us at
(818)238-3700
during normal business hours for assistance.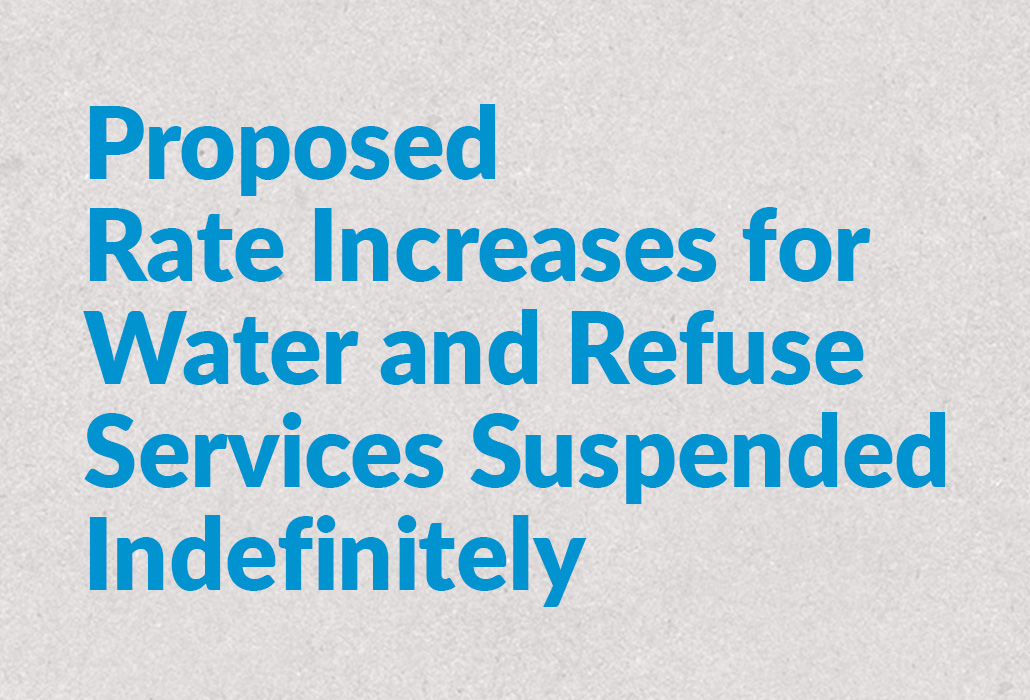 Proposed Rate Increases for Water and Refuse Services Suspended Indefinitely
Please disregard the PUBLIC NOTICE you received about proposed increases to water and refuse services.
To meet State law requirements for public notices, arrangements to print and mail notices were initiated in February to ensure timely delivery pursuant to state law. Since February, the COVID-19 pandemic changed the social and economic conditions that we find ourselves in today. In light of these changes, rate increases for water and refuse services have been suspended indefinitely. 

We apologize for the misfortunate timing of the public notice and the appearance of not being considerate. We do care and are working to ensure your electric and water services continue to be there for you during this challenging and quickly changing time.