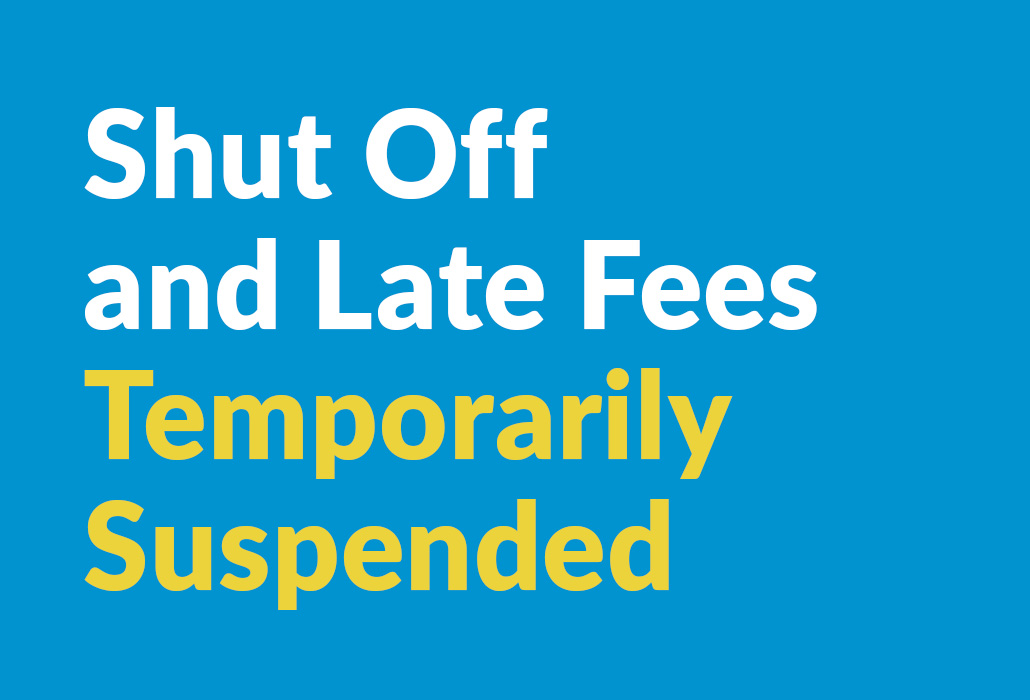 BWP has Suspended Late Fees and Shut Offs for City Utilities
BWP is committed to working with households and businesses as they stabilize their household and recover from this crisis. For those who need to make payment arrangements, payment arrangements can be made online by registering for the
Online Account Manager
or by calling Customer Service at
(818)238-3700
. If you are having trouble paying your bill, we want to help. Please call us at
(818)238-3700
during normal business hours for assistance.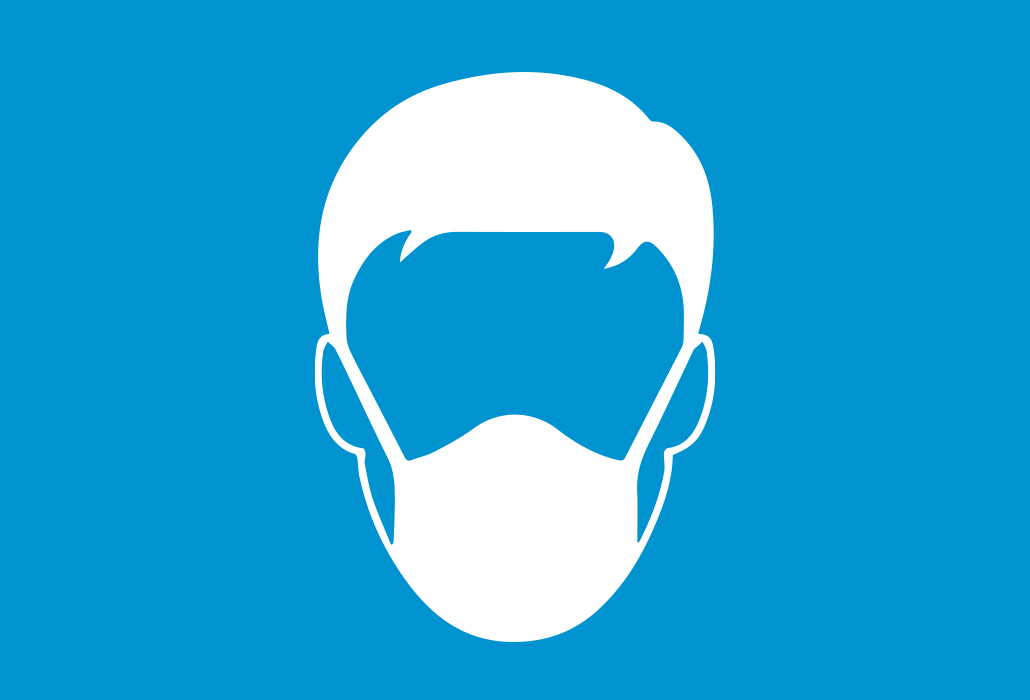 The BWP Lobby is Open For Cashiering Services Only
The BWP lobby is open during regular business hours, Monday through Friday, from 8 am to 5 pm. The health and safety of our customers, employees, and community is a top priority. Face covering is required to enter the BWP lobby, and measures are in place so that customers can maintain physical distancing while utilizing cashiering services.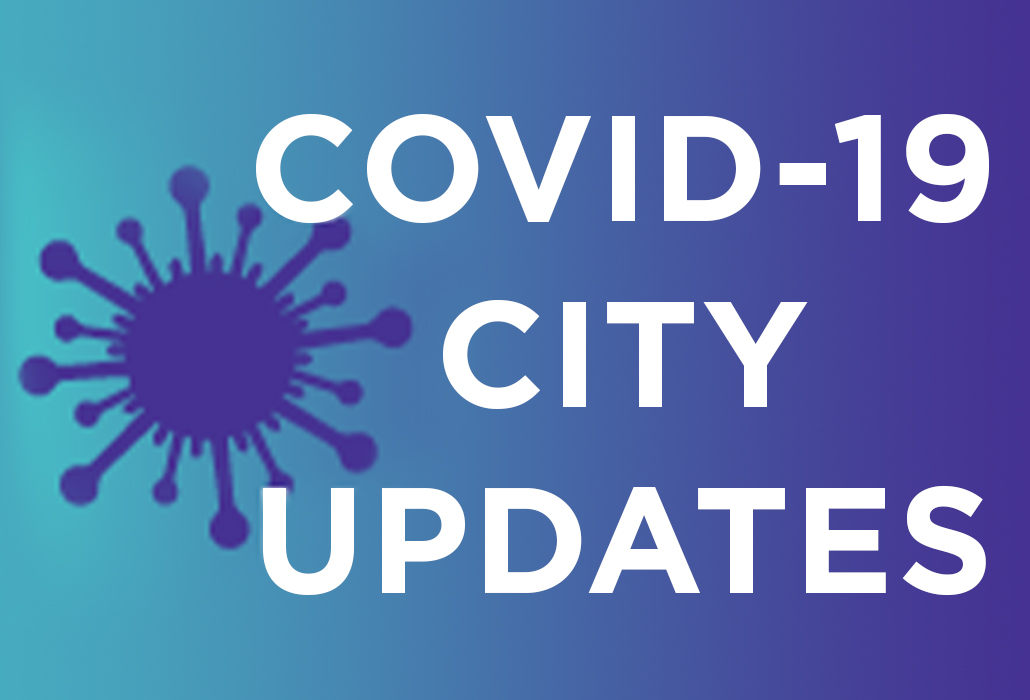 Additional Resources From the City of Burbank
If you are impacted by the Coronavirus medical emergency and struggling with stabilizing your household, we encourage you to
visit the City's website
 for information on financial assistance and relief programs that are available, health-related Coronavirus resources, services for Seniors, and more.
Visit the City of Burbank Website >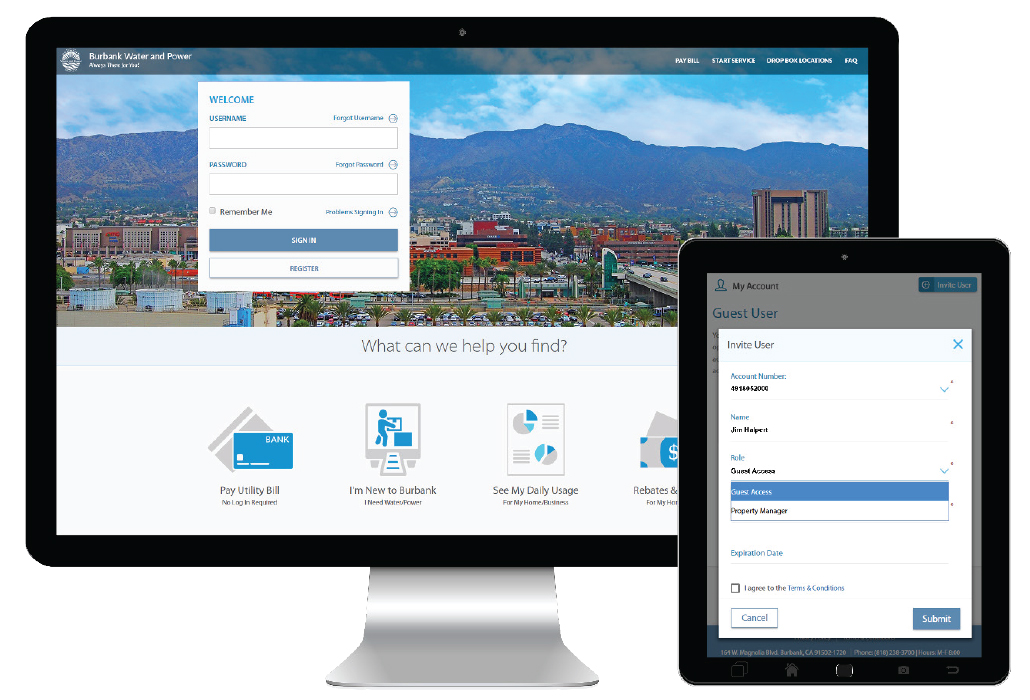 Manage Your BWP Account from the Comfort of Your Home
The Center for Disease Control and Prevention recommends putting a safe distance between yourself and other people to protect yourself and avoid going out in public if you are sick to protect others. We strongly recommend you to use BWP's Online Account Manager to self-serve online and have 24/7 access to your BWP Account. 
Login to Your Account >
Register Now >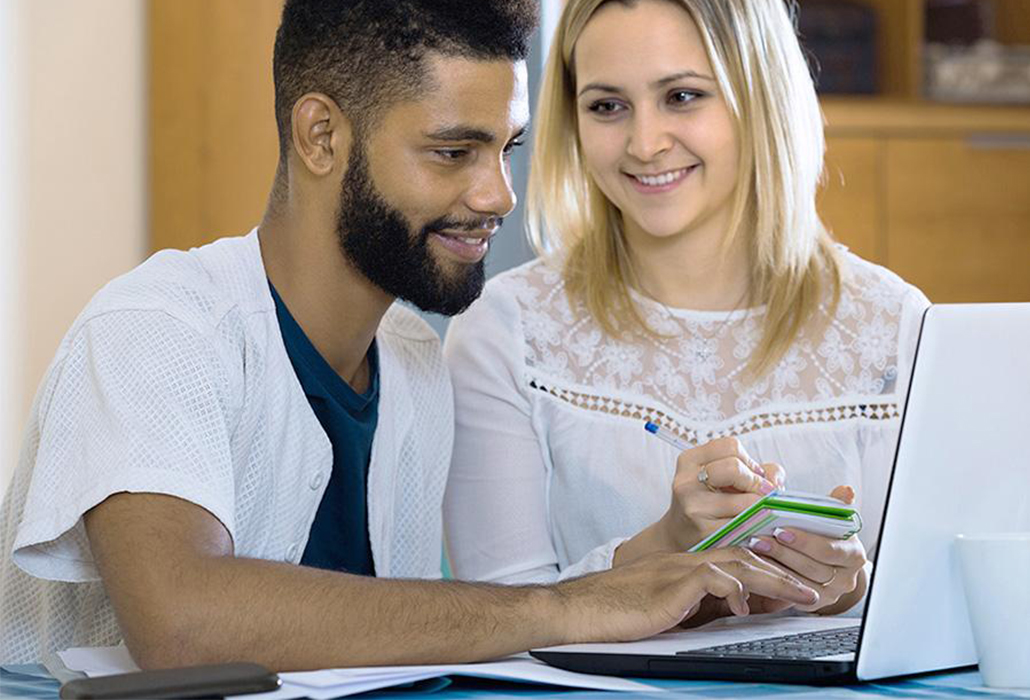 Looking to Make a Payment?
There are several ways to make a payment other than in person. Payments can be made online, over the phone, dropped off at boxes around the City, and sent to BWP through the mail. Click the link below to see a full list of all payment options available to you.
See All Payment Options >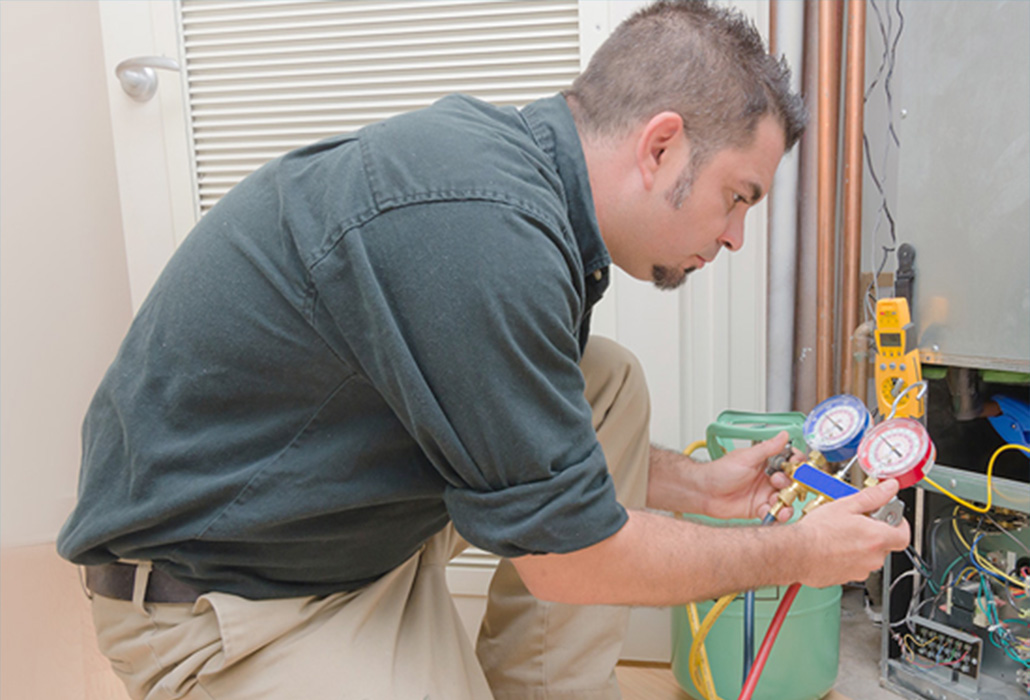 Efficiency Programs that Require In-Person Visits to Customer Homes Are Temporarily Suspended
We are closely monitoring developments related to the COVID-19. To protect the health and safety of our customers, trade allies and employees, energy efficiency programs that require in-person visits to customers' homes or businesses have been temporarily suspended. Since this is an evolving situation, please check back for updates.
Home Improvement Program >
AC Tune-Up >
Business Bucks >
Water and Electric Service Planning Continues to Be Available Online 
In-person plan reviews will not be conducted in the BWP lobby at this time. BWP water and electric service planning will continue to be available electronically via email and 
ProjectDox
.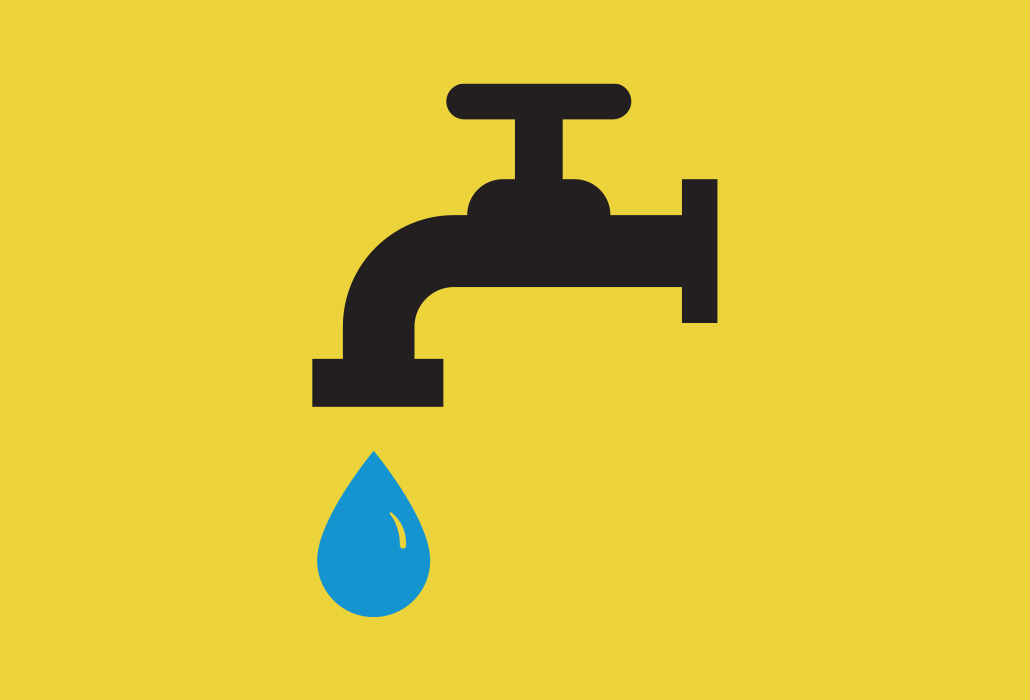 Water Service Planning
Learn how to submit your water service plans electronically to be reviewed by BWP.
See How >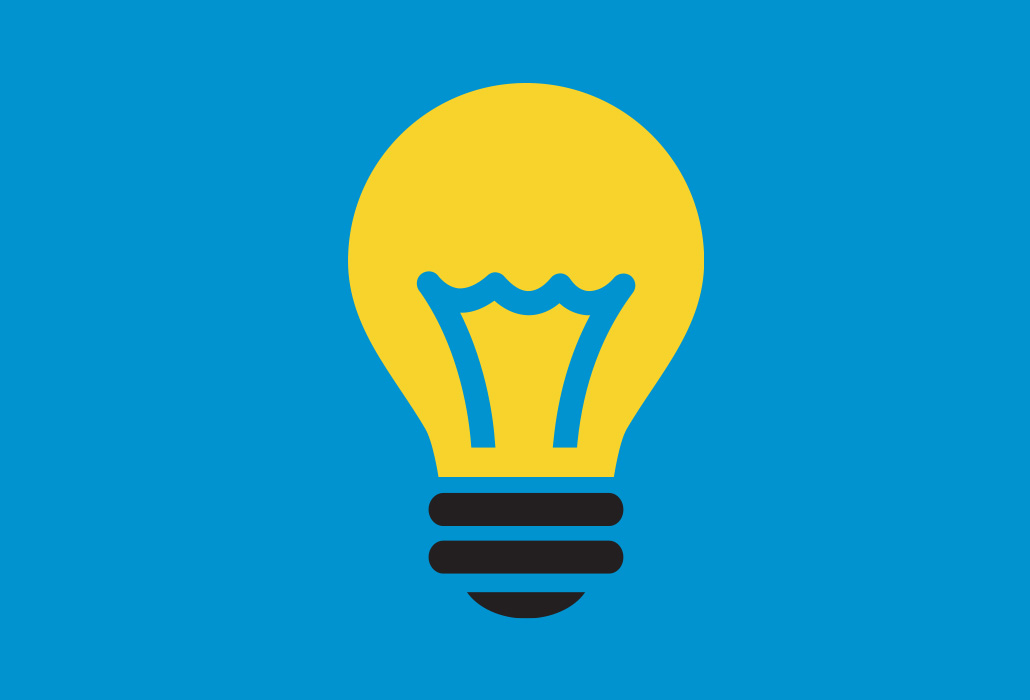 Electric Service Planning
Submit your electric service plans electronically to be reviewed by BWP.
Learn How >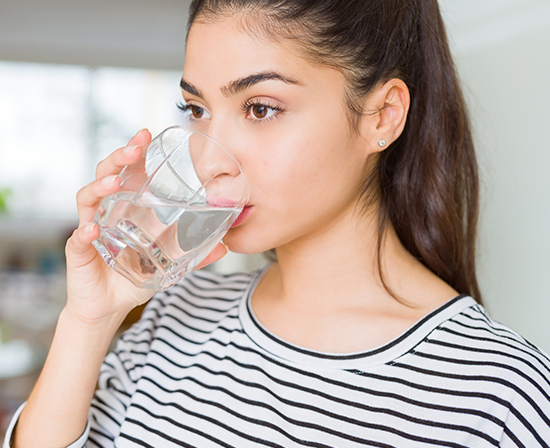 Burbank's Tap Water Continues to be Safe to Drink
The novel coronavirus disease, COVID-19, does not impact the quality and supply of your local tap water. Your water is both safe and available by turning on the tap. Residents can trust their local water supply and may limit their need to stockpile water. Emergency preparedness encourages a 2-week supply in the case of a major disruption in water sources; however, in this situation, emergency water supplies are not a concern.
Get More Information >