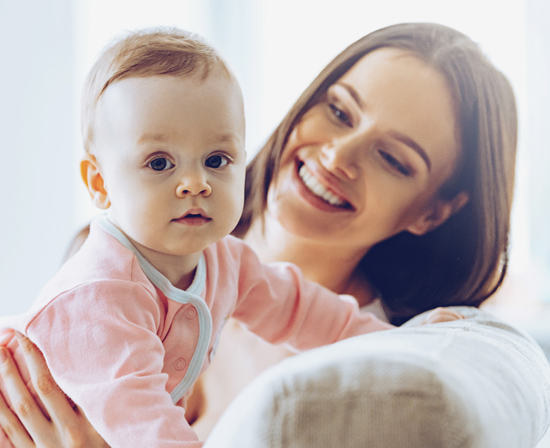 Make a Project Share Donation
Help Burbank residents who need temporary assistance paying their utility bills.
How You Can Help
Would you like to help Burbank families in need of financial assistance? There are several ways you can help!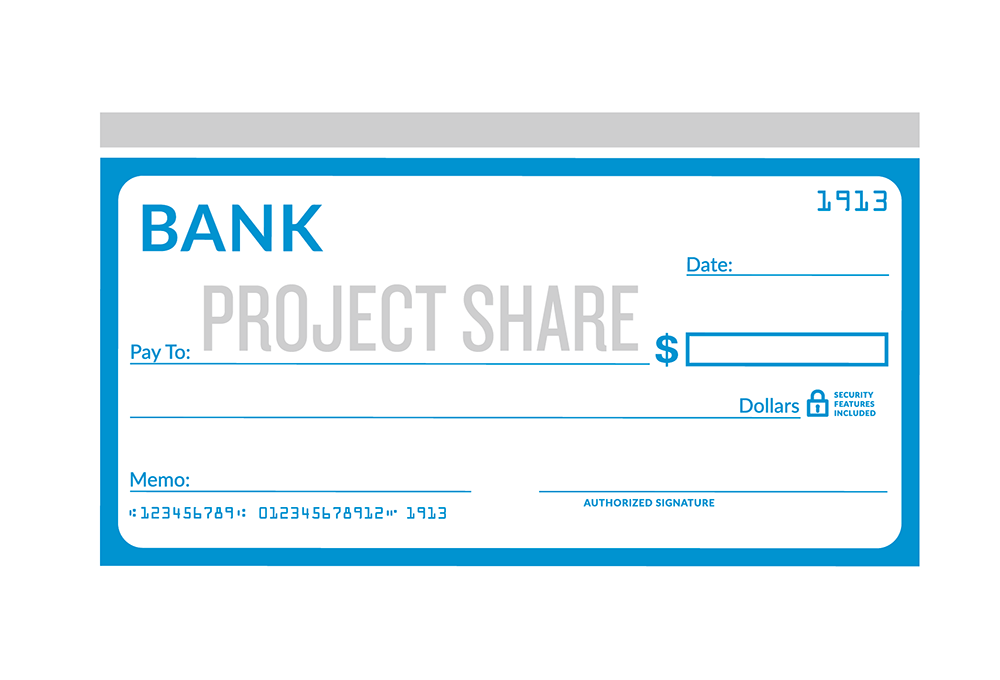 Make a Single Donation
To make a single donation, write your check to "Project Share" and mail it to Burbank Water and Power, P.O. Box 631, Burbank, CA 91503-0631, Attn: Project Share.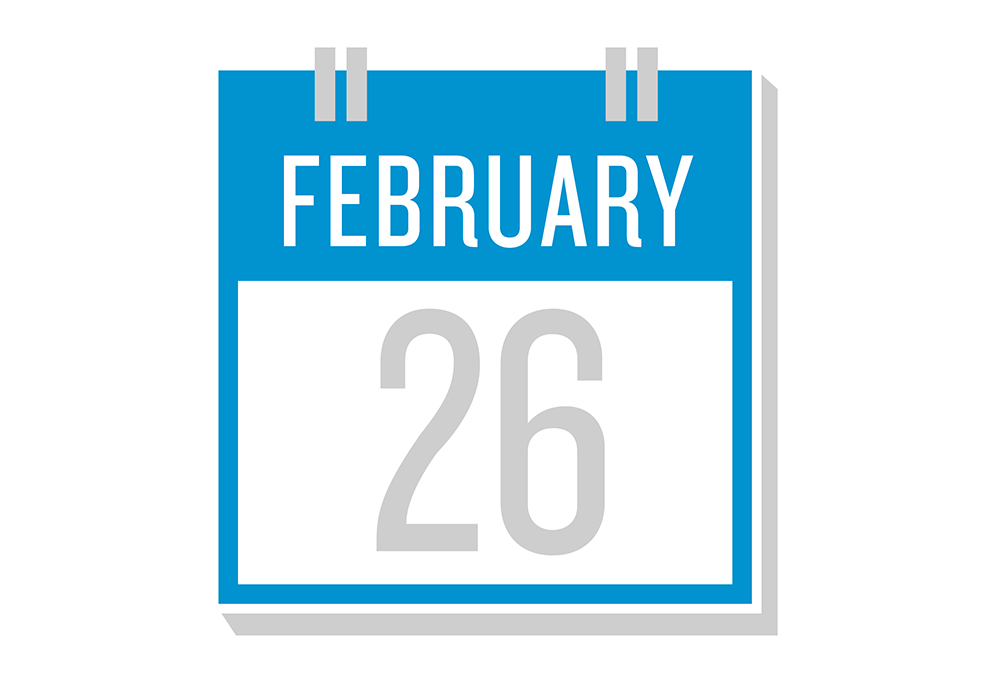 Donate to Project Share Monthly
To set up an amount that you would like to donate monthly, log in to your BWP online account to sign up for monthly donations. You can also print and mail 
this form
.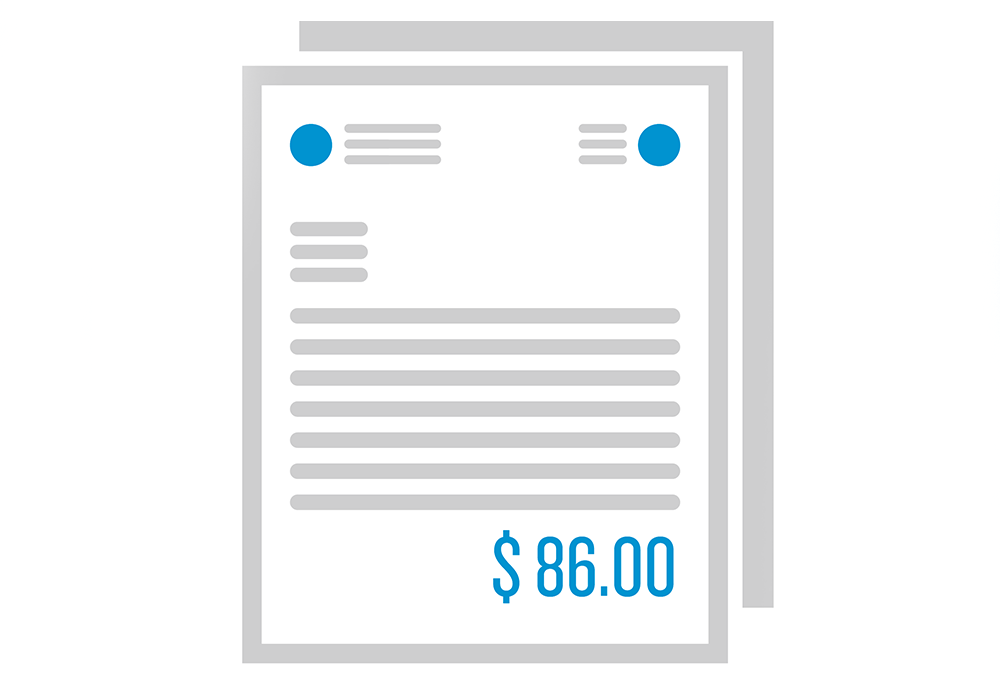 Participate in the Bill Round Up Program
Authorize us to round up your current utility services bill to the nearest dollar amount. For example, if your bill is $85.73, you will be billed $86.00. The extra $0.27 will be donated to Project Share.
Thank You for Your Generosity!
Your donation will show up automatically each month as a separate line item. Project Share donations may be tax deductible under section 170(c)(1) of the Internal Revenue Code. Please consult with your tax advisor to ensure you qualify for the deduction. On behalf of the entire Burbank community—thank you for your generosity!
How to Apply for Project Share
Our Project Share program provides payment assistance of up to $100 in the form of a bill credit to income-qualified customers. Rather than collect the application in person, interested customers may now leave the application at the BWP Administration Building dropbox or the 
Burbank Temporary Aid Center
 (BTAC) dropbox. Applications and supporting documentation may also be mailed to BTAC directly at 1304 W. Burbank Blvd., Burbank, CA 91506.
Please provide physical copies of the following documents for all members living in your household:
Completed Application:
All household members must be listed on the application. Make sure to completely fill out, sign and date the application.
BWP Bill:
A Copy of your most recent BWP bill showing your account number and past due amount.
Driver's License/Picture ID/Birth Certificate:
A copy of a state-issued photo ID for all adults living in the household, and a copy of a Birth Certificate for all children living in the household.
Two Most Recent Bank Statements:
All adults in the household 18 and older must provide copies of checking and savings bank statements for the last 2 months.
Current Paystubs:
All adults in the household 18 and older must provide copies of two months of current paystubs.
Most Recent Income Tax Returned Filed:
All adults in the household 18 and older must provide the most recent income tax return filed.
All Other Financial Assistance Documentation:
 All adults in the household 18 and older must provide proof of all income received (SSI, SSDI, VA Pension, Cal Fresh, CAPPA, award letters, etc.)
Get the Project Share Application >