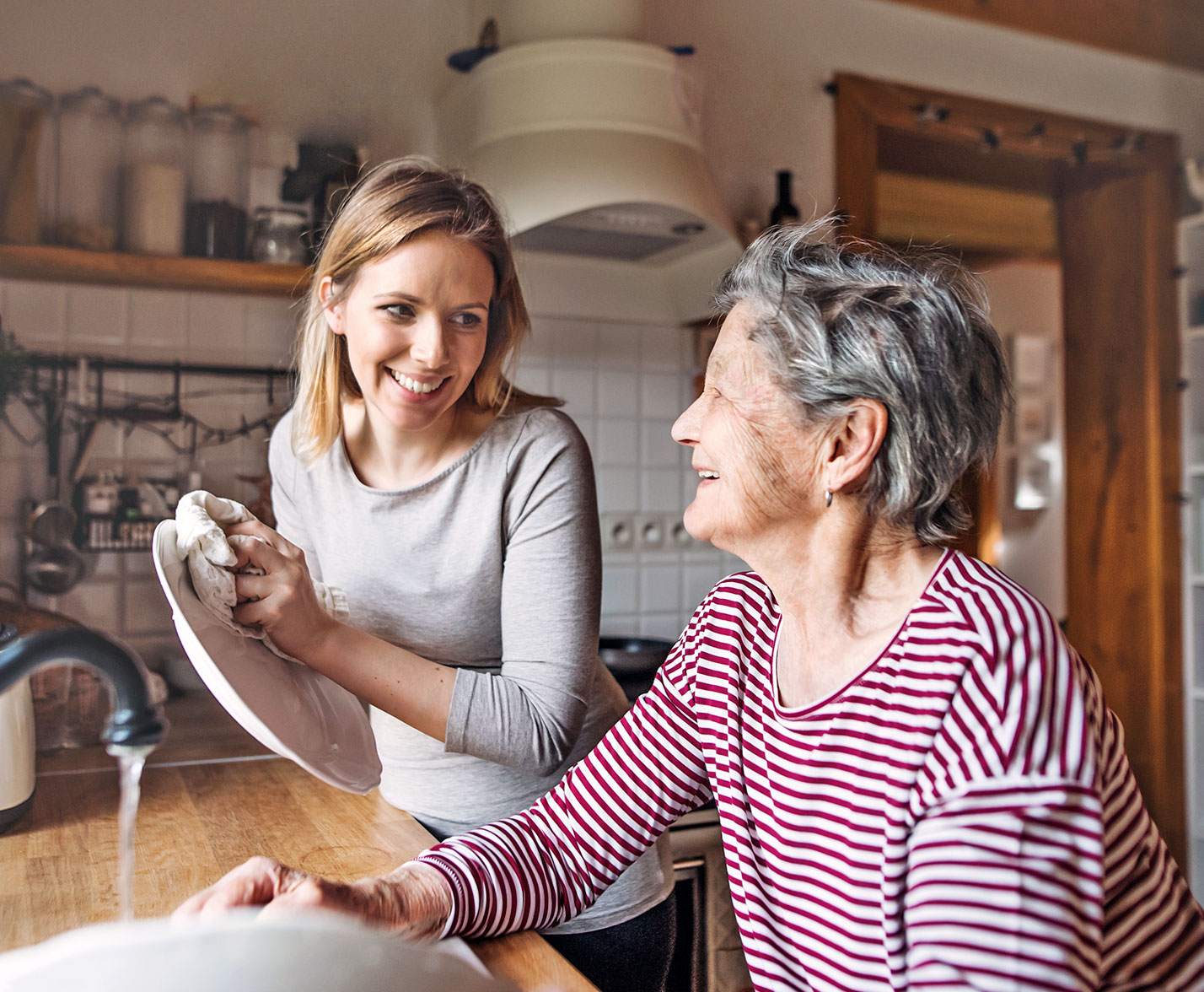 Low Income Home Energy Assistance Program (LIHEAP)
LIHEAP is a federally funded program that offers eligible applicants with a credit up to $1000 towards their utility bills. Two service providers, the Pacific Asian Consortium in Employment (PACE) and the Maravilla Foundation, administer it. Interested customers may contact them directly to determine eligibility and to apply.
LIHEAP Assists Eligible Low-Income Households
LIHEAP assists eligible low-income households by providing a one-time financial credit towards their utility bill. The program also provides these households with free energy efficiency upgrades.
Assistance
The program normally provides eligible applicants a credit ranging from $152 up to $1,000 towards their utility bill. Due to the pandemic, PACE and Maravilla are temporarily extending additional assistance up to low-income households, especially those with high utility bills.

In addition to the bill credit, LIHEAP offers weatherization programs to reduce the energy costs for low-income households by increasing the energy efficiency of their homes.
How to Apply for LIHEAP
Interested customers may apply to PACE or Maravilla, depending on their zip codes.