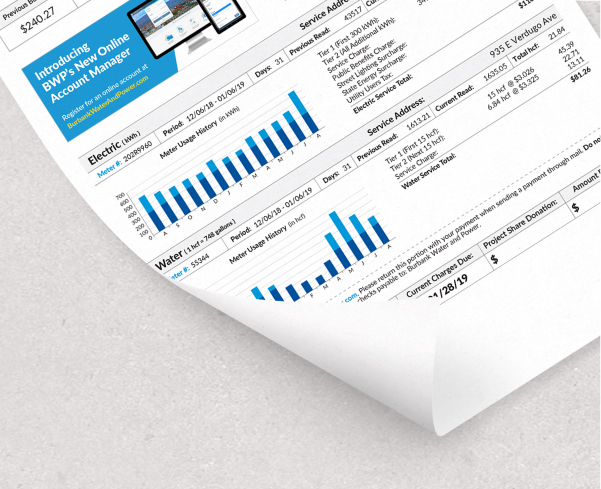 Have a Question About Your BWP Bill?
Find your bill type from the options below to see helpful information about your BWP bill! You can also visit our questions and answers page for more information.
Frequently Asked Questions >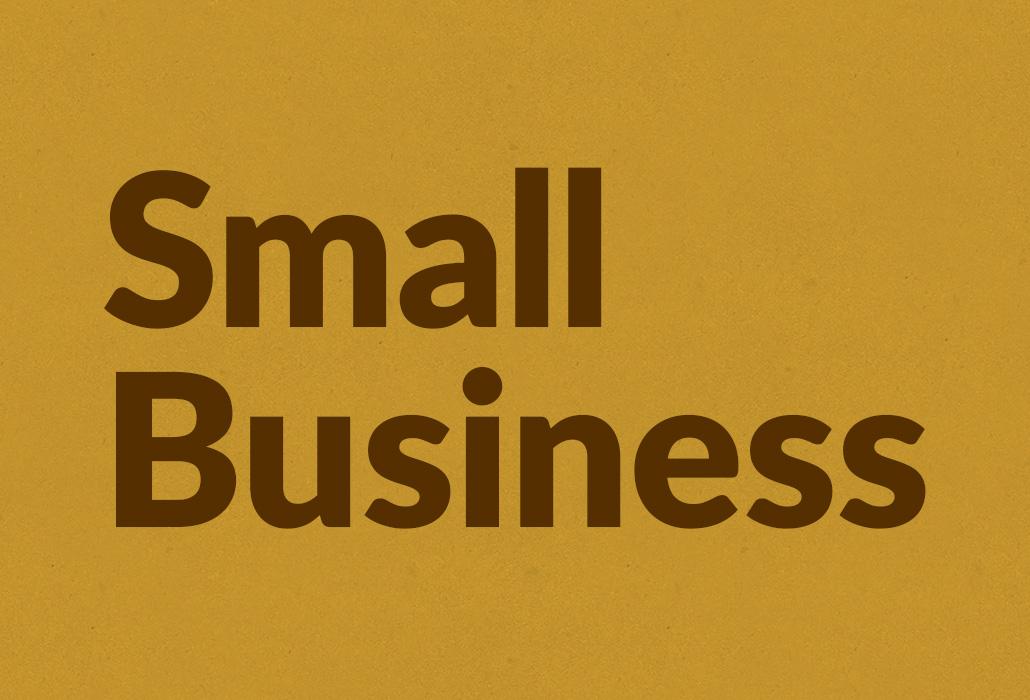 Small Burbank Businesses
Some examples of small Burbank businesses are nail salons, dry cleaners, and small offices located inside of a larger building.
See Small Business Bill >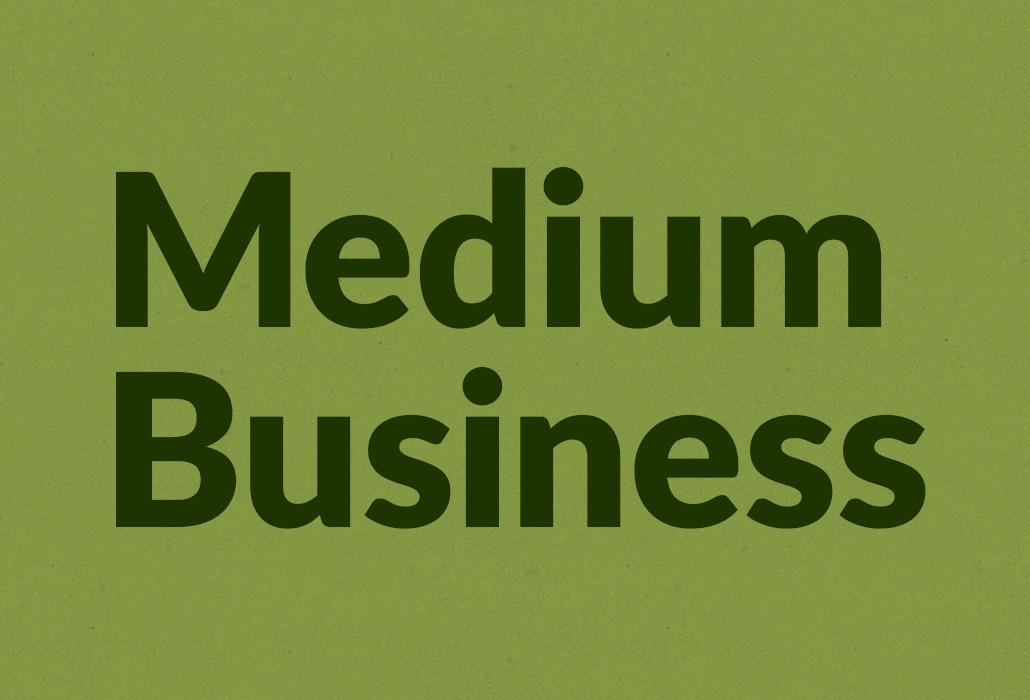 Medium Burbank Businesses
Medium Burbank businesses are typically establishments like restaurants, such as a pizza parlour or coffee shop, and small office buildings. 
View Medium Business Bill >
Enrolled in Additional BWP Bill Services?
Your bill may look a little different if you are enrolled in additional BWP services like Budget Billing or Flashpay.