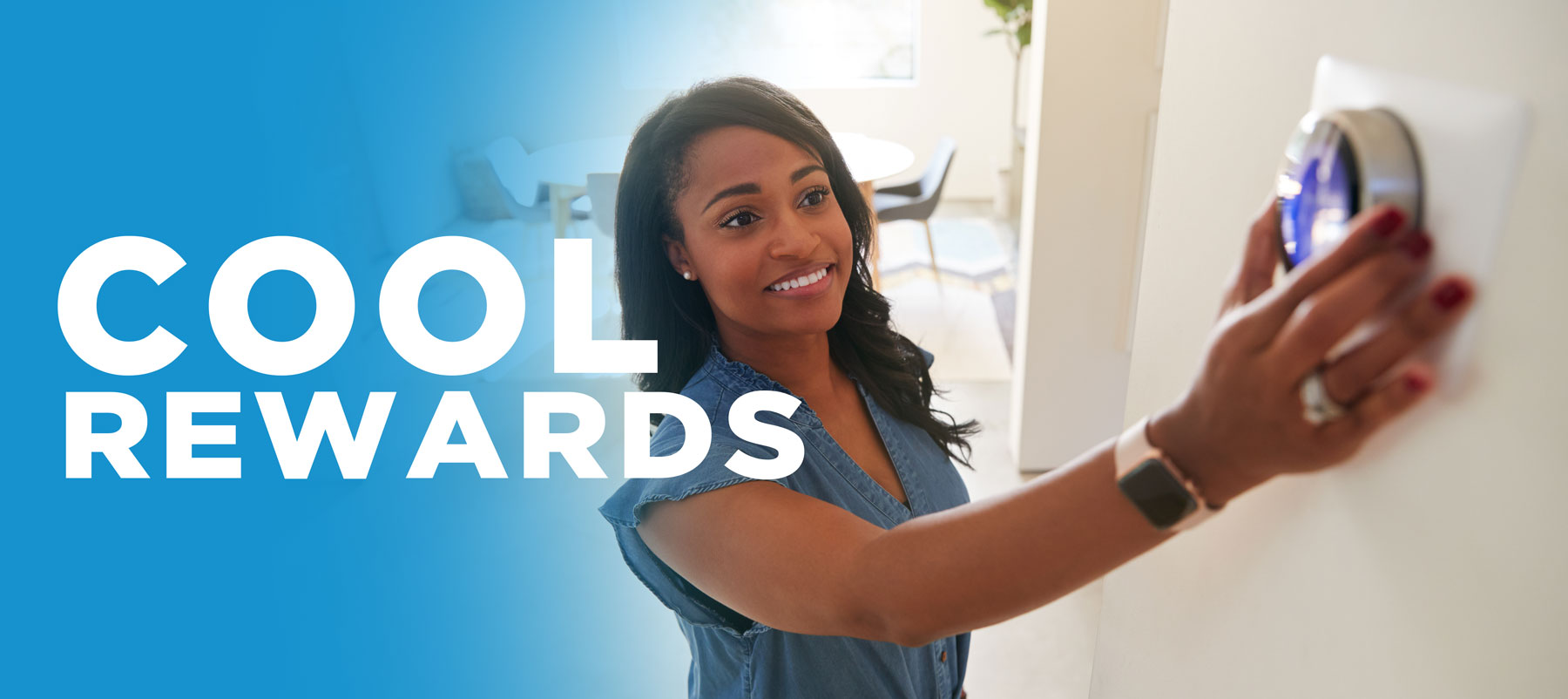 What IS Cool Rewards?
You can play a role in helping us conserve energy during the times that usage is at its highest. If you have a qualifying smart thermostat, sign up for BWP's Cool Rewards program to conserve and save on energy costs.

Through Cool Rewards from BWP, your smart thermostat will automatically shift energy use to help reduce the load on the electric grid. You help us save, and we pass those savings along to you. Enroll and earn $75.
Starting in 2024, you will earn an additional $50 for each year you stay enrolled and participate in at least 50% of program events.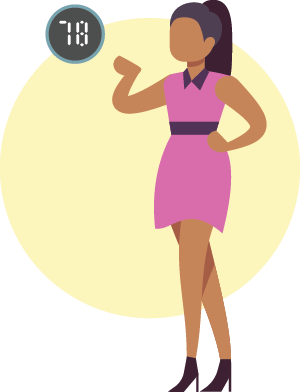 Here's How it Works
Enroll a qualified smart thermostat in Cool Rewards.
Your smart thermostat will curb energy use from your air conditioner or heat pump during peak energy times to reduce load and keep energy costs low.
PLUS! Your new smart thermostat may also qualify for a rebate from BWP here.
Qualifying Thermostats
Customers may enroll eligible Honeywell Home and Honeywell Total Connect Comfort thermostats in Cool Rewards.
All thermostats must have Wi-Fi capability. Enrollment for Google Nest thermostats is coming soon!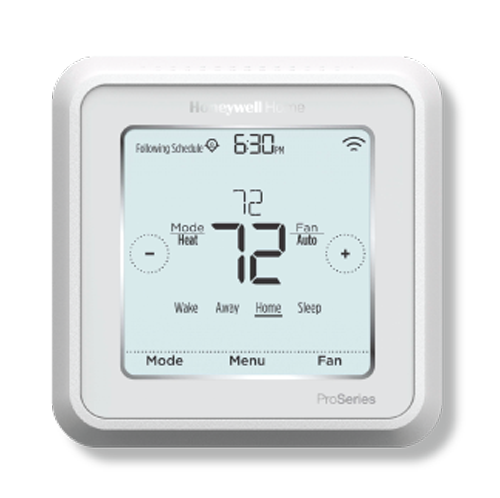 Honeywell Home
Available models include, T5 Smart, T6 Pro Smart, T9 Smart, and T10 Pro Smart with RedLINK.
ENROLL NOW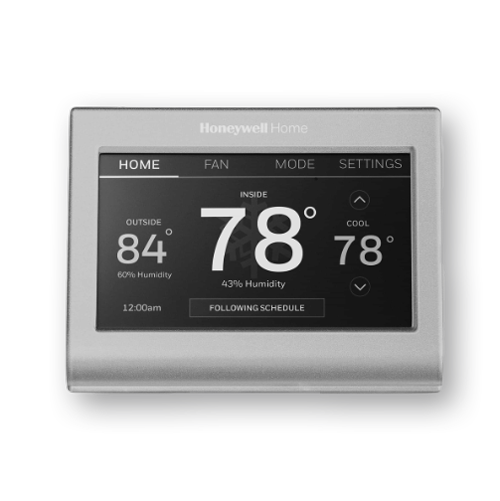 Honeywell Total Connect Comfort
Available models include Wi-Fi Smart Thermostat, Prestige IAQ, and VisionPRO 8000.
ENROLL NOW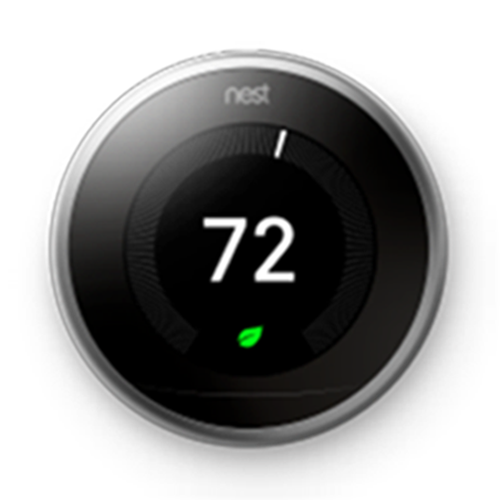 What to Expect
During certain times of the day, there are periods when electricity demand can spike. To cover this higher energy demand, BWP must purchase expensive peak power or encourage customers to shift their energy use.
Your smart thermostat will help BWP save energy when it's most expensive - typically on hot summer days when energy demand is very high.
Before each energy event, you will receive a notification on your thermostat and thermostat app.
Events will occur only on weekdays between 12 p.m. and 9 p.m. and last no more than four hours.
Only one event per day, and no more than three events in a week.
Your thermostat may adjust temperatures before and during an event to balance comfort and energy savings. You can manually adjust the temperature setting anytime if you are uncomfortable.
When the event ends, your smart thermostat will return to its regular temperature schedule.
Cool Rewards bill credits will be applied to your Burbank Water and Power billing statement at the end of each cooling season - typically in November.
COOL REWARDS ELIGIBILITY REQUIREMENTS
Be a BWP customer with a residential electric service or small commercial electric service.
Have a qualifying smart thermostat model that is continuously connected to Wi-Fi.
Have an installed, operable, and compatible smart thermostat controlling air-conditioning or heat pump equipment at your service address.
Have an active account with a qualified thermostat manufacturer and have the thermostat linked to that account. For Honeywell, you will need to register a device with Honeywell Home, Resideo, or Total Connect Comfort. For Nest, you must have the device registered to a Google Nest account.
Agree to the program terms and conditions.
Remain enrolled for the full cooling season (May - October).
To unenroll from the Cool Rewards program, please contact BWP at (818) 238-3653 or email the Cool Rewards team.
Cool Rewards is a bring-your-own-device load management program. It uses Wi-Fi-enabled smart thermostats and rewards customers for saving energy when energy demand is high. BWP customers who own a qualifying smart thermostat and enroll in Cool Rewards receive an annual participation credit each year they are enrolled.