3 Days/Week Irrigation is Burbank's "New Normal"
Southern California is an arid climate, and drought cycles will happen. That's why Burbank's City Council made 3 Days/Week Burbank's irrigation limit. Read the 
Sustainable Water Use Ordinance
 for more information on Burbank's water restrictions.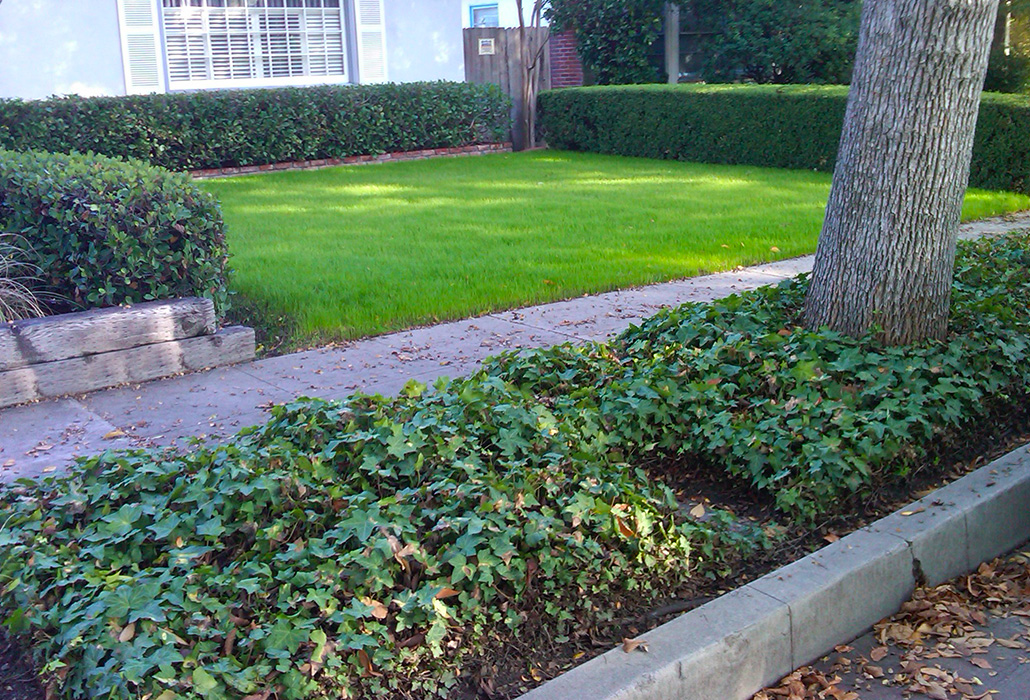 3 Days/Week is Sufficient to Sustain a Healthy Landscape
Landscape professionals say that three days per week watering is sufficient to sustain a healthy landscape. In fact, too much irrigation is actually unhealthy for your lawn, limiting its ability to grow deep roots.

If you find that extra watering is occasionally needed, you can always water by hand.
Water Waste Citations
Failure to comply with Burbank's water wasting rules may result in a fine. Fines are $100 for the first violation, $200 for the second violation, and $500 for every violation thereafter.
Report Water Waste
Fill out our online form if you've noticed a water wasting condition.
Helpful Drought Information