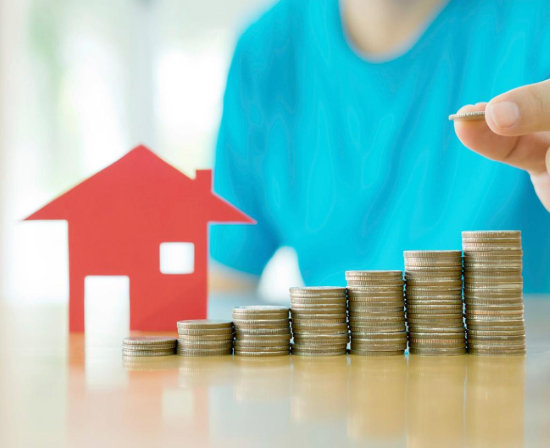 Financing Options
Want to make energy efficiency upgrades to your property? Here are some financing options!
Home Equity Loans through the Burbank City Federal Credit Union
The Burbank City Federal Credit union offers low rates that let you take advantage of the equity you've built up in your home so you can make improvements to your home. A home equity line of credit works like a revolving line of credit—you borrow money as you need it. You can transfer funds in online banking and have the funds available for instant use. For more information, please visit the Burbank City Federal Credit Union website.
LA County's PACE Program
Homeowners and businesses may be eligible to finance energy efficiency, renewable energy and water-saving upgrades that are permanently fixed to their property through the PACE program. This Los Angeles County program offers a financing option that is repaid through your property taxes. Pace loans are just one option for financing, in addition to more traditional lenders such as banks and credit unions. Please visit the LA Pace Program website for more information.