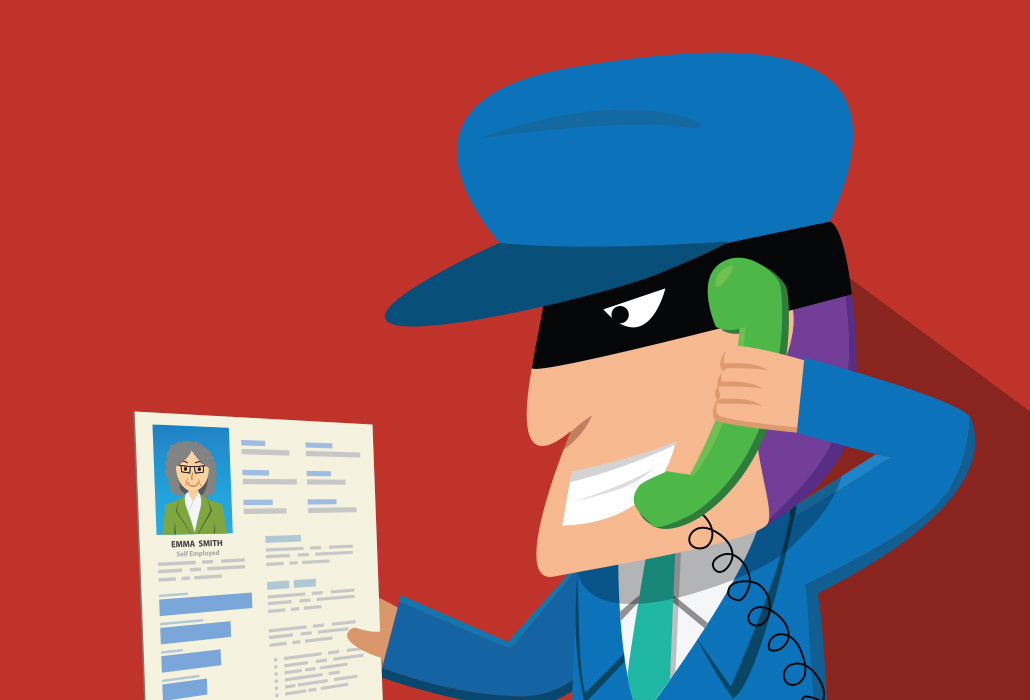 Protect Yourself Against Scams
Unfortunately, this crisis has seen a dramatic increase in scams throughout the country. Professional scammers attempt to trick consumers by using "spoofing technology" that makes your caller ID display BWP and our phone number, sending fraudulent emails and letters, and posing as our team members during unexpected house calls. 
BWP will never threaten to disconnect your water or power via phone call, email, or in-person visit. If you have any questions, please contact us at (818) 238-3700 during normal business hours. If you feel threatened by someone at your property claiming to represent BWP, call Burbank Police for assistance at (818) 238-3000. 
Learn More >