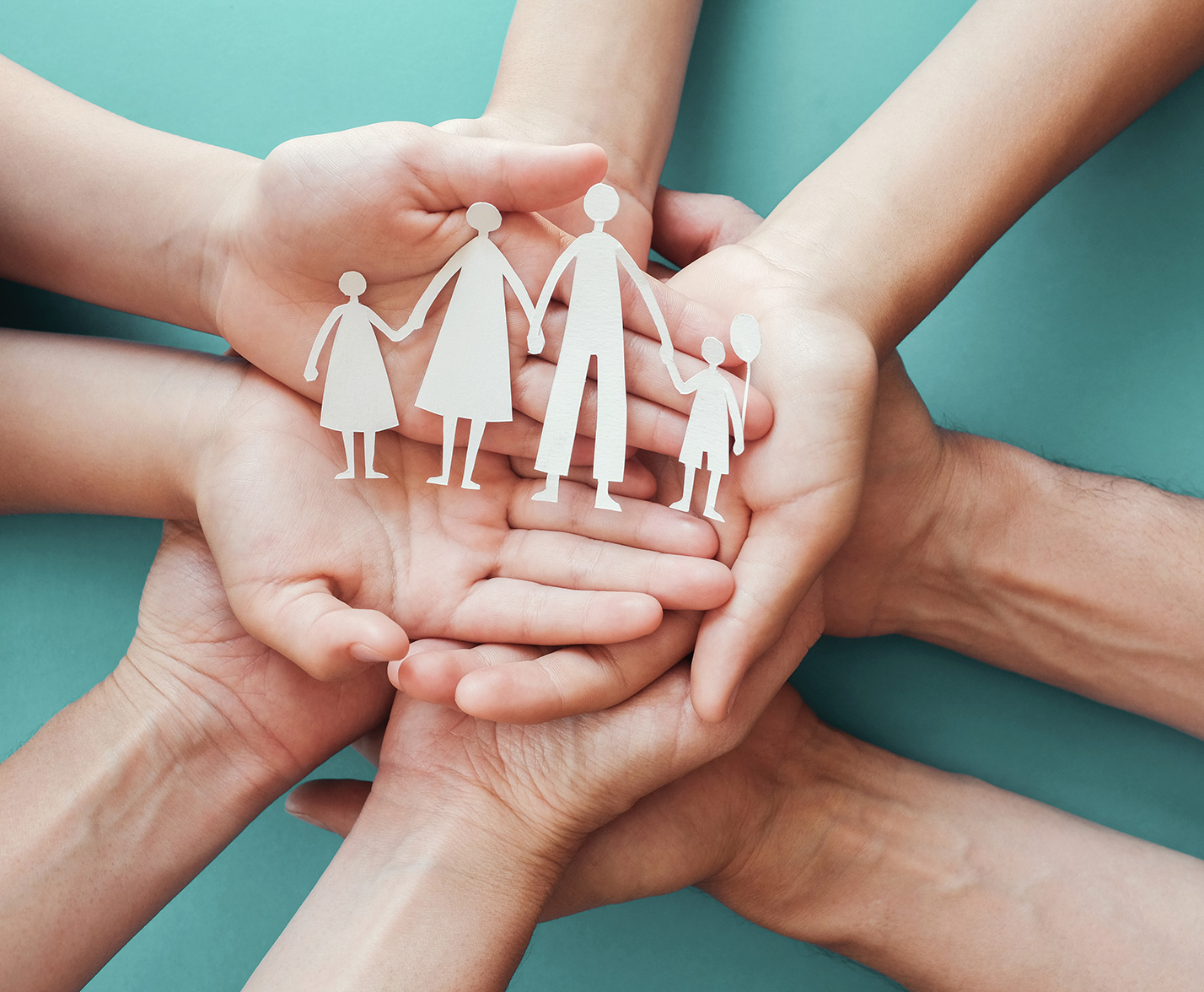 COVID-19 Job Loss Bill Credit Program Terms and Conditions
Program Terms and Conditions
The program Applicant must be the Account Holder or Co-Applicant on the BWP account. To become a co-applicant on the account, please call BWP Customer Service at (818) 238-3700, Monday - Friday between 7:30 am and 5:00 pm.

All participants with past due amounts must agree to make and honor payment arrangements for their BWP account. If your account is not current, BWP will reach out and help you get current with your account. Failure to honor payment arrangement conditions can lead to bill credits being forfeited.

BWP reserves the right to remove any bill credits if an applicant is found to have falsified any information provided on this application. Program enrollment is limited to one approved applicant per household. The program is subject to change without notice. The program is available until funds are exhausted or until September 30, 2021, whichever is sooner.

Program funds are limited and will be awarded on a first-come, first-served basis.

The program is subject to change without notice.