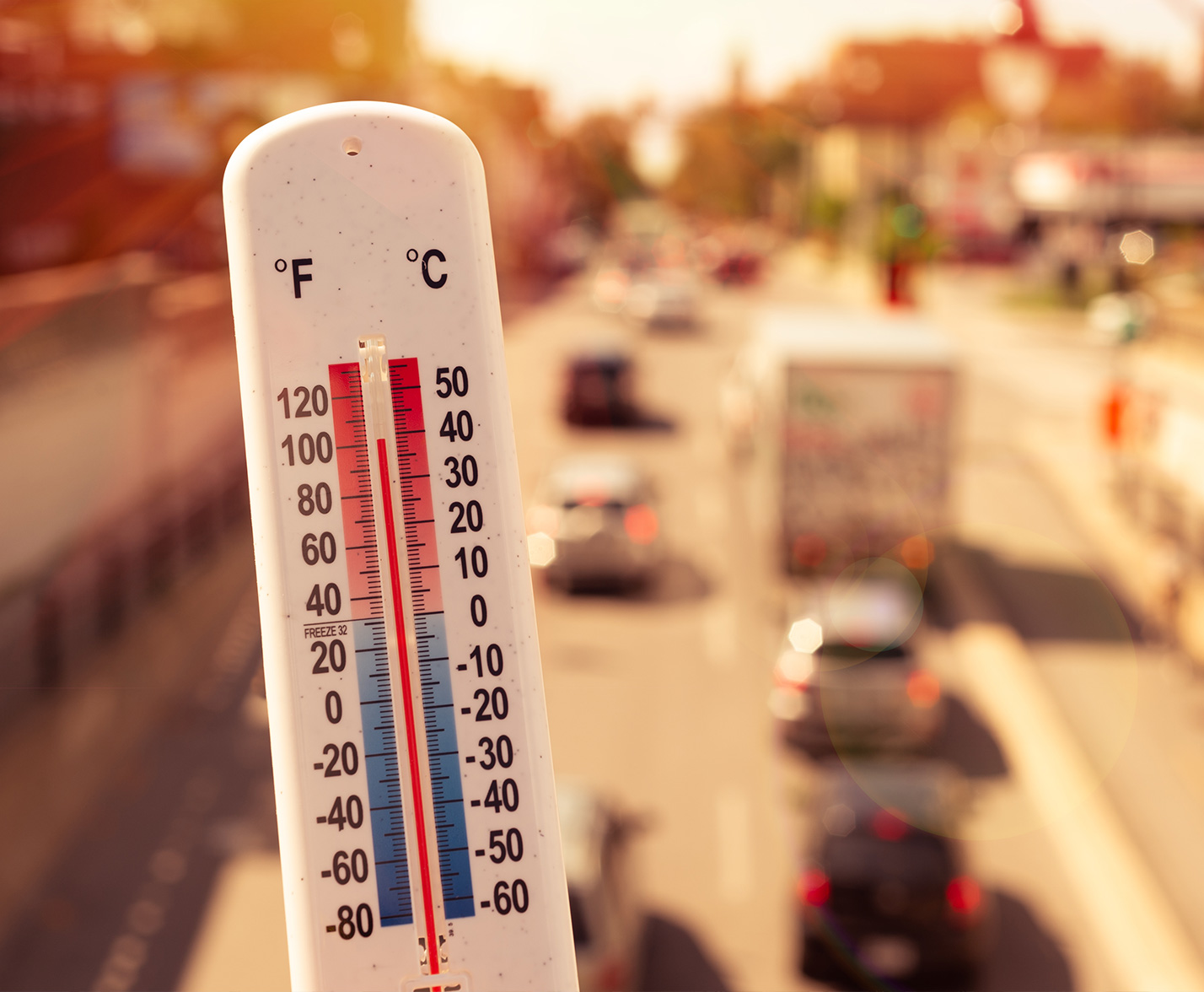 Summer Conservation Tips
Summer is here, and it's hot! Here are some things that you can do to help conserve electricity.

Please help by following these conservation tips, especially during 
3 PM – 10 PM
Set your air conditioner thermostat to 78° or higher.
Use large appliances before 3 PM or after 10 PM.
Turn off all unnecessary lights and appliances.
Keep the refrigerator door closed.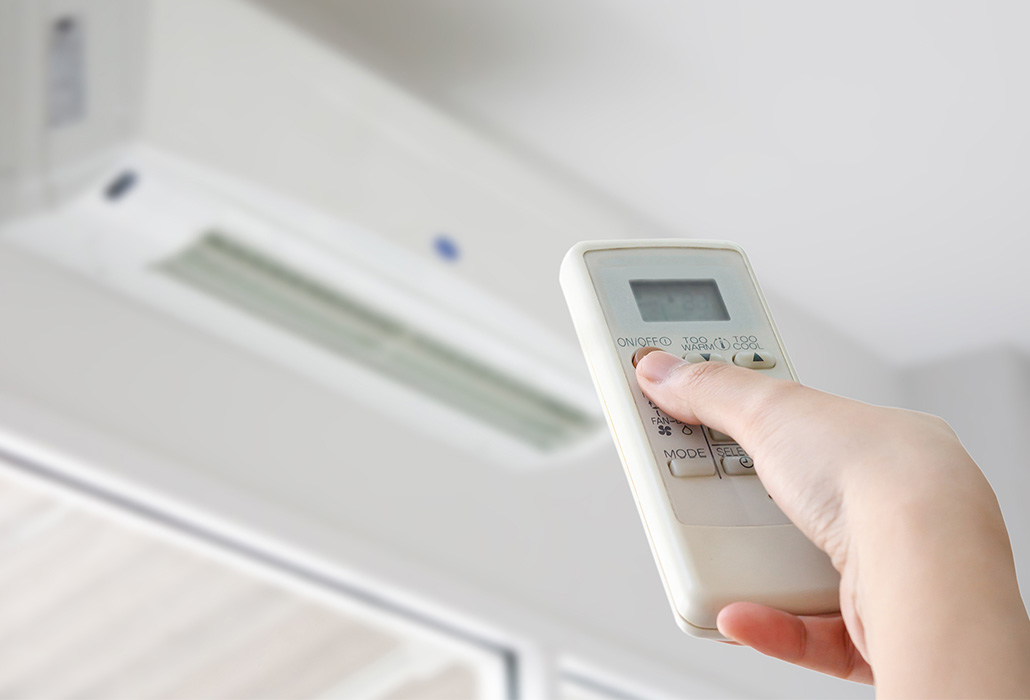 Air Conditioning
Pre-cool your home by running the air conditioning at 72° degrees in the early morning (when it is more efficient) and then set your system to 78 or higher during the hottest part of the day.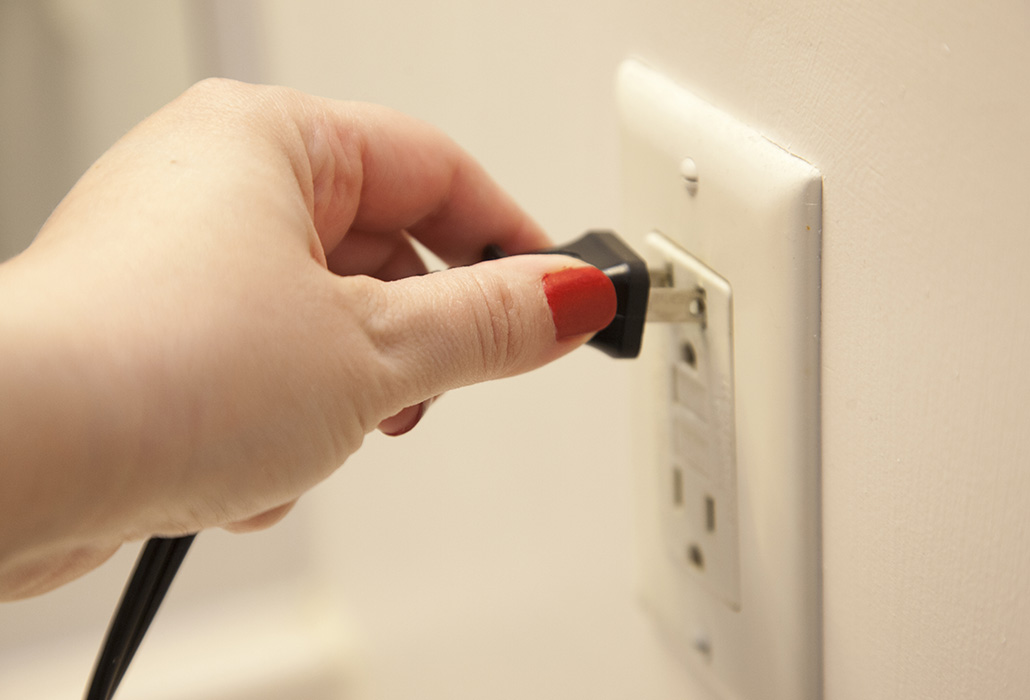 Smart Energy Usage
Use smart or programmable features to help maintain energy savings when you are not at home.
Turn off unnecessary lighting and use tasks or desktop lamps with LEDs instead of overhead lights.
Enable "power management" on all computers and turn off when not in use.
Unplug phone chargers, power strips (those without a switch), and other equipment when not in use. Taken together, these small items can use as much power as your refrigerator.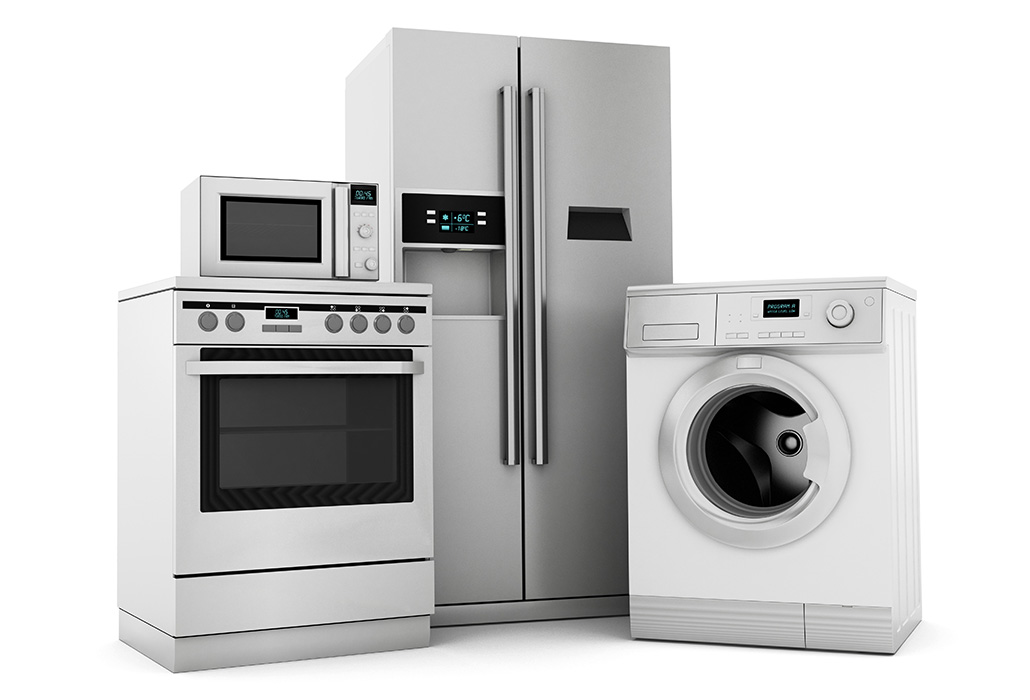 Major Appliances
Minimize the opening of refrigerator and freezer doors.
Postpone using major appliances like the oven, dishwasher, clothes washer, and dryer until cooler times of the day to avoid heating up your home.
Run your dishwasher and clothes washer only when full. Wait until after 10 PM to use these and other major appliances.
When possible, wash clothes in cold water. 
Turn your electric water heater down to 120° or the "normal" setting.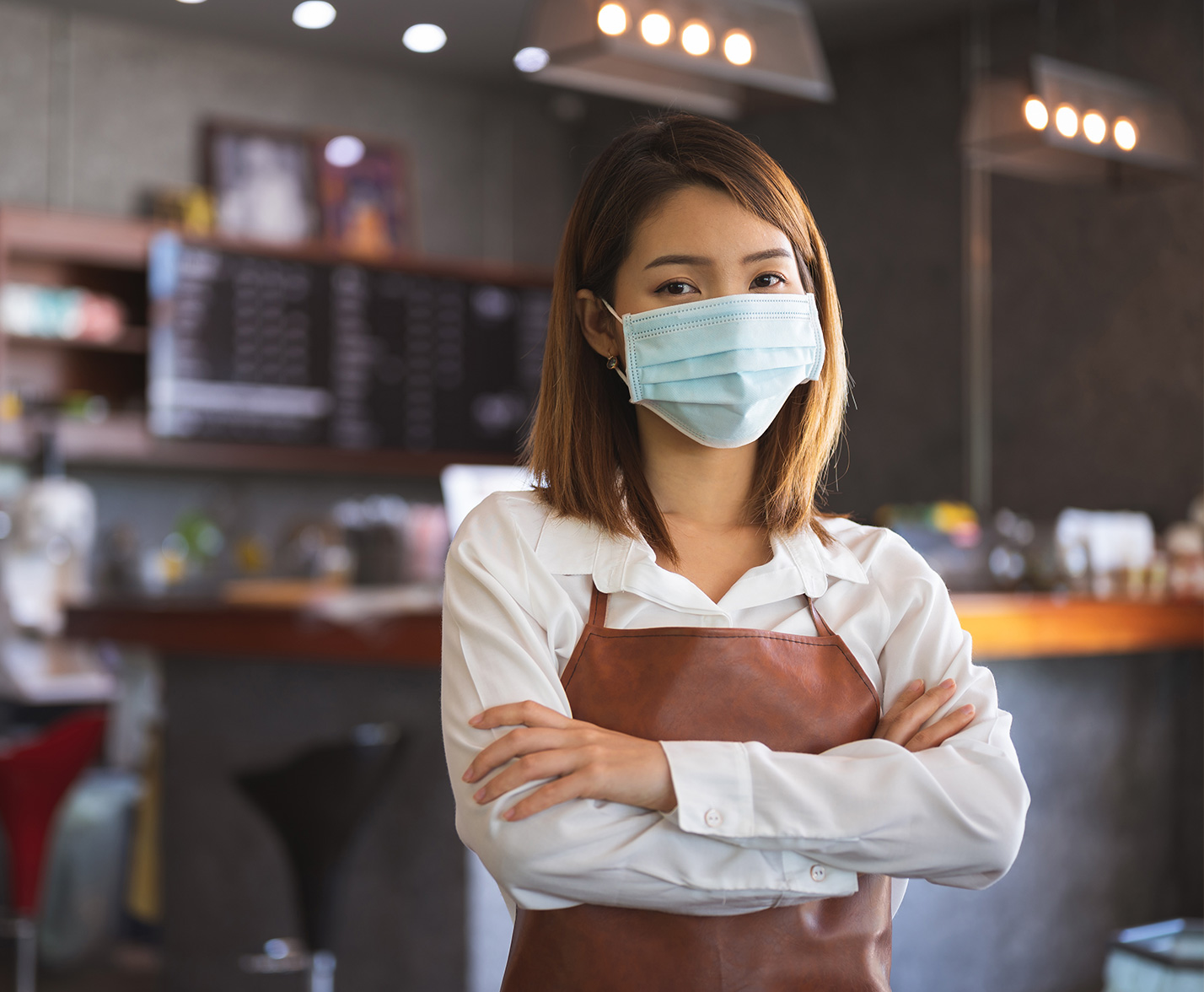 Set thermostats to 78° or higher.
Precool workspace and cycle air conditioning and ventilation.
Turn off equipment that is not in use.
Turn off all unneeded lighting including decorative lighting and display lighting.
Charge batteries before 3 PM or after 10 PM.
Run ice machines in the early afternoon or late at night.
Cover refrigerated display cases.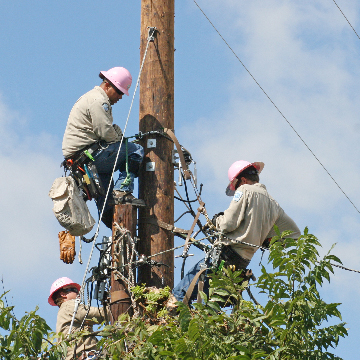 Rotating Outages Not Anticipated For Burbank
You may hear about rotating outages or "rolling blackouts" asked for by the California Independent System Operator, or CAISO in the news. Most of California's power grid is managed by CAISO, but not in Burbank. Given Burbank's production capabilities, power supply, and assistance from customers in conserving energy, Burbank Water and Power does not anticipate the need to institute rotating outages at this time.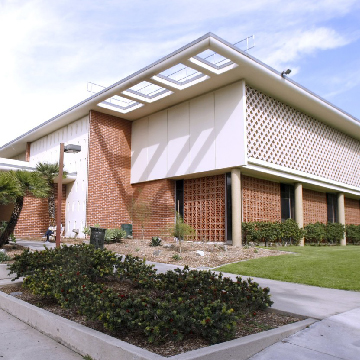 Buena Vista Library is Open During Regular Business Hours
The Buena Vista Branch Library is open for regular business hours from 10 AM to 6 PM Monday through Saturday, and 1 PM to 5 PM on Sunday. The library is located at 300 N. Buena Vista St. Burbank, CA 91505. 
Visitors are required to bring and wear a face covering at the centers and will be subject to a health screening before they are allowed entry.
Learn More >