COVID-19 Update:
Efficiency programs that require in-person visits to customer homes and businesses are temporarily suspended.
Visit our COVID-19 page >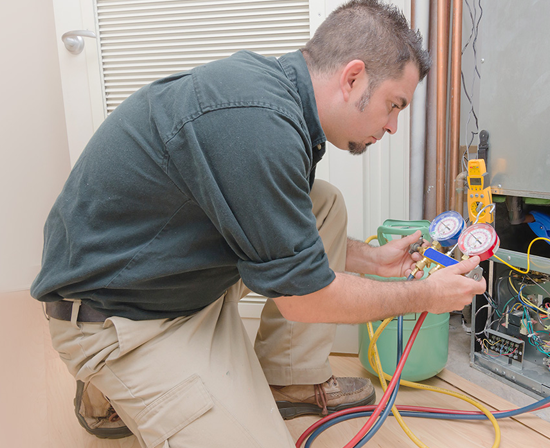 A/C Tune-Up Program
Save on the cost of tuning up your air conditioner and reduce your cooling costs by up to 40%!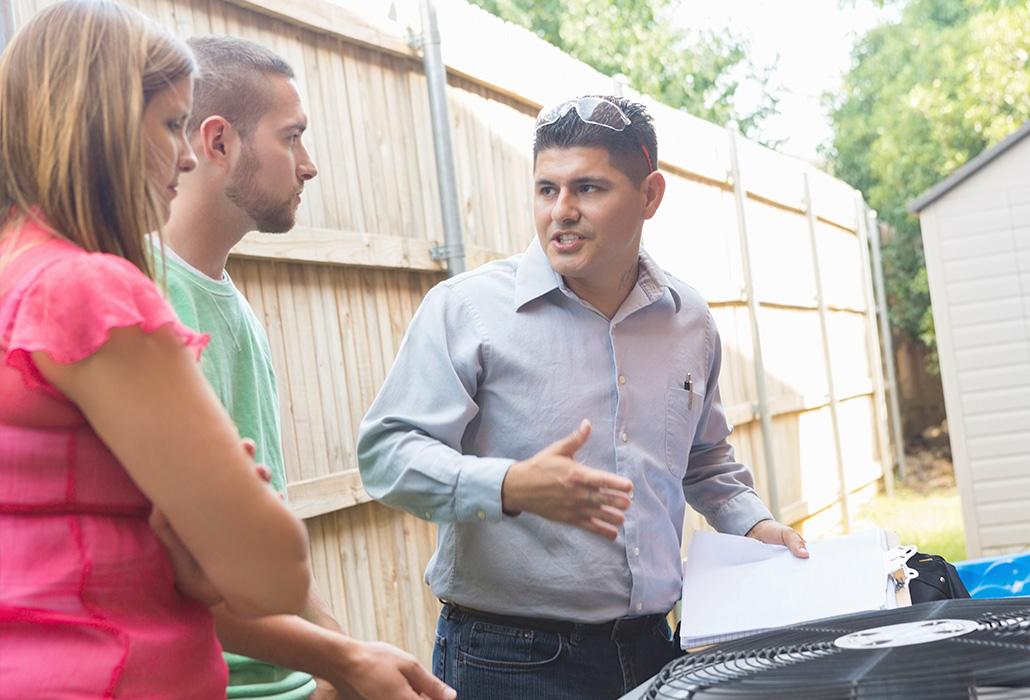 Who Can Qualify?
BWP is working with Proctor Engineering Group, developer of the CheckMe!® air conditioner and heat pump maintenance program, to provide a subsidized air conditioning tune-up Program to residential and commercial customers.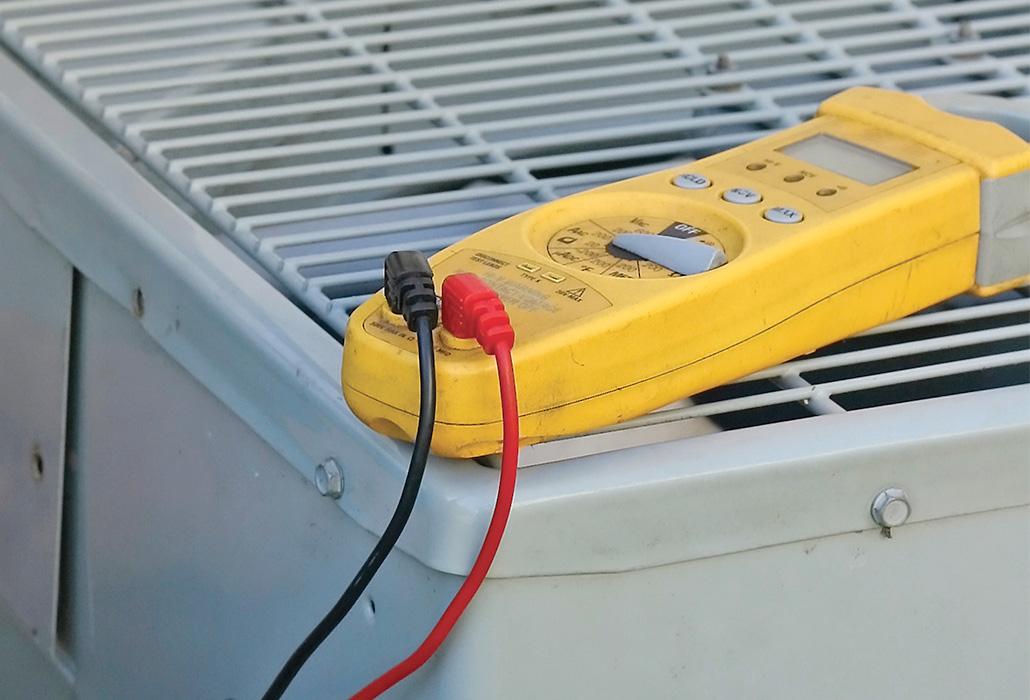 Program Details
Proctor Engineering trains and certifies area contractors to test, diagnose, and optimize central air-conditioning systems, including central heat pumps, using the CheckMe!® computer diagnostic system.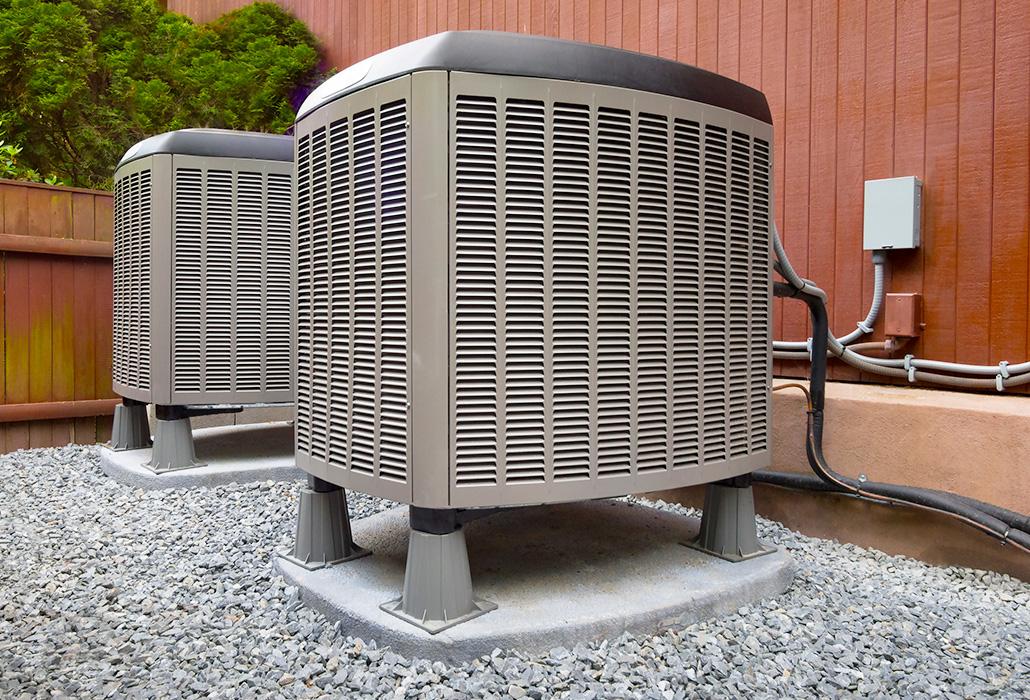 Participate in the Program!
To participate in the program, select a contractor from our list of certified contractors. Please have your BWP account number found on your bill on hand.